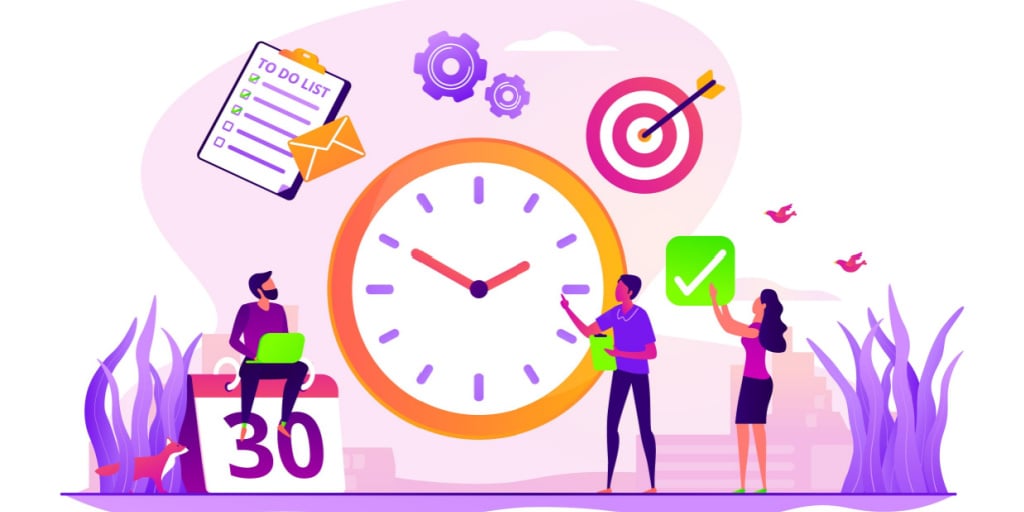 ---
If you're a scheduling manager, you likely spend a chunk of your time revising and troubleshooting. That's because traditional scheduling methods lack the automation that's needed to get the right people in the right places consistently.
UKG Dimensions™ Scheduling can take much of the guesswork out of the scheduling process. The tool's AI and machine learning is a game changer that helps managers resolve challenges such as fairness, shift coverage, scheduling flexibility, and high labor costs.
AI & Algorithms
If you are a UKG Workforce Central customer, you're well-acquainted with the power of the WFC Advanced Scheduling module. (And, if you need WFC Advanced Scheduler Training, Improv can help). If you are new or soon-to-be a Dimensions customer, you will get even more scheduling muscle with:
Powerful AI that generates advanced scheduling and forecasting data to help guide employees toward the schedule that works for them and the business.

Dynamic scheduling allows managers to create flexible schedules to ensure the right people are at the right jobs at the right time.

Staffing visibility gives managers visibility into schedules and ensures people with the right skills and certifications are scheduled for critical shifts.
By leveraging the power of algorithms, managers can make better, faster decisions, determine optimal schedules, maximize productivity, and improve overall business outcomes. At the same time, Dimensions Scheduling gives employees the ability to schedule shifts around their lifestyle for a better work-life balance.
Forecasting & Automation
UKG Dimensions™ Scheduling Forecasting can safeguard against over-staffing, ensuring that labor costs remain low and customer service remains high. This is a potent tool for hospitals, healthcare organizations, manufacturers, and retailers. Forecasting uses Dimensions' algorithm and patented Machine Learning technology to identify validated patterns that can inform better staffing decisions.
Likewise, Automation revolutionizes the labor force for manufacturers, healthcare, and retailers by simplifying scheduling and giving employees more control. With Scheduler's Automation tools, time-consuming tasks are eliminated, which is always an employee morale booster.
R9 Update 2
According to the Ultimate Kronos Group (UKG), more scheduling power is on the way (slated through March of this year) with the latest UKG Dimensions® R9 Update 2. In addition to other updates, scheduling managers will benefit from the added functionality of Multiple Assignments Support for Scheduling Target Hours. The feature is a new column in the Target Hours add-on and displays the employee's assignment name used with the selected Employment Terms.
This enables managers to track Target Hours by Assignment for Multiple Assignment Employees (MAE) to ensure that an employee is being scheduled to the correct number of hours in the Assignment for which the manager is responsible.
Recruiting & Retention
The modern workforce landscape continues to morph, challenging HR and Hiring managers to accommodate a variety of workers. Full, part-time, temporary, and gig employees now seek out employers who offer scheduling that is flexible, fair, and promotes a healthy work-life balance.
UKG Dimensions™ Scheduling helps managers meet those evolving expectations, which can be a big win for recruiting and retention managers on the HCM side of workforce management.
---
Do You Need Faster, Better UKG Dimensions™ Support?
Improv can help you with both UKG Dimensions™ Scheduling as well as WFC Advanced Scheduler training. Don't wait. Connect with us today.
Getting the daily Dimensions support you need is easier than you think! Click below to learn more about the many ways you can work with Improv—a trusted UKG-certified partner.