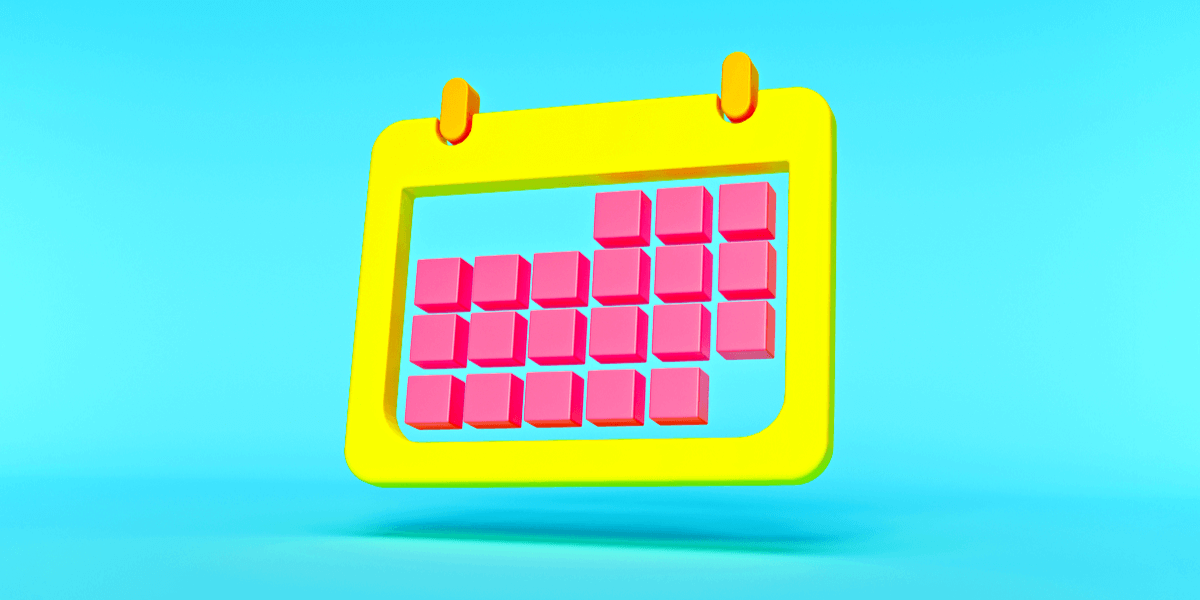 ---
If you've ever been the team member responsible for employee scheduling, you understand the one constant: change — lots of it.
There's no getting around it: Almost daily employees request a shift change, call out sick, take personal time, or make a schedule request that mucks up your beautiful schedule. This constant state of change requires a workforce management (WFM) system that is flexible and easy when it comes to making and tracking these scheduling changes.
One way to reduce scheduling headaches in UKG Workforce Central (WFC) is by adding WFC Timekeeper Advanced Scheduler to your platform. It's a game changer.
Getting Started in Scheduler
Here's how to get started on your journey to smarter scheduling with WFC Advanced Scheduler.
Ready? Let's go! First, navigate to the QuickFind Genie within your Advanced Scheduler Module in WFC Timekeeper. Once in the module, you will want to define the parameters for your view.

The most common way to access your schedule is to select the employees you want to see in the "Manage My Department" screen. Then, select the "Go To" button in the upper right of your screen and select "Scheduler Planner."

From here, you will find your query displayed. The default will display the current schedule period, but if you want to view other periods, simply locate the dropdown in the upper right corner of the screen and navigate the schedule you would like to edit (this is a huge opportunity area for custom reports and optimization!).

Notice in the top left corner the button "Quick Actions." Once clicked, you will find several edits that can be made to your schedules, such as shift transfers, assignments/unassignments, insert shift templates, and comments.

Another power tool in this module is at the bottom of your screen (below the page fold) where you can see summaries of the shifts in your selected timecard or schedule groups. This view is beneficial for department-based organizations, such as healthcare facilities or manufacturers, that allocate specific budgets to individual departments.


If you are looking for more context, take 6 minutes and watch the video below. The Kronos Guy, Bryan deSilva, will walk you through the fundamentals of Advanced Scheduler and help give you actionable insights you can plug into your workflow immediately.
Don't forget to download our popular Advanced Scheduler Insights paper at the very bottom of this page — it's packed with solutions.
Employee Engagement
Besides its advanced technology, Advanced Scheduler does its job on the HCM side of the WFM equation as an employee engagement tool. For instance: Studies show that if two employees receive a schedule but the second employee has input into creating that schedule, the second employee will be more productive, happier, and more loyal to helping meet the company goals.
Giving people a sense of control over their work-life balance matters more than ever — often more than a pay increase. Schedule flexibility can be a deciding employment choice in today's workforce where companies are left competing for people in a tight labor pool.
Upskilling your managers to meet these employee expectations is easier than you think. With courses and resources available through the UKG Community and Improv online training, your managers can painlessly learn the tools to retain.
---
Fun, Easy UKG Training is Here!
Are you ready to take your UKG skills to the next level? Are you looking for training that won't put you to sleep? (Hey, we were too!) We've you covered with our newly-released Super Guru Training for Workforce Central.
More courses are on the way for Improv's Super Guru Training, and we want you to be the first to hear about them. Sign up below to find out more!
Coming July 2021
✔️ The Essentials of UKG Workforce Dimensions
✔️UKG Workforce Central, Phase II
(start WFC, Phase I Essentials today)
Grab your free download!