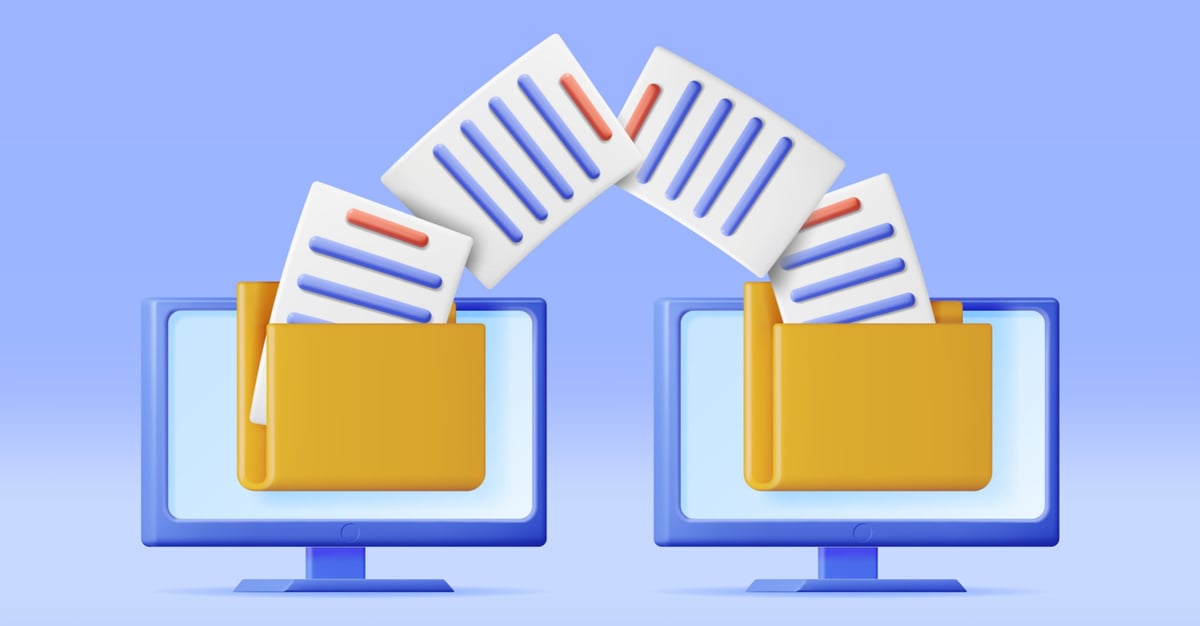 ---
Editor's Note: This is Part 1 of a series on Successful UKG Dimensions Migration Planning.
At Improv, our clients frequently ask the question: "Do I really need a Dimensions Migration Assessment and how important is it?" In today's blog, we're out to answer that question and give you insight into the unique factors to consider before moving to UKG Dimensions.
If you are planning to switch from UKG Workforce Central to UKG Dimensions, then yes, we strongly urge you to get a Dimensions Migration Assessment (DMA).
If you still need to start the process or secure your support team for your transition (net new) or migration (Workforce Central to Dimensions), we urge you to begin as soon as possible. To review the critical WFC End-of-Life deadlines UKG is enforcing, read here.
A few facts bear repeating. Dimensions is a different platform than WFC. This makes a UKG Dimensions migration far from a lift and shift software exchange. It will take planning, time, and training to successfully launch Dimensions.
One of the most proactive ways to prepare for a migration to Dimensions (or accelerate your planning if you haven't started) is to use a planning tool we call the DMA.
A DMA is an Improv process that includes a comprehensive review of your current system configuration and usage and thorough consideration of your business processes presently and into the future.
Migration: It's a big deal
You've got several migration factors ahead to consider, such as:
How will your data be migrated?

How will your workflows change?

How will you design your Business Structure? Who needs to be at the table these fundamental discussions?

What integrations will you need?

A DMA Will Ensure that You:
Take the needed time to create your Dimensions Business Structure (the foundation of Dimensions). If you do not get this foundational piece of your migration correct, it will cost you time and money to correct it. You can listen to our webinars in our Resource Library.

Decide what configurations you want to keep or change.

Learn about new features and functionality that your organization can benefit from

Identify potential risks and challenges before the migration starts.
📨 To sign-up for alerts on upcoming webinars and blog posts, subscribe here.


How We Do It
At Improv, the main goal of a DMA is to review your current processes and functional requirements and provide you with a detailed analysis—as well as an actionable plan—that will make your migration more manageable and more successful.
The DMA Process
A DMA is a four-step process that typically takes 3 to 4 weeks to complete, depending on the size and complexity of your organization. The steps are:
1. Observation & Analysis
In this step, our team of experts will use various tools to examine how you currently use Workforce Central, what are some of the best practices you follow or deviate from, and assess some of the customizations or workarounds you've implemented. We will also identify any potential gaps or challenges when migrating to Dimensions.
2. Knowledge Gathering
In this step, we will schedule meetings with your key stakeholders and subject matter experts from different departments and functions.
These meetings will help us understand your team's UKG pain points, wish list items, and expectations for Dimensions. We will also discuss the additional features and functionality that Dimensions offers and how they can benefit your organization. These meetings are flexible and tailored to your availability and preferences.
3. Business Structure Mapping
In this (very critical) step, we will help you define your Business Structure for Dimensions similar to the Labor Levels and Organizational Map in Workforce Central.
Your Business Structure determines how you organize and manage your workforce data in Dimensions such as employees, jobs, positions, schedules, pay rules, etc. Establishing your Business Structure early on in your migration project is crucial because it affects many aspects of your system configuration and reporting.
4. Findings Document
In this final step, we will compile and present our findings and recommendations for your Dimensions migration based on our analysis and discussions with you. We will provide you with a detailed report that outlines the current state of your system usage, the desired state of your system configuration in Dimensions, the gap analysis between the current state and desired state, the estimated effort required for the migration, and the best practices and tips for a successful migration.
By conducting a DMA with Improv before starting your migration project, you can gain valuable insights into optimizing your system performance, enhance your user experience, and achieve your business objectives with Dimensions.
The following two blogs will dive deeper into the Dimensions Business Structure Process. 📨 To sign-up for alerts on upcoming webinars and Dimensions blog posts, subscribe here.
---
Schedule a Complimentary Discovery Call!
If you want to learn more about our DMA service or schedule one for your organization or the other facets of a UKG Dimensions migration, please visit our website at improvizations.com or contact us at contact@improvizations.com. Visit our Dimensions Support Page (click the box below) to learn more about what's ahead for your migration team.