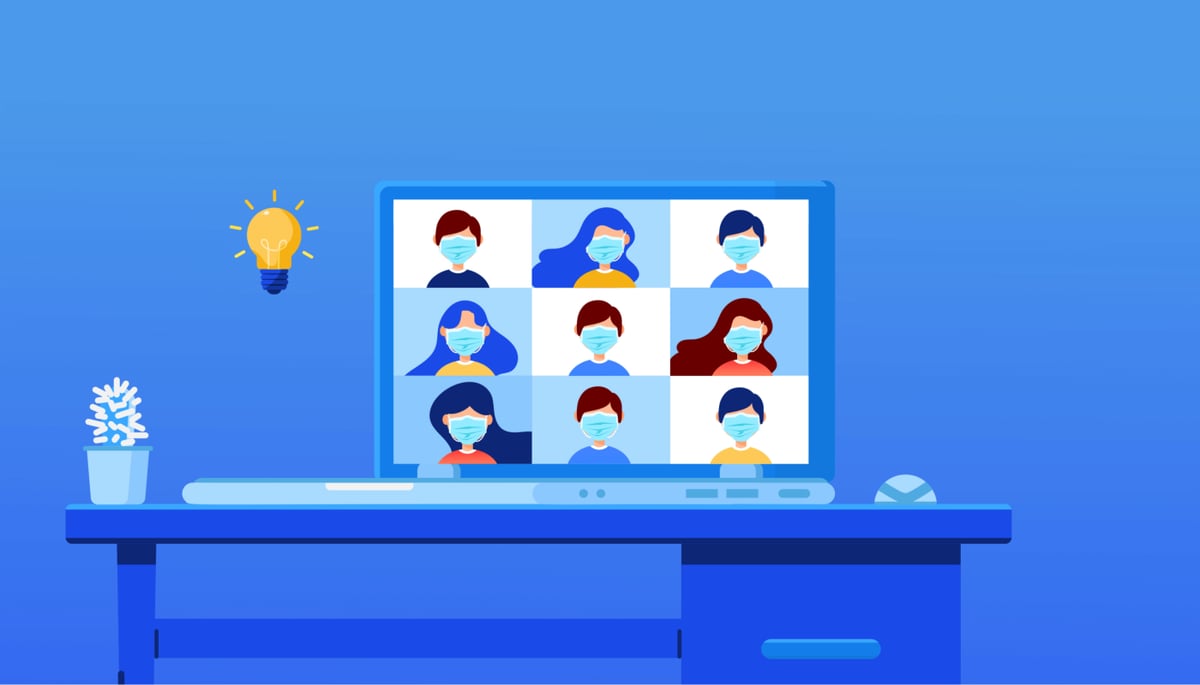 ---
Following a year of economic disruption, upskilling seems to be the newest workforce buzzword. Organizations are pivoting, roles are changing, and job-seekers are taking on new career paths. The one thing all of these changes require? Training.
Train & Retain
In a year that could have gone down in history books as a loss, many organizations used the opportunity to improve outmoded processes, innovate, and upskill employees.
According to industry reports, as the chaos of 2020 continues to subside, we're seeing a massive surge in training and everyone preparing for new ways of working. These combined cultural and economic shifts mean that training is more critical than ever to a company's successful recovery. Here's why.
Adding skills adds value. Following the furloughs and layoffs of 2020, companies are starting to discover workforce gaps. This reality puts upskilling current employees front and center before acquiring new ones. New hires, according to SHRM, can cost upwards of $4,000. One of the big takeaways of the pandemic seems to be to invest in existing employees.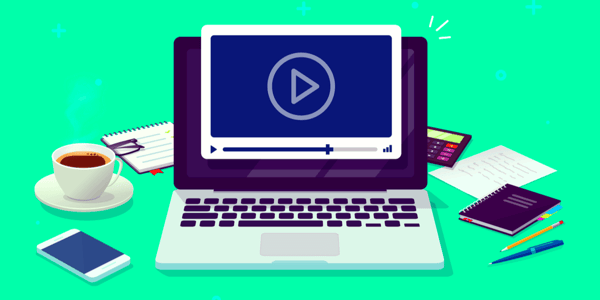 Training improves compliance. New regulations are rolling out to help businesses and individuals recover from the pandemic even as we speak. With each new regulation, new reporting methods are required to qualify for recovery-related benefits. Staying up on internal training plays a significant role in increasing a company's ROI by positioning you to take action when opportunities arrive rather than expense long-term profit for short-term gains down the road.
A learning culture boosts retention. Providing quality training — especially on technology — is one of the top ways to retain new employees, whereas inadequate training can lead to increased turnover. According to a LinkedIn study, 94 percent of employees stay with companies longer when there's an investment in learning.
You've Got Options
Good training is hard to miss but equally hard to find. With the constant release of new service packs and daily troubleshooting, for a UKG Admin, training is a foundational aspect of the job.
While there's plenty of UKG training available to customers, we've found that everyone learns differently. And, sometimes — if you want knowledge to stick — you've got to offer learning options (and it doesn't hurt to add a puppy or two in the mix).
If you're looking for a fresh approach to your UKG training, we're happy to introduce you to Improv's first of many online courses, Mastering the Foundations of Workforce Central.
Remember, big changes begin with a single step in the right direction. Give your skills and your workforce an instant upgrade with fast, easy, actionable training from one of the most experienced WFC consulting teams on the planet.
---
Training Designed for the Way You Actually Work
It's a simple equation: Well-trained people work smarter, stay longer, and improve outcomes. Register now to gain access to exclusive materials and personal support from Senior Improv Application Consultants.
Bring Super Guru Courses to your organization today!