---
Attestation in the compliance world means verifying (attesting to) the amount of time an employee works and the breaks they take during a workday. And every HR, Payroll, and UKG Admin knows how important correct Attestation reporting is to boost compliance.
So how do you steer clear of common Attestation risk? If you are a UKG Dimensions and UKG Workforce Central system user, you've got some tools in your arsenal to fortify your compliance efforts.
Workforce Compliance Automation Configurations
A wise way to ensure accurate employee Attestation reporting is to make sure your Attestation System is fully configured and automated to fit the unique needs of your workforce.
Improv AC Kevin Wallenhorst considers Attestation a power tool that allows UKG managers to sleep well at night knowing they've checked their compliance boxes.
"Configuring your Attestation with the right questions, your UKG system automatically prompts employees to fix missing punches, and even reminds them that they have missing punches," says Kevin.
Kevin adds that companies can prompt an employee with specific questions that trigger a specific function at the time clock. For instance, leaving for lunch may be a good time to ask an employee to fix a missing punch. The series of questions and prompts can get as detailed as a manager needs, which can correct many issues before payroll.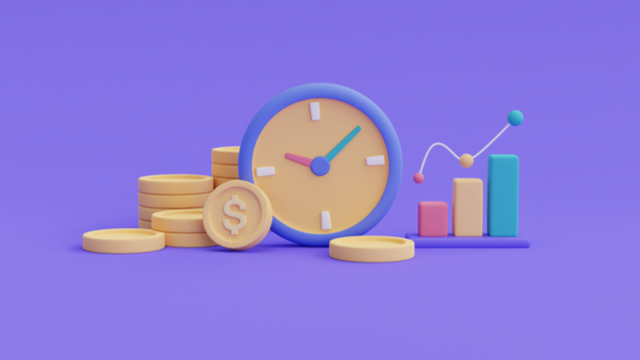 Workforce Compliance Automation as a Strategy
If you are in manufacturing, retail, hospitality, or healthcare, an automated employee Attestation process gives you a strategic approach to workforce management. Translation: Stronger compliance, more efficiency, and happier employees. An optimized attestation process can:
Reduce Your Risk. An automated Attestation process allows you to strengthen your ability to comply with state and local labor laws, collective bargaining agreements, and policies.
Engage Your Employees. UKG's self-service Attestation feature allows employees to attest to meal or breaks taken and review and approve timesheet data. And, whenever employees have control in the process, higher engagement results.
Empower Your Managers. Being proactive is a tenant of payroll efficiency and compliance. Optimizing Attestation gives you (manager) the ability to monitor and manage employees' Attestation status and easily generate reports.
Simplify Your Process. UKG's automated Attestation notifications and reminders can simplify your daily process. Employees can attest to why they did or did not take a break or if their break was interrupted. They can also select to waive a meal or break and give the reason for it. Having this data makes simplifies your payroll and your compliance.
UKG Attestation At-A-Glance
Daily, Pay Period Approval: Shows managers at a glance which employees have approved, rejected, or not taken action on days or a pay period in a specific time frame.

Meal Compliance: Shows managers at a glance how employees have answered the meal question and calculate the percentage of missing meals.

Detail reports: Shows managers every question and answer and the time it took for the employee to answer each one. All punch attempts can also be logged and recorded.

Summary reports: Show managers the questions and answers with the counts and ratios of responses — allowing managers to take action as trends arise.
Break Tracking
Employee breaks are correctly documented, and warnings are generated when breaks are not met.

The employee is asked electronically whether an uninterrupted rest break was taken.

If the employee answers "No Break," a reason for the interruption is required. The reason for the interrupted break is sent to the manager. Once alerted, the manager can act.

Automated payroll action includes payment for the missed break(s)
My TimeStamp
Asks employees critical, custom questions when they punch in and out, such as: "Did you take your meal today?" or "Were you injured on the job today?" Based on the answer, it can ask a follow-up question or perform an action

Add a comment to a punch, send managers a notification, or send the employee to a time approval page.
Time Review
Allows users to create a customized message to display when employees approve their time. For example, the message might read: I confirm that the time stated is accurate and that I was allowed to take all of my meal breaks.

Provide various timeframes: Daily, current, previous, previous, and custom periods are available to display options via Time Review.

Fixes missing punches within the Attestation Time Review page.
Taking the time to configure your UKG Attestation System allows you to automatically gather important compliance data in real-time and protect your company against costly risks. Not sure how to get from a paper and pen Attestation process to the joy of automation? Improv can help.
---
Need Help with Your UKG System?
Why be frustrated or risk your workforce compliance? Help is just a click away. There are many ways to work with the Improv team, from monthly packages to SLAs to Staff Aug. Call the Improv team today, and let's knock out those pesky configuration issues.
Want to assess your team's UKG skills?
Download this guide.