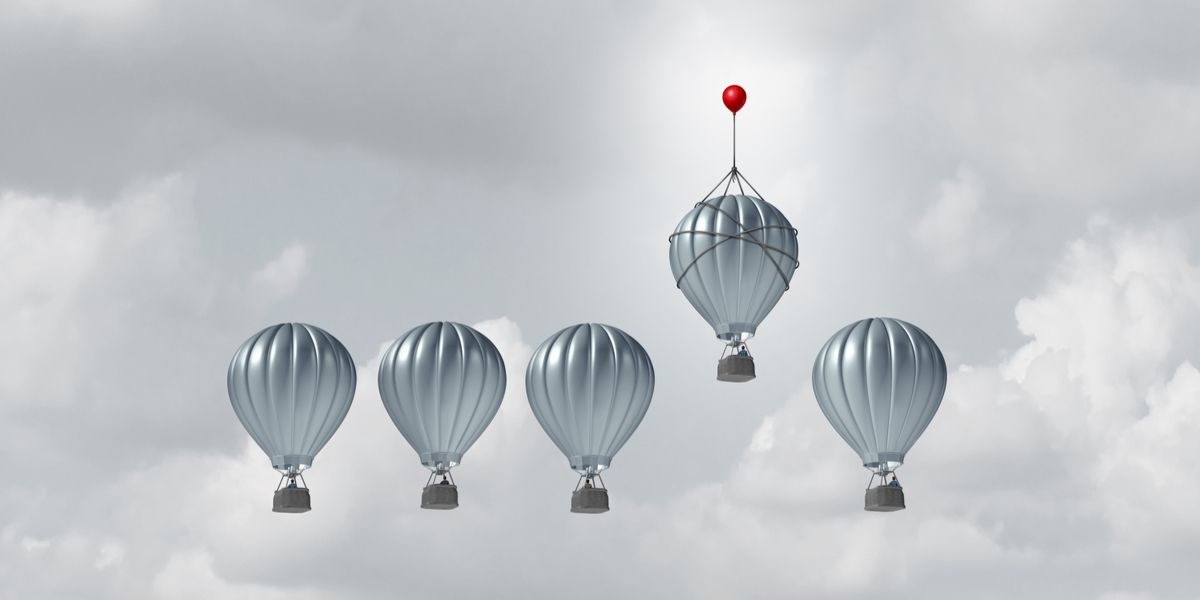 ---
With Adobe's announcement that it will no longer support Flash by the end of 2020, many Kronos customers are getting closer to making one of three choices when it comes to their workforce management platforms. One choice is to stay on Workforce Central (WFC) and upgrade to Flash-free (HTML) v.8.1.3. Another choice is to begin the transition to Kronos' latest generation of WFM software, Workforce Dimensions. Yet another option is to transition to Workforce Ready.
In this post we will zero in on the WFC upgrade option because it is the most widely used Kronos platform. Also, in our experience of working with Kronos customers on upgrades, we've found that 90% of WFC users are severely underutilizing the functionality of their WFC platforms.
Why Upgrade?
Eventually, your WFC platform won't work. Because Flash will no longer be supported by web browsers, customers using WFC versions v6.2 (NGUI), v6.3 (Navigator), v7.0 (Navigator), v8.0 and v8.1, won't be able to load and use their platforms via the web by the end of 2020. Therefore, Kronos is "strongly urging" customers to upgrade to v8.1 (SP3) or to migrate to Workforce Dimensions or Workforce Ready.
You can expedite overtime approvals. WFC 8.0 allows managers to approve overtime for groups of employees — for an entire pay period — with one click. Managers can approve full or partial overtime directly from a task list, instead of from individual time-cards.
You can auto-adjust accrual grants. WFC 8.1's Prorated Accruals feature streamlines the process of adjusting accrual grants based on an employee's date of hire, date of termination, or other relevant employment events. It also enables automatic recalculation of accruals based on specific career events, such as promotion, change to full-time employee status, or employment contract modifications.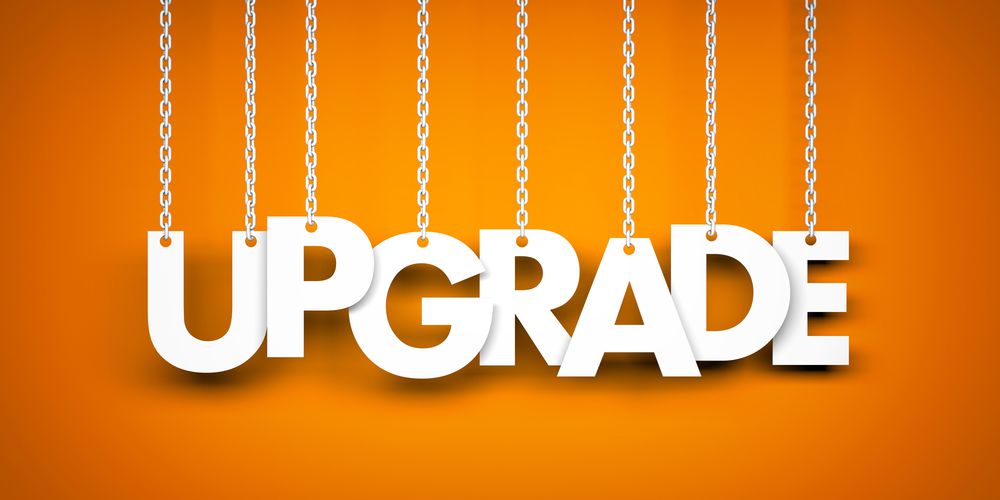 Retailers can improve data and workflows. The WFC 8.1 Store Audit process allows retail managers to measure a retail store's effectiveness, analyze compliance trends, and assign actionable tasks to improve store operations and ensure compliance.
You can simplify the employee punch process. Using WFC v8.1, your system will look for a punch only during a defined window of time. If no punch is detected, a notification is sent to the employee. This automatic feature reduces exceptions and improves accountability and compliance.
You can easily delete moved pay code amounts. The Delete Moved Pay Code Amounts bulk feature allows managers to delete all moved pay code amounts for a selected time frame. Once the amounts have been moved, from one pay code to another, a manager can delete all the moved pay code amount transactions with one click.
You can automate scheduling. Workforce Central 8.1 includes powerful, automated scheduling functionality that helps managers improve customer service, reduce labor costs, and improve compliance. Managers can easily automate scheduling based on a day-to-day as well as seasonal demand fluctuations. Both the manager and employee can also easily make/approve time-off corrections for previous periods.
You've got some time. The decision to upgrade your WFC or migrate to Dimensions is a big one. But don't panic, your WFC platform has a shelf life. When Kronos launched Dimensions in 2017, it also released WFC 8.1, backed it with $40 million toward development, and promised to support it for at least ten years.
Remember, Kronos upgrades take planning and time, so the sooner you begin thinking through your options, the sooner you can move forward and leverage your WFC power. The 2020 change from Flash to HTML will require WFC 8.1 to be installed on a separate server from 8.0 and is considered a major version release. So dedicating a block of time to plan, prepare, install, configure, and test your upgrade will be critical. Your IT team or Kronos consultant can help you upgrade to 8.1, apply SP 3, and run the HTML Migration Event.
---
WFC Admins: Ready to Upskill?
Are knowledge gaps in WFC slowing you down? Too few Admins servicing too many employees? Frustrated waiting for service desk solutions? Take back your power by amping your knowledge.
Register for Improv's foundations course, Navigating UKG Workforce Central, an intro set of four online classes designed for the way you actually work.
To get started, download this free Upgrade Checklist