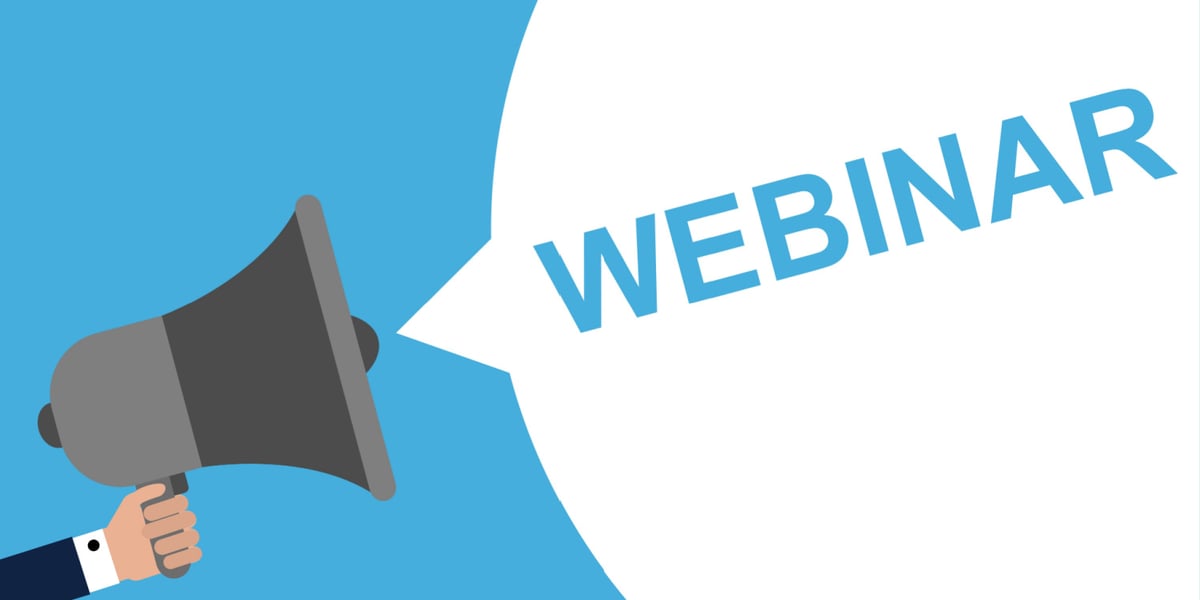 ---
When it comes to the art of employee scheduling, the manufacturing industry has a few more obstacles to overcome than most.
Scheduling managers in this area are tasked daily with unique variables like aligning certified employees with specialized workstations, staffing multiple shifts at a time, scheduling around union and government regulations, managing overtime and fatigue, and navigating staff shortages.

Manufacturing is currently on a growth trend as consumer demand increases and the supply chain stabilizes. However, on the HR side, the industry lost 1.4 million jobs during the pandemic and is still struggling to fill job vacancies.
According to the Bureau of Labor & Statistics, as of March 2023, there were 693,000 open manufacturing jobs in the U.S.
➡️ Register for our webinar Thursday, July 13, 11 am, PST to learn more about transforming your UKG scheduling power.

Automate the Tough Stuff
For UKG customers—scheduling and HR managers specifically—this data is critical to the scheduling and job bidding conversation.
First, with labor shortages, qualified workers will gravitate to and stay with a company that offers flexible scheduling and a favorable work-life balance (i.e., schedule and vacation bidding). Second, employees also tend to gravitate to and remain in organizations that offer internal advancement or opportunities (i.e., job bidding).

Your UKG software can do a lot—and we do mean a lot—however, it can't be configured for the shift, vacation, and job bidding functionality that so many mid to large-sized manufacturing companies require today.

Eliminate the workarounds
Part of the process bottleneck in manufacturing is that the old-school scheduling methods don't advance efficiency. Paper-based employee scheduling and vacation systems are tedious and error-prone.
The Zaddons extension will help you:
Balance and automate production demand with consistent shift coverage

Accommodate employee preferences with an automated scheduling process that balances fairness and well-being—no more tedious workarounds for vacation requests or special shift considerations!

Easily align qualified employees with the appropriate tasks or workstations

Minimize downtime and production loss

Handle customer rush orders and changes

Ensure compliance with labor laws and regulations with automated scheduling that considers shift rotations, weekends, and break times.
This add-on is the only product deeply integrated and automated for the UKG platform that gives employees schedule bidding, vacation bidding, and internal job bidding opportunities.

➡️ See what this powerful scheduling tool can do at our upcoming webinar Thursday, July 13, at 11 a.m., PST. Register today.

With UKG and Zaddons technology working in tandem, managers can easily streamline complex scheduling and ditch the workarounds for good. Spoiler alert: Zaddons also works wonders for UKG customers in the healthcare industry—but we will talk about that in our next blog. Stay tuned!
---
Fast, expert UKG support.
Tired of taking a number and waiting to get UKG support? Get the expert system input you need quickly and consistently. Choose your plan and start with Improv today.