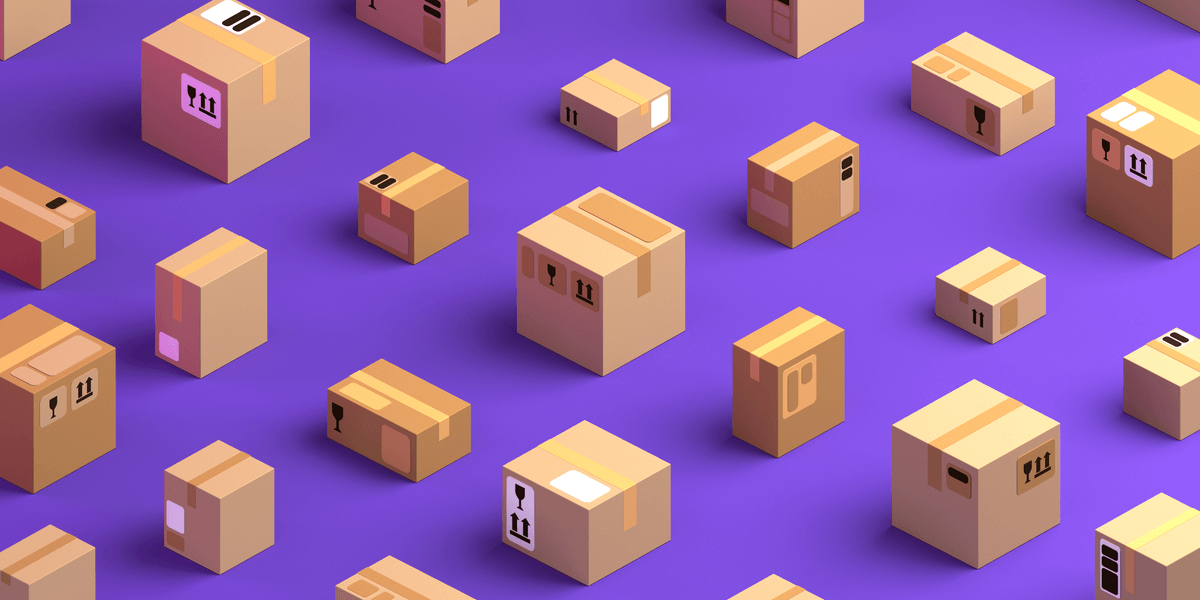 ---
So you've decided it's time to change your Workforce Management (WFM) system. Whether your current system failed to meet its projected ROI consistently or you're simply ready for next-gen technology, there are a few ways to position your project for success.
The Cost of Ignoring Change
According to a study by Gartner, employees suffering from change-related stress perform five percent worse than the average employee. This stat translates to a $50 thousand loss for each $1 million in revenue (nearly the price of your UKG Administrator's salary).
This study also shows that companies experience a 17 percent loss of productivity annually due to unsuccessful user adoption strategies. And frankly, who can really afford that right now?
These are costs that can be avoided with adequate planning.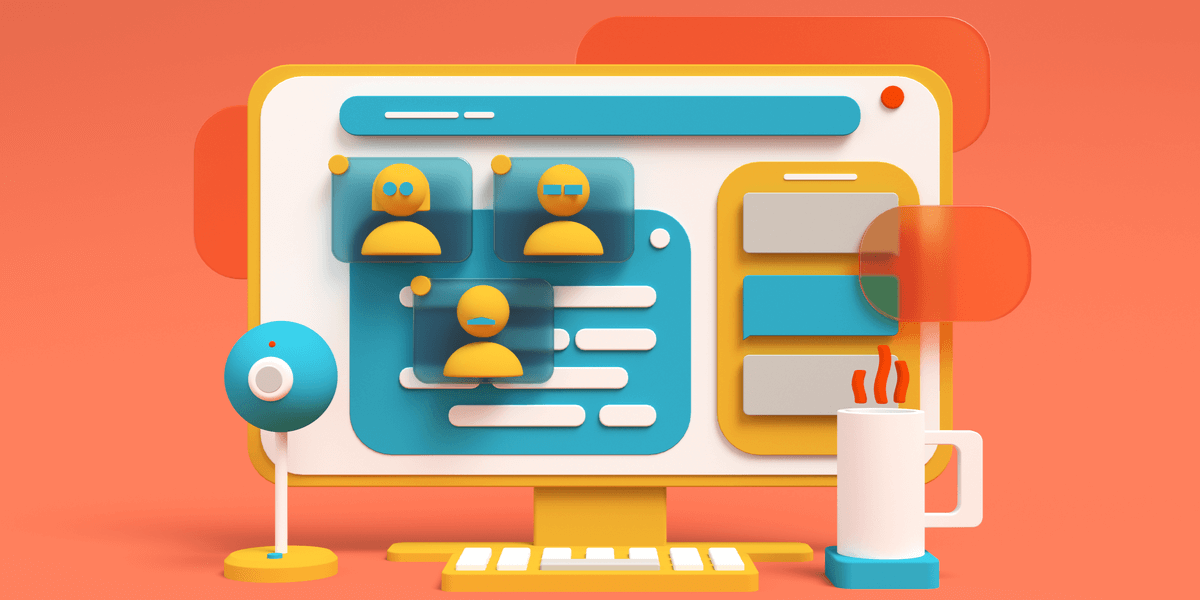 4 Steps to Success
While in-depth project planning may feel cumbersome, it's the best way to avoid common project pitfalls. Here are four initial change management steps that will set the stage for your next implementation. For a deeper dive into upgrade/ implementation success, check out last week's blog post by Bryan deSilva.
Define success.

This is the first step in a change management strategy and is often the key to fulfilling your organization's specific WFM goals.



Answer the question:

What does a successful user adoption look like?





Once you find the answer to this question, write it on a billion sticky notes and leave them everywhere for your team to see. This end state is your true north when you inevitably face times of challenge. This definition will give your team a visual of your destination.





Assess threats.

Change introduces fear, uncertainty, and friction in the strongest of organizations. Often technology gets the blame for the actual cause of employee resistance, which is usually the fear employees often associate with change.





Employees faced with change may be thinking: Will this job automate or eliminate my job? Do I have what it takes to learn the new technology?



Answer the question:

How will this change affect my employee's authority or responsibilities within the workflow?





Effective change management includes identifying potential obstacles, which include the emotions around the internal shift.





Design your road map

. A detailed change road map identifies the challenges unique to your organization and the best ways to overcome them. In this phase, it's essential to make sure the tempo of the technical roll-out matches your organization's capacity for growth, and that future communications and training are designed to overcome potential obstacles.



Answer the question:

How do we get to our end state within scope, under budget, and on time? And, who is involved in meeting these goals?





Creating a defined roadmap will set the expectations for your project team and give stakeholders an idea of resource needs.





Communicate well.

The best way to help employees deal with change — and get behind it — is through honest, transparent, and clear communication.





Answer these questions:

What will we communicate, and with whom? When will we communicate? How will we collect, distribute, and share progress and forecasting? How will we gather and disseminate critical information to mark and celebrate project phases?



Clear communication will ensure that employees of all levels in your organization feel heard and considered.



Prioritize User Training
Another piece of implementation or upgrade planning is taking the necessary time to build employee skills in using the new technology. Training is critical to user adoption and delivering value to your organization via your workflow. Consider the aspects of your new system that would be important to users at each level (Admin, Managers, Employees, etc.).
Fortifying your team with targeted change management and training creates system longevity and establishes a foundation for long-term adoption, both of which feed into a higher ROI.
In any implementation or upgrade it's important to remember that while there may be some initial resistance to technology change, your system users want to be successful, and making training part of your project plan is the best way to make sure that happens.
---
Get Dimensions Training
Great training has a ripple effect. Growing your skills grows confidence, which grows happiness, which then grows workforce outcomes.
More courses are on the way for Improv's Super Guru Training and we want you to be the first to hear about them. Sign up below to find out more!
Coming July 2021
✔️ The Essentials of UKG Workforce Dimensions
✔️UKG Workforce Central, Phase II
(start WFC, Phase I Essentials today)