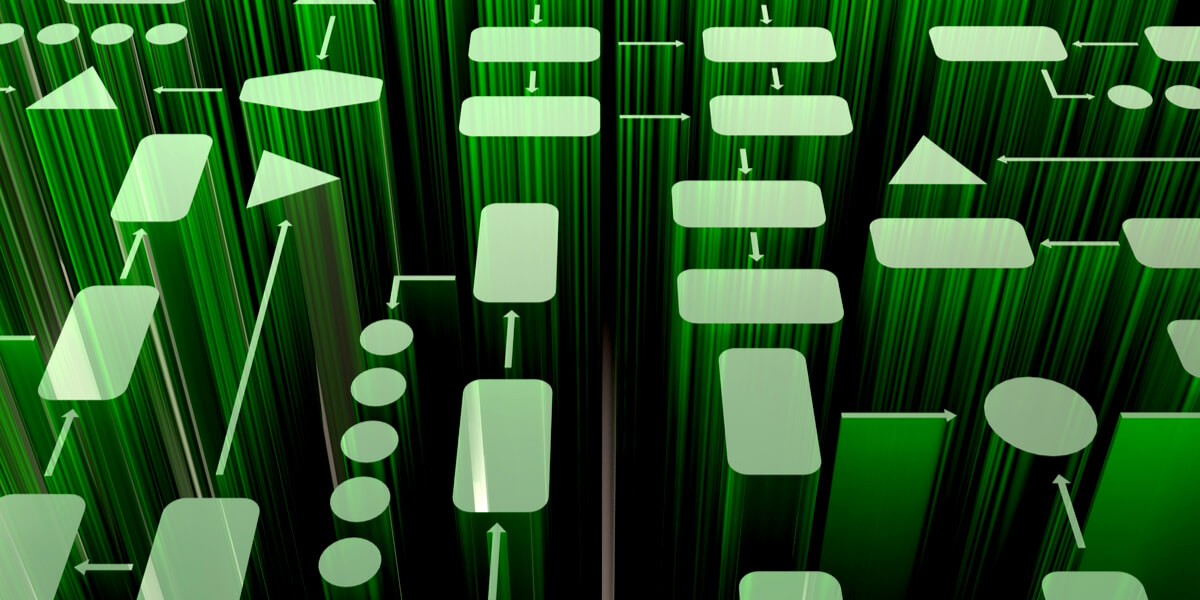 ---
Whether your company is considered a small business or a corporation, a commonality we all share in this global crisis is the need to correctly track and report labor expenses.
Why is Tracking Such a Big Deal Right Now?
For Kronos customers, tracking and reporting labor data and expenses has traditionally been a straightforward configuration. Only the Coronavirus has challenged most every process. Depending on your company's unique workflow during this time, tracking could require a number of configuration in the way you log time and labor, leave, hazard pay, and other expenses.
In the midst of dozens of other workforce challenges at this time, tracking and reporting remains key for several reasons. Small companies are tasked with factoring in the Families First Coronavirus Act to their workforce and staying compliant in order to receive federal reimbursements.
Larger companies, while not under the new legislation (though that could change in the future), are focusing on correct Kronos tracking for year-end revenue reporting and tax data.
"This crisis has taught us all that we need to have a workforce management crisis plan in place," says Improv Application Consultant Rebecca Williams. "No one thinks they need support until they need support."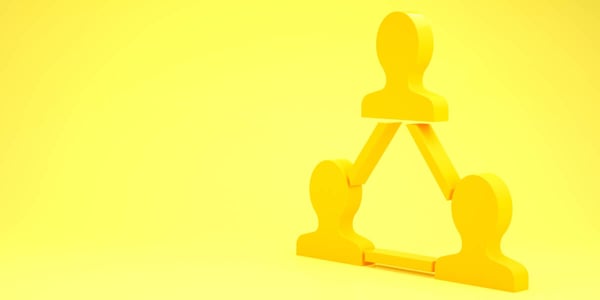 Kronos Questions to Consider
The pandemic has been a crash course in workforce crisis planning. Many Kronos administrators, HR managers and IT staffs are asking critical questions, says Williams. Some of those questions include:
What is our company's workforce backup plan?

How fast can we handle an emergency disruption in our workforce?

Do we have the technical support we need in an emergency internally?

Where can we align externally as part of our emergency backup plan?
COVID-Specific Questions
Are we tracking COVID-related data properly?

What new laws apply to my current workforce? What incentives apply to my employees and organization? How can we expedite those efforts to take care of our staff?

What losses can we track and report specific to COVID?

How can we quickly configure our Kronos system to track COVID-related data properly and keep our reporting data compliant?

Can our internal team do this will we need outside resources to get through this crisis?

If outside resources are needed, are those resources "readily available" to assist us?
"As painful as this time is for so many companies," says Williams, "their ability to accurately track and report in Kronos will be key to leveraging the payroll and tax benefits they will need to begin rebuilding their workforce post-Corona."
Register Now for our COVID19 + Kronos Webinar
To stay ahead of issues such as tracking that impact your Kronos platform, join us for our ongoing webinars. Our next April 10 webinar focuses on PTO options in Kronos, Payroll Reimbursements, Redeploying Workers, and Kronos Forecasting.
We're here. We care.
To register for Improv's next webinar (tomorrow), April 10 at 11 a.m., PST, click the link below.
To download recordings of our past webinars, which covered a number of pressing COVID19 + Kronos configuration issues, visit last week's blog where you'll find easy, one-click access.