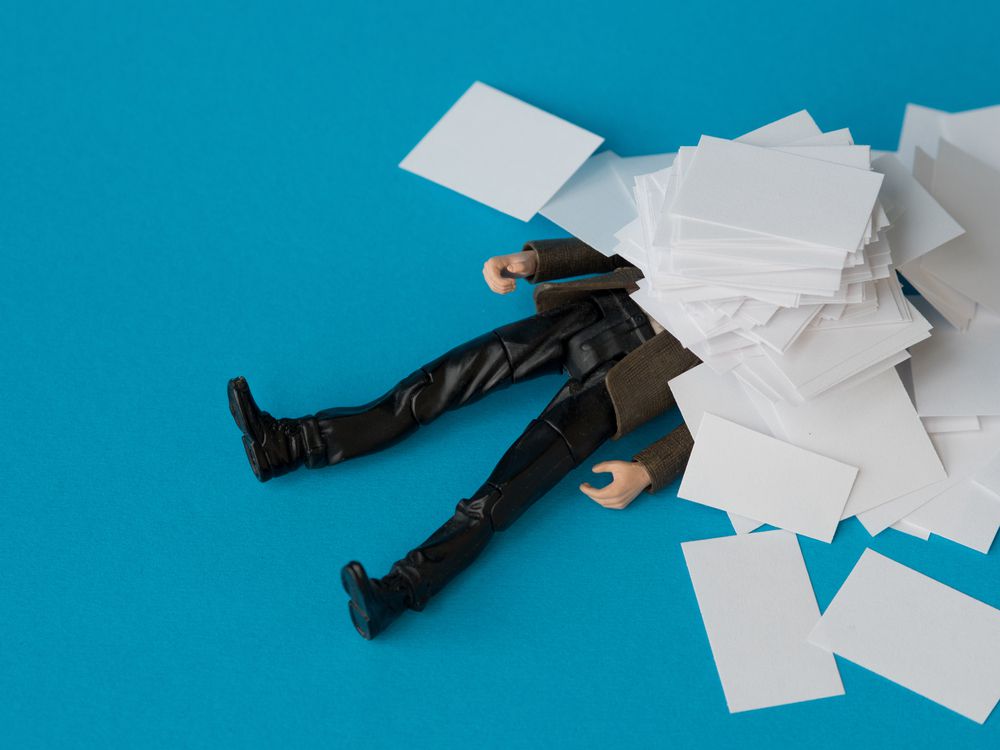 ---
Fair warning: This post is going to include some tough love so if you are feeling a little fragile today, you may want to keep moving. Here's the thing. A lot of you can be stubborn when it comes to the makeshift ways you've invented to track employee time and attendance. We know this because over the years, we've seen some pretty elaborate (and impressive) manual processes. We've seen excel spreadsheets, journals, paper timesheets, and even one instance that included Post-It notes stuck to a white board (or, consequently, to the linoleum directly beneath it).
Now for the tough love. You may have mastered your process and even taught it to others with few or no glitches. Even so, it's time for your manual timekeeping process to go. Not only is it inefficient, but it's also prone to human error, which legally could land your company in hot water. (That in no way minimizes the excellence with which you execute said process).
What's so risky about manual timekeeping?
Compliance violations. According to the U.S. Department of labor, employers paid out $322 million for compliance violations in 2019. In addition, an estimated 82 million Americans — that's more than half of the U.S. workforce — have experienced a problem with their paycheck at some point. Using makeshift timekeeping methods can increase the risk of miscalculating accruals and overtime, which can open a company up to wage and labor law violations.

Lower productivity. Outdated or manual employee time tracking systems put a heavy administrative burden on the HR department and wastes valuable time. Think about the time your HR or Payroll team spends compiling, analyzing, and editing errors on a timesheet. What is that process costing you in real dollars?

Limited insight. Manual processes limit your insight into workflow data that could help you make critical scheduling modifications to improve outcomes. Failing to automate makes it difficult to track the amount of time employees spend on a specific project or assignment, making a true ROI impossible to calculate.

Time theft. If you have hourly or shift workers, manual processes make it easier for employees to exaggerate hours worked. No a big deal, you say? If you have 100 employees and each one takes an extra 15 minutes at lunchtime those numbers add up to a chunk taken off your bottom line. When people know their time is being tracked, they are less likely to inflate hours.

Higher turnover. Employees today expect to have immediate visibility into their schedules, accruals, and other benefits. Cumbersome time and attendance processes could be frustrating for employees (even if they don't tell you). It can impede employee engagement and may contribute to turnover.

Delayed time to market. Chances are your competitors are well into their digital transformation journeys. And there's a reason for that. Automation helps companies avoid costly compliance issues, collect and apply data that allows for faster decision making, increase productivity, and get services and products in front of customers faster. Manual processes delay those workforce goals.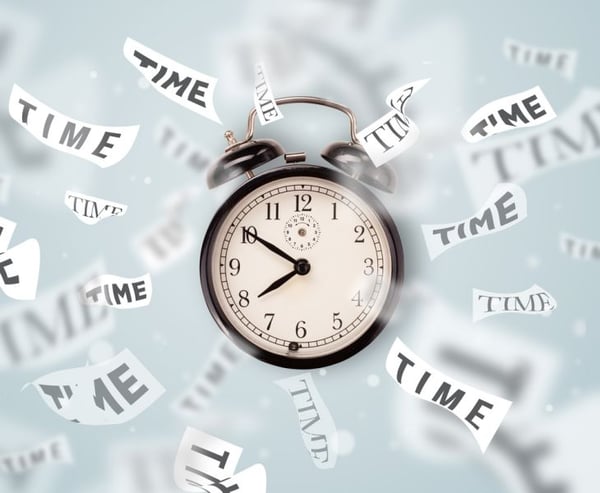 If you use Kronos Workforce Central (WFC) or Workforce Ready (WFR) taking the time to upgrade your timekeeping functionality will automate the issues that are likely making you lose sleep. You know the culprits: Scheduling, accruals, payroll processing, PTO, attestation, leave, and compliance.
Why automate timekeeping?
Track and manage schedules, accruals
Automation features of both WFC and WFR allow you to manage schedules, track time, and attendance, administer absence and leave, and measure productivity. The Accruals components of WFC and WFR automatically enforce your company's time-off policies to help eliminate time theft and ensure that policies on sick time, vacation time, personal time, floating holidays, policies are applied fairly across the organization. This automation also generates data that allows managers to modify scheduling to control labor costs, minimize compliance risk, and improve productivity.
Improve operational efficiency
The more a company can streamline its core processes the faster it can reach operational efficiency and improve its bottom line. Companies that automate processes can respond to market forces faster and more cost-effectively. In today's competitive tech-driven business environment, automated time and attendance management are critical to achieving peak operational efficiency.
Reduce labor costs
One the most significant expenses for a business is its labor cost however, it's also one that is most easily controlled. By automating scheduling and timekeeping, companies can reduce labor costs and improve their bottom line. WFC's Workforce Scheduler eliminates overstaffing and understaffing as well as the expenses associated with a schedule that doesn't align with business needs. In addition, automated scheduling and timecard approvals reduce administrative work for department managers, while real-time visibility into critical workforce data provides greater control over labor costs.
Ready, set, go automate!
So what keeps people tied to outdated processes? Sometimes it's budget, but often it's because people fear the pain the comes with any kind of technology change. Managers aren't convinced they (or others) will fully adapt to new processes and there's the big unspoken — no one wants to get blamed a project if it fails.
One way to overcome these obstacles to automation is choosing the right Kronos-certified consulting team to guide your timekeeping transition.
Your Kronos consulting team should:
Take the time to understand and address the critical business issues automated timekeeping would resolve.

Provide a customized timekeeping implementation approach based on your workforce or industry (versus a one-size-fits-all mentality).

Assign a permanent, full-time staff to shepherd your project from start to finish (so turnover mid-project isn't an issue).

Have a proven Kronos implementation track record (case studies and client testimonials).

Be able to provide a Change Management strategy in conjunction with a timekeeping project plan.

Offer training and education to strengthen user adoption.

Be customer-centric and committed to your on-going success beyond your go-live date.
There's your dose of tough love truth for the week (which by the way only your real friends will risk telling you). While your paper timekeeping system may get the job done, it's far from ideal. In today's digitally-driven marketplace where speed and data matter more than ever, paper and pen processes may cost you big bucks in the long run.
~~~
Need an experienced Kronos partner to help you automate your timekeeping process? Get in touch with us today, and together, let's maximize the power of your Kronos workforce.