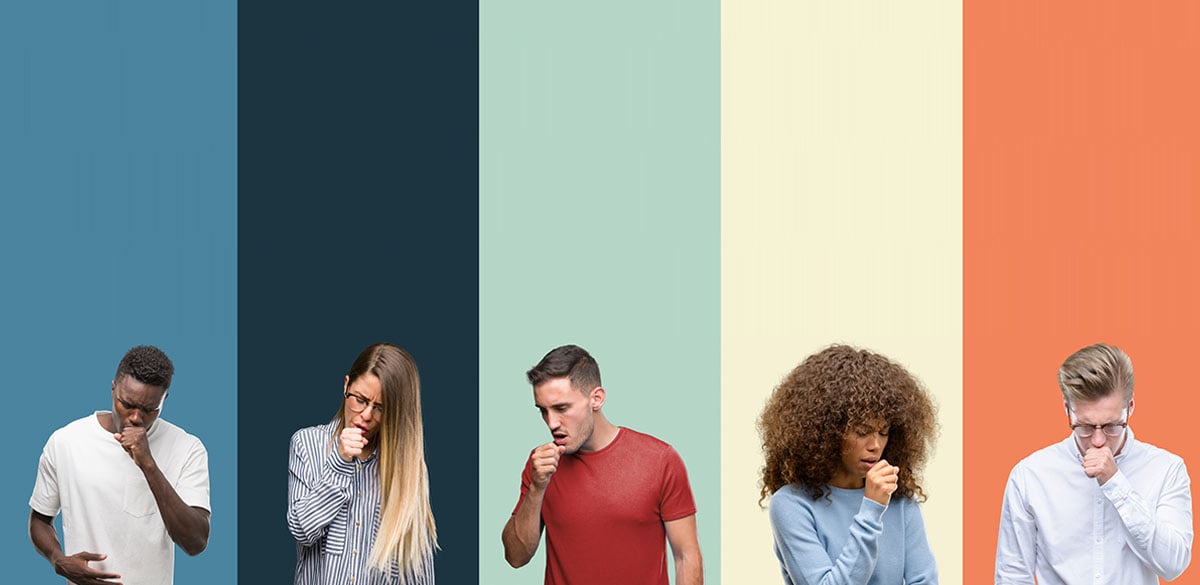 ---
Two variables are probably impacting your workforce right about now especially if you manage hourly or shift workers. Winter's double whammy — the combo of the flu and holiday seasons — is sending otherwise predictable workflows into chaos.
Any way you slice it, employee absence is a productivity killer. On average unplanned absences result in a 19% net lost productivity per day. On the flip side, people who heroically try to come to work sick (presenteeism is on the rise) can also wipe out even more staff and equally shred productivity. So supervisors, HR managers, and payroll teams have to be both discerning and proactive.
According to the Centers for Disease Control and Prevention (CDC), productivity losses from missed work cost employers $225.8 billion, which translates to roughly $1,685 per employee each year. Unplanned employee impact productivity, morale, turn over — and ultimately the customer experience. The jobs that take the biggest hits include nurses, teachers, manufacturing, service , sales, and clerical workers.
Real Hours, Real Dollars
While you can't predict absences, if you use Kronos Workforce Ready, Workforce Central, or Workforce Dimensions as your WFM platform, you do have tools that can help curb the fallout caused by unplanned absences.
According to Kronos data, by leveraging common platform capabilities, it is estimated that a typical manager/supervisor can reduce the amount of time spent dealing with absenteeism by 50 percent or more. This results in over 105 person-hours ($3,747) in annual savings per manager, with over $37K in annual savings for every 100 FTEs.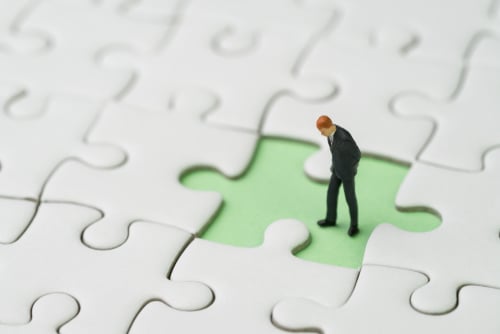 Close the Scheduling Gaps
Optimize automation. When a chunk of your nursing staff calls in sick, you don't have to panic — if your system is configured correctly to respond. Kronos will automatically generate a prioritized call list of qualified replacements based on availability, seniority, and skillset, so that you can fill shifts with the right person at the right cost. The system will also automatically notify managers when employees exceed established PTO thresholds. Automation becomes critical for HR and payroll managers tasked with tracking policy violations, potential FMLA cases, and time-off requests.
Leverage your analytics. Information is power. Kronos platforms such as WFR, WFC, and Dimensions, when tailored to address your unique workflow, give managers real-time insights into workforce availability and scheduling data to ensure that the right replacement is found as quickly as possible.
Track attendance. Productivity won't suffer if your system is configured correctly to manage time-off requests, approvals, and automatic updates to an employee's attendance balance. Managers can easily confirm each employee's eligibility for paid and unpaid leave based on vacation, sick time, and other user-defined criteria. Besides, it's easy to automatically calculate and report on accrued time off based on employee performance/attendance.
Spot, address patterns. In addition, attendance reporting features highlight absence trends and patterns, allowing managers to discover and address issues before they impact productivity or compliance.
Beyond the Application
Your Kronos system can, no doubt, help you manage absenteeism-related issues from a software perspective, but there are other processes to consider that will help safeguard productivity. Some ideas to consider:
Be sure you have a clear policy attendance policy. More importantly, make sure you've distributed that policy on a consistent basis.

Establish a wellness program that encourages employee mental and physical well-being.

Design internal programs to boost employee engagement.
(studies show attendance and employee engagement are connected).

Provide additional training for employees who haven't fully adapted to self-service capabilities for time-off requests, shift swaps, accrual balance visibility, or requests to cover shifts.

Consider employees' preferred working time and hours when building work schedules

Publish schedules as far in advance as possible, enabling staff to sustain a healthy work-life balance.
If you are overwhelmed with your internal scheduling tasks while also juggling erratic absenteeism, chances are your Kronos platform needs some serious tweaking to fit the needs of your workforce. Kronos has the software functionality and power you need to stay ahead of unplanned absences and other curve balls coming your way this season. Your responsibility in that investment is to simply pull over, look under the hood, and enlist a service partner who can help you understand how to maximize your tools.
~ ~ ~
Improv is a Kronos-certified service provider known in the industry for its custom configuration abilities. We will take the time to get to the root of your absence, scheduling, attestation, or PTO issue affecting your workflow. We will listen. And, we will analyze your Kronos application as well as the business processes and human factors that greatly influence a workflow.
Getting your system running at full capacity is easier than you think. Connect with us today!