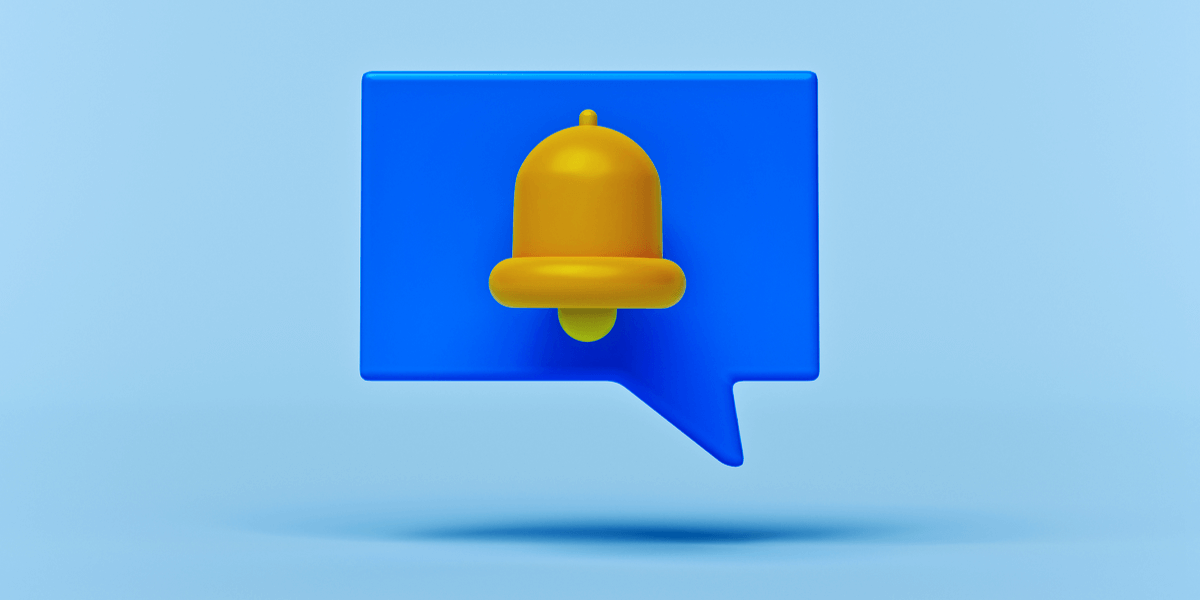 ---
Kronos users will see a visual change to their apps in just a few days. On January 21, the Kronos Mobile app will visually transform into the UKG Mobile app to reflect the Kronos Incorporated and Ultimate Software merger.
There are two updates Kronos/UKG users will notice:
Your app name will change from Kronos Mobile to UKG Mobile.

Your app icon will change to UKG branding.
According to UKG, the app's name will change with the service update overnight on the 21st; however, the icon will not change until the user has opened the app.
Spread the Word
While app customers don't have to take any action for this update to happen, UKG recommends notifying your team in advance of the change to avoid confusion when looking to clock in or manage timecards through the app.
Note, that this is one of many promotional changes your organization will see over the coming months as UKG branding reaches full saturation.
Post merger, UKG now has 12,000 employees globally and around $3 billion in annual revenue, with a total valuation of $22 billion, according to the initial merger announcement. The company also announced it will hire 3,000 new employees during the next three years.
"Our new brand is rooted in our combined passion and history of focusing on people at work," said Aron Ain, CEO of the joint company. "We believe the UKG brand represents our continued commitment to our employees, customers, and their employees—while at the same time giving us a modern new identity for our future together as one organization."
Since the merger, the company has reported a 9% revenue increase and released improved analytics features to both Kronos (Workforce Ready) and Ultimate (UKG Pro and UKG Ready) platforms, respectively.
Need help communicating the rebrand? Kronos has created a collection of templates and guides to facilitate the conversation with your employees before, during, and after the transition.
---
Change is Our Thing.
If you are looking for more help training your team on new updates, implementations, or features, while at the same time improving user adoption, Improv is your go-to team.
We are experts in turning complex problems into simple solutions, and we approach change management the same way. Call us today for an assessment.
WFC Admins: Ready to Upskill?
Are knowledge gaps in WFC slowing you down? Too few Admins servicing too many employees? Frustrated waiting for service desk solutions? Take back your power by amping your knowledge.
Register for Improv's foundations course, Navigating UKG Workforce Central, an intro set of four online classes designed for the way you actually work.
Enrollment is now open!!
Click below to get started on your learning path.