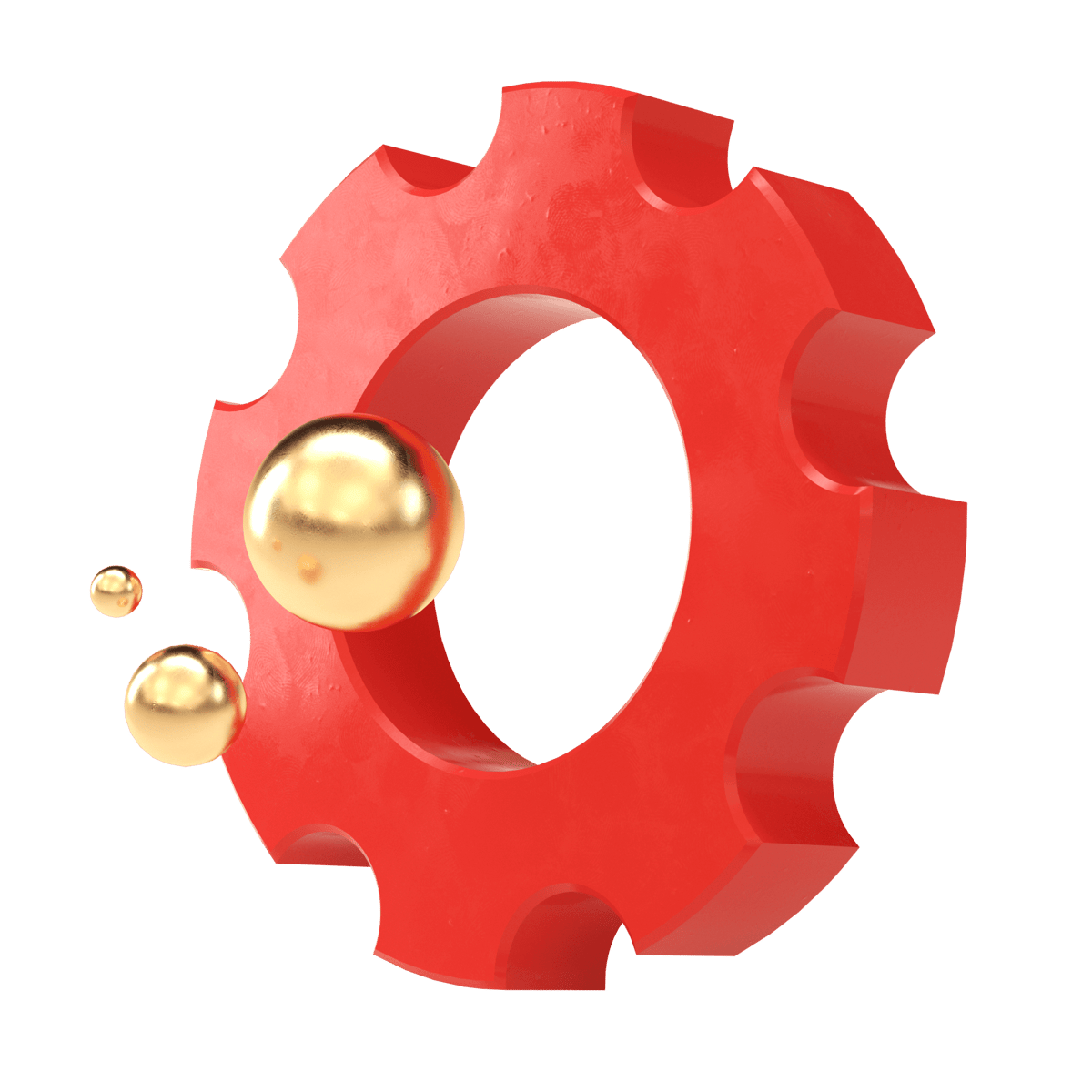 ---
FOR IMMEDIATE RELEASE
Madrid, Spain & Bend, Oregon – Feb. 8, 2021 – Simms & Associates (S&A) and Improvisations, Inc. (Improv) are pleased to announce they have entered a strategic partnership. The alliance will bring together S&A's global, retail-focused Workforce Management (WFM) expertise and Improv's domestic, manufacturing-focused WFM capabilities.
With WFM technology playing an increasingly critical role in every aspect of businesses worldwide, companies recognize the need to customize their WFM technology for peak ROI. The S&A-Improv partnership will offer UKG/Kronos customers the configuration expertise needed to stay competitive in both the U.S. and EMEA (Europe, Middle East, Africa) markets.
"The S&A-Improv partnership is an industry alliance we believe will drive even greater business results for our clients," says S&A Founder Amanda Simms. "With S&A's WFM expertise in the EMEA market and Improv's manufacturing reach in the U.S., together, we can continue to design seamless, creative workforce solutions for clients on a global scale."
Both WFM consultant firms have more than 20 years in the WFM industry, working primarily with UKG, a company born from the 2020 merger of Ultimate Software and Kronos, Inc. The corporate union makes UKG one of the world's largest cloud companies providing HCM, payroll, HR service delivery, and WFM solutions.
"Besides complimentary delivery capabilities, Improv and S&A are also culturally aligned," says Audrey Mattoon, Managing Director, Improv. "Both companies are woman-owned, both have senior-level teams, and both are committed to delivering solutions that first and foremost align with our clients' business needs. This shared mindset will help us both continue to create breakthrough results for UKG/Kronos customers."
Both S&A and Improv have grown their services and found innovative ways to help companies throughout the COVID-19 workforce crisis.
S&A recently created the workforce application Kwenta, a real-time tracking tool that helps businesses follow the changing social distancing and store/restaurant capacity rules of COVID-19. The data tool is being used at restaurants, retailers, and hotels.
Improv created a live webinar series to help companies navigate Kronos within new COVID-19 legislation. The company will soon release Online Training Courses designed to help Kronos/UKG Admins master their skills in Workforce Central (Releasing March 2021), Workforce Dimensions, and Workforce Ready.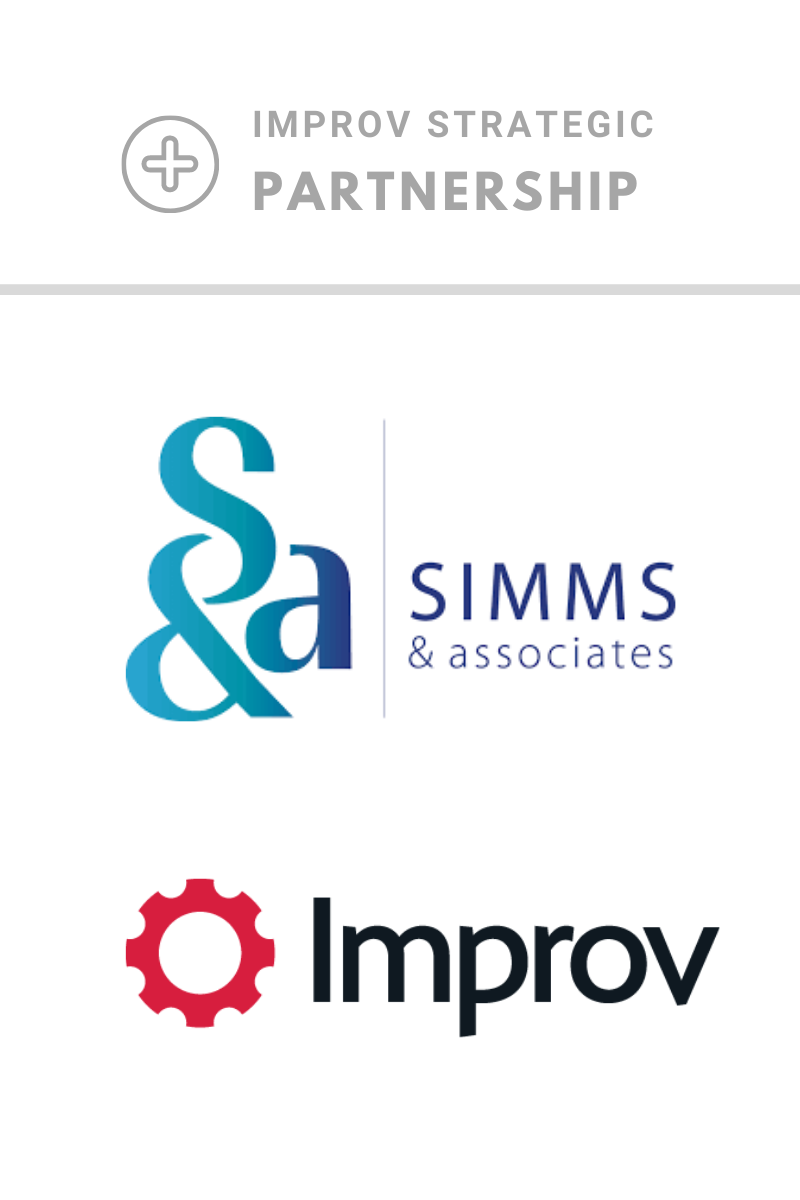 About Simms & Associates
Founded and based in Madrid, Spain, Simms & Associates is an advisory consulting and systems implementation firm with proven international expertise in enterprise software and system integration projects. With over 20 years of global experience, its professional services span the full project cycle from requirements' identification to implementation, change management, user support, evaluation, and continuous improvement. For more information, visit www.simms-associates.com
About Improv
Improvizations is a trusted Kronos Partner with nearly 30 years in the WFM arena. Known for its elite team of consultants and its ability to solve complex Kronos issues, Improv provides implementations, upgrades, assessments, and Dimensions migrations for Kronos customers. They serve several verticals, including manufacturing, healthcare, education, and government. Beyond Kronos, Improv offers its clients Dell Boomi integration services, Business Consulting, and Change Management services. For more information, visit www.improvizations.com.
Media Contact
Jenna DeVries, Director of Business Development, Improv
315-690-2154