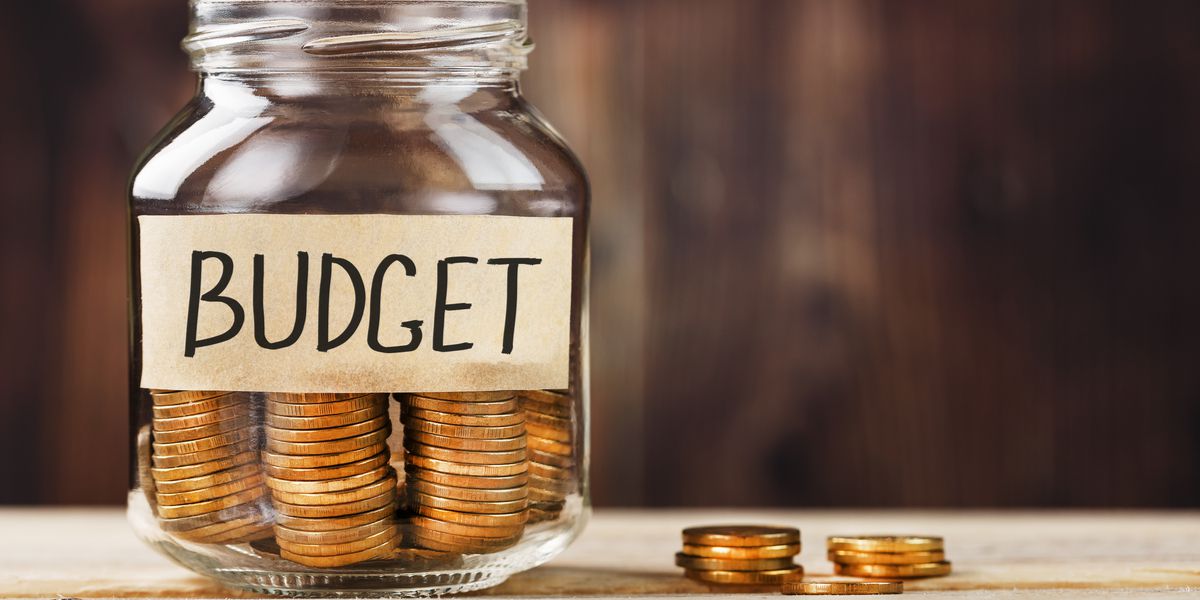 ---
There's no getting around it. You've been given a mandate to streamline labor costs and meet current compliance regulations. Sounds great, only you have a dozen different shift and union variables that span multiple business units. Your workforce management software isn't configured to meet this tall directive. You need additional resources and you need them like yesterday.
Your ability to deliver starts with a solid pitch.
Before you cringe in fear, keep reading. Any budget request can be successful with the right information and preparation.
Depending on the structure of your organization, there are several different budget approval paths you will have to travel. However, there are some key pieces you will need to build your pitch on a solid ground.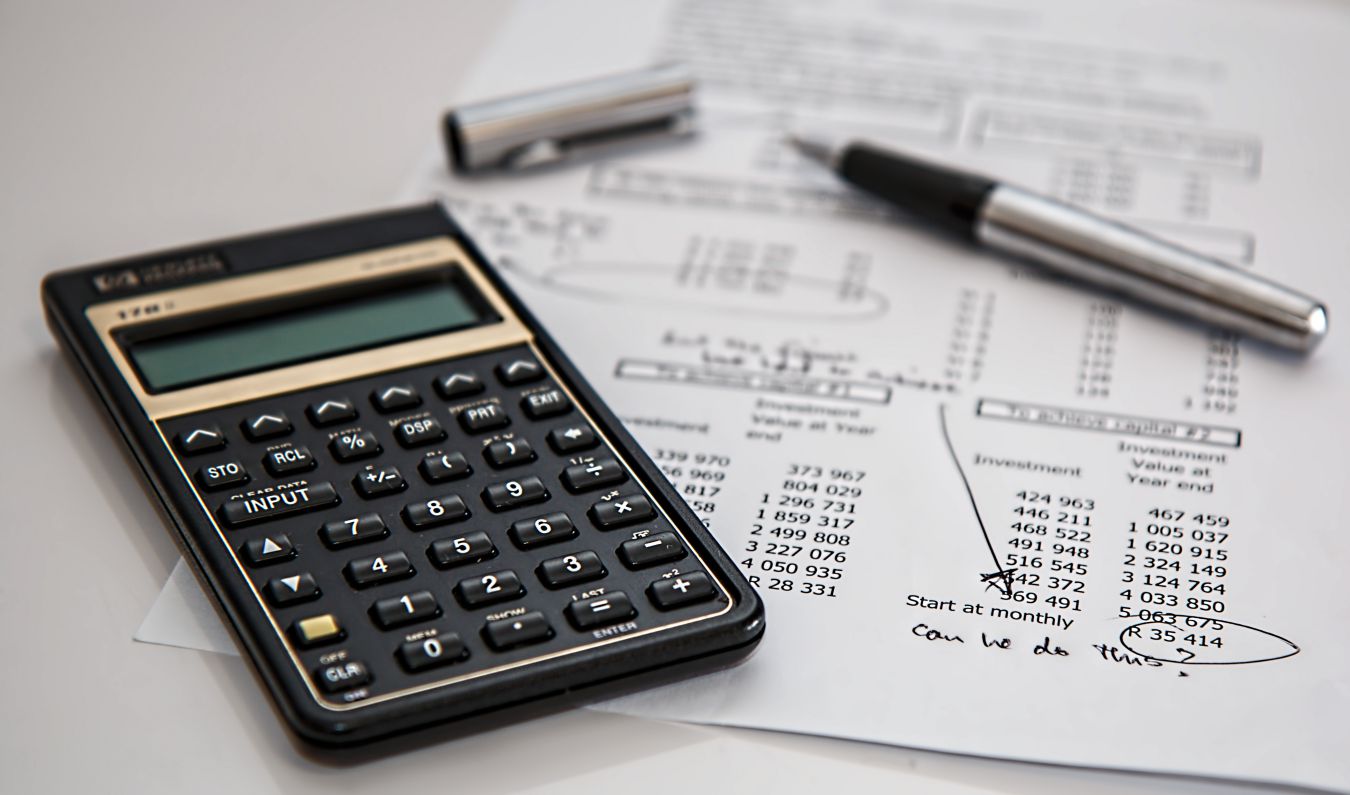 Do Your Homework
Research your organization's business needs, its strategic goals, and the your company's budget structure. Take the time to talk with key stakeholders to assess the timing of your request and budget variables you need to understand. If needed, enlist the help of others from the finance department, the IT department, and managers who may have key insights that will strengthen your proposal. Doing your homework illustrates you are in touch with the company's overarching goals, key stakeholders, and its budget.
Define Your Why
The first step is clearly defining your why — why does the company need this and what business need/s does it meet. Ask yourself these basic questions to begin making your case:
Why do I/my department need this?

Why does the company need this?

Whose problem does your proposal solve? (Yours? Your department? The company's? The customer?)

What is it costing the company (time, money, customer service) because your idea/solution has not yet been implemented?

What business opportunities are we missing out on by not making this change?
Echo Business Goals
One of the most important pieces of a successful budget request is making sure it lines up with the organization's business needs.
To do this, clearly define the problem you're trying to solve, research the business need associated with it, and begin to build your business case. This will take your request from general to specific, which will speak directly to the ROI of your project and get critical stakeholders nodding.

Every company will differ in its strategic goals however, you might outline how your project will:
Increase revenue

Reduce labor costs

Improve productivity

Automate manual tasks

Improve client satisfaction

Reduce compliance risk

Improve efficiency
Numbers Speak
You are in the trenches every day. You know the challenges your team faces. However, your level of frustration with the status quo and your passion for changing things will not get your project approved.
What will capture attention will be your ability to illustrate the benefit-to-cost ratio of your proposed project. So do the basic calculations required. Your proposal should include the cost of your project and how long you expect it to take for your project to pay for itself.
Feeling a little more confident in your ability to pitch your budget request? For a deeper dive download our 5 Steps to Yes: Getting Your Kronos Consulting Plan Approved.