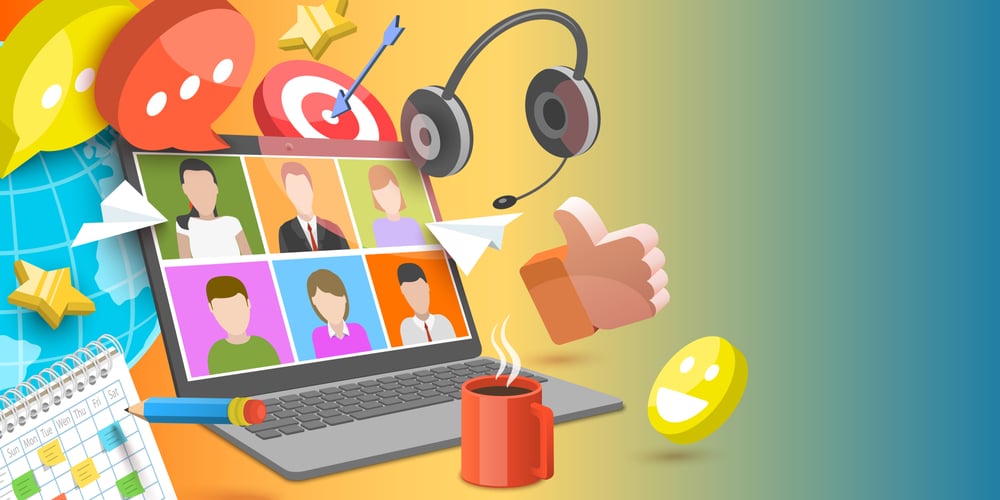 ---
Zaddons, a powerful new extension for UKG, is making waves with its ability to streamline complex scheduling in both UKG Workforce Central (WFC) and UKG Dimensions. Join us on Thursday, July 13 at 11 a.m. Pacific Standard Time for an exclusive webinar with the Zaddons team that will delve into the tool's capabilities.
A game-changing scheduling extension for UKG, Zaddons eliminates the need for costly and cumbersome workarounds with powerful features like schedule bidding, vacation bidding, and job bidding. Zaddons positions UKG managers to be transparent and fair with scheduling, improve efficiency and planning, and give employees the flexibility they need. And, it integrates seamlessly with WFC and Dimensions.
No. More. Workarounds.
If you've got UKG workarounds, don't shrink back—most people do. But imagine throwing those error-prone processes away for good. If you have complex scheduling needs in manufacturing, healthcare, or any other shift-based industry and you rely on workarounds (excel, paper notebooks, third-party integrations) to track your shift and vacation requests, Zaddons can help you simplify your processes so don't miss this free live webinar.

During our webinar, we'll tackle the scheduling and bidding challenges that UKG admins and managers commonly encounter. We'll also discuss how your current workarounds are hindering your efficiency, productivity, and employee satisfaction.
Schedule Bidding
Schedule bidding is a game-changer when it comes to managing employee shift requests effectively. Zaddons enables managers to implement a fair scheduling system by allowing employees to bid for their preferred shifts based on their availability.
Vacation Bidding
Managing employee vacations and time-off requests can be a complex task for HR teams. Our July 13 webinar will explain how Zaddons comprehensive vacation bidding system simplifies the process. We'll be talking about vacation visibility and request submissions, and we will show you how easy it is for managers to approve vacation requests quickly and efficiently.
Job Bidding
Job bidding is a vital component of talent management and is a win-win for companies that can offer it as part of their UKG platform. Job Bidding enables employees to explore growth opportunities within an organization, improves retention, and helps HR fill key positions quickly.
You've Got Gaps!
Many of our clients ask us if UKG Dimensions already has the same scheduling features as Zaddons, but the answer is no. Although UKG Dimensions has some powerful scheduling capabilities, Zaddons fills the gap by providing advanced features like schedule, vacation, and job bidding. As a UKG technology partner, Zaddons transforms HRIS capabilities to meet the evolving demands of the modern workforce.
Register Today!
Be a scheduling rock star. Introduce your team to the Zaddons extension. Forward this link to a friend. Sign up and join us for our webinar that covers all the functionality and features your unique workforce requires.