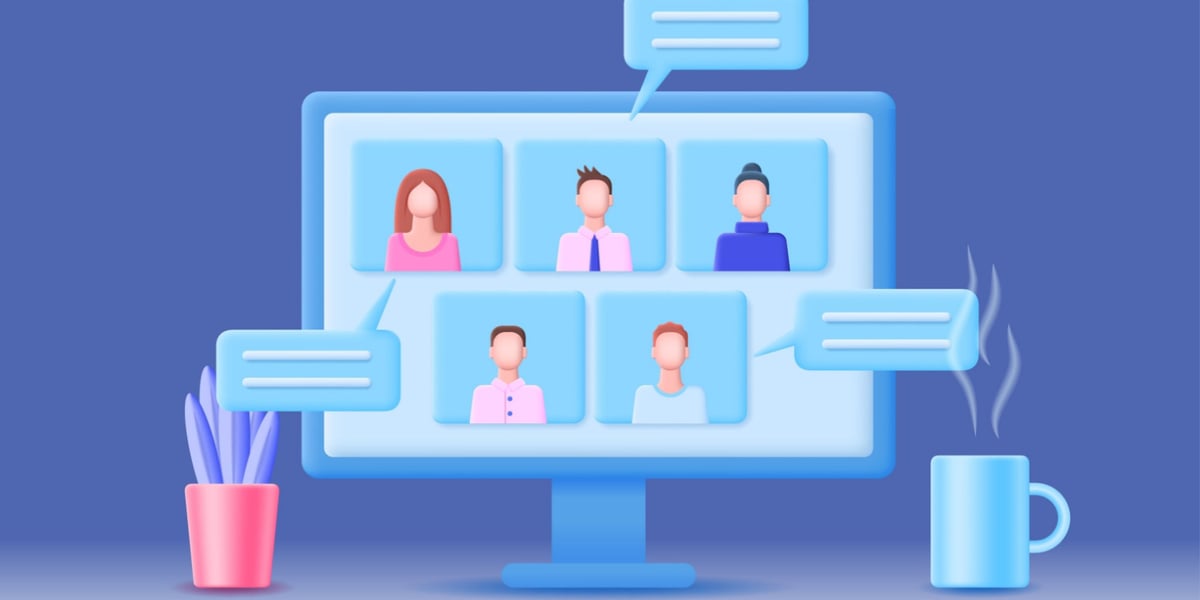 ---
If you are preparing for a new UKG Dimensions implementation or migrating from UKG Workforce Central (WFC), you don't want to miss Improv's upcoming webinar Demystifying Dimensions.
Improv will host the webinar Friday, October 28, at 11:30 PST and cover critical topics such as Labor Categories, the Dimensions Landing Page, Dataviews, Training, and Change Management.
According to Improv Solutions Manager Nicole Clark, the webinar will be packed with insights and best practices that new and migrating UKG Dimensions customers need to know.
"We've been working with Dimensions clients for a while, and the implementation challenges can be different for every client," says Clark. "Understanding the structural and interface nuances of Dimensions will be critical to a successful implementation."
Labor Categories
Improv Application Consultants Kevin Wallenhorst and Carlos Verdin—who led Improv's last two webinars on Dimensions Business Structures—will guide us through how Labor Categories impact reporting.
Landing Page & Dataviews
Are you curious about what the new Dimensions' Landing Page looks like? Improv Application Consultant David Bigley will walk us through the Landing Page, compare UKG Workforce Central to UKG Dimensions, and show us how to add a logo and customize your page. In addition, he will review how to update your Dataviews. Psst! Your managers and admins are going to love Dataviews!
Change Management
Improv Project Manager and Change Management Expert Ana Rossi will offer Dimensions-specific insights into both Training and Change Management. She will cover the elements of a Change Management plan, including training and communication strategies.
Another area that will ease your end users' concerns will be the importance of showing how the Dimensions Timecard works the same as the one in WFC, which Ana will also show us.
Ready to build up your Dimensions skills? Join Improv, the Dimensions pros, October 28 webinar (11:30 AM PST). Bring your questions because our ACs will be ready to solve your Dimensions challenges. See you there!