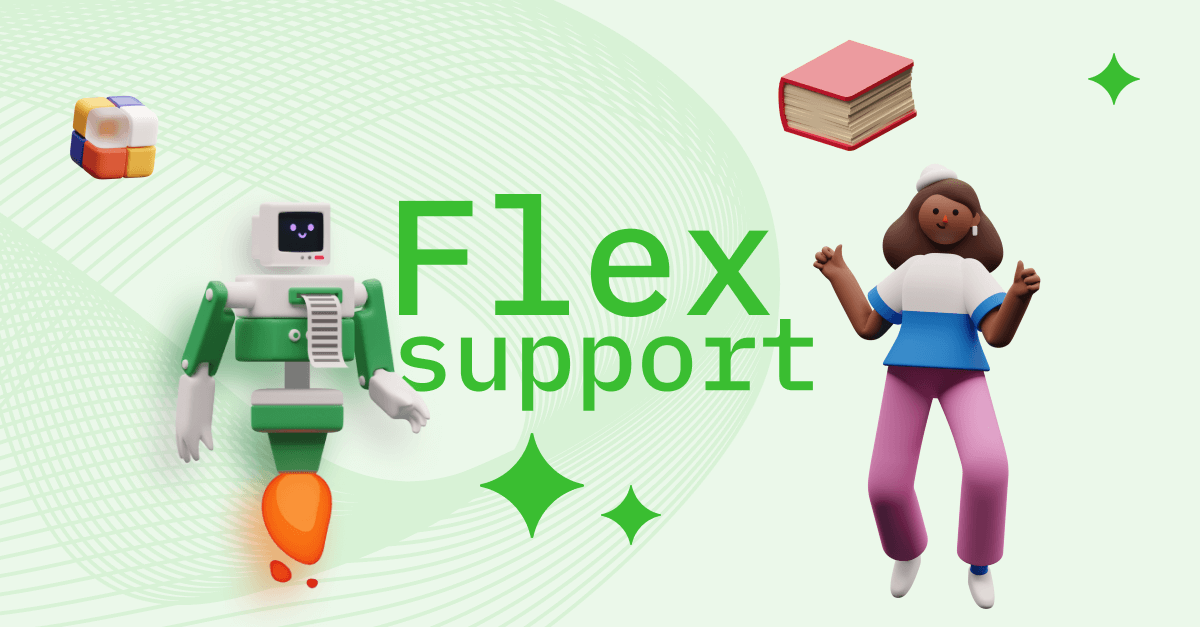 ---
Your workforce never stops running—even if there's a glitch in your timekeeping software. But here's the rub: Sometimes, getting the system support when you need it can be tough. Even more challenging is getting the quality and consistency in those solutions that will empower your workforce long-term.
We hear you. We've been in the IT industry for over 30 years and spent over 25 of those years specifically mastering and configuring UKG and Kronos software. We understand the frustration of ever-changing software and support gaps.
Working as Kronos consultants as long as we have, one of the most important, albeit simple, things we've learned is that every workforce is different. Every workforce has unique variables in play such as business structure, employee groups and classifications, multiple locations, complex scheduling requirements, state and federal FSLA (and other) regulations, and a host of different moving parts regarding Timekeeping and Scheduling compliance.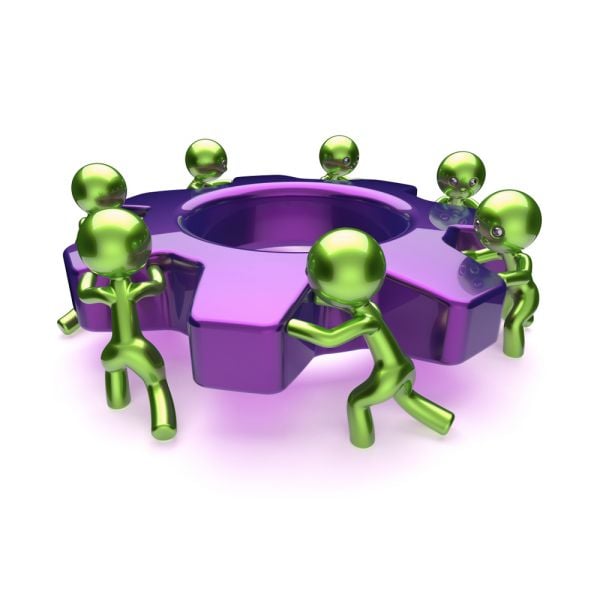 So, when it comes to finding a UKG consultant for ongoing system support, a one-size-fits-all support plan (or pricing) rarely fits.
For instance, you may not need a huge support contract; a monthly block of UKG consulting hours may knock out a sizable chunk of issues for your team. Other times, you might need an extra PT or FT expert on your team with expertise in UKG Dimensions or UKG Workforce Central. Other times, you may need a custom-tailored support plan that addresses the specific complexities of your workforce.
All workforces and workforce needs are different, but they all need some level of system support to run smoothly, proactively tackle upgrades, stay compliant, and meet their ROIs.
Improv Flex Support, our new support solution, addresses your system support gaps.
Introducing Improv Flex Support
We've designed our three-tier program to address UKG system support needs, from monthly maintenance to UKG support staff to tailored support. Improv Flex Support options include:
Flex Support. This plan includes 10+ hours a month. It is designed to address and resolve the most common UKG system needs. Imagine what your UKG workforce could look like with at least 10 additional hours of fast, expert solutions at the ready. For Flex Support specifics, read on.
Flex StaffAug. This plan will give you an additional UKG system expert on your team. It includes 20-40 hour work blocks and allocates a part-time or full-time UKG expert to extend the skills of your in-house team. For FlexAug specifics, read on.
Flex Custom. If your needs fall outside our first two options, Flex Custom allows you to work with our team to design your unique support plan. This tailor-made plan is specifically structured around the issues and outcomes critical to your workforce. For Flex Custom specifics, read on.
Get the Support You Need
Are you ready to get the consistent, quality UKG system support you need? It's easier than you may think. Let's talk. Reach out to our team for a complimentary discovery call to discuss your needs.