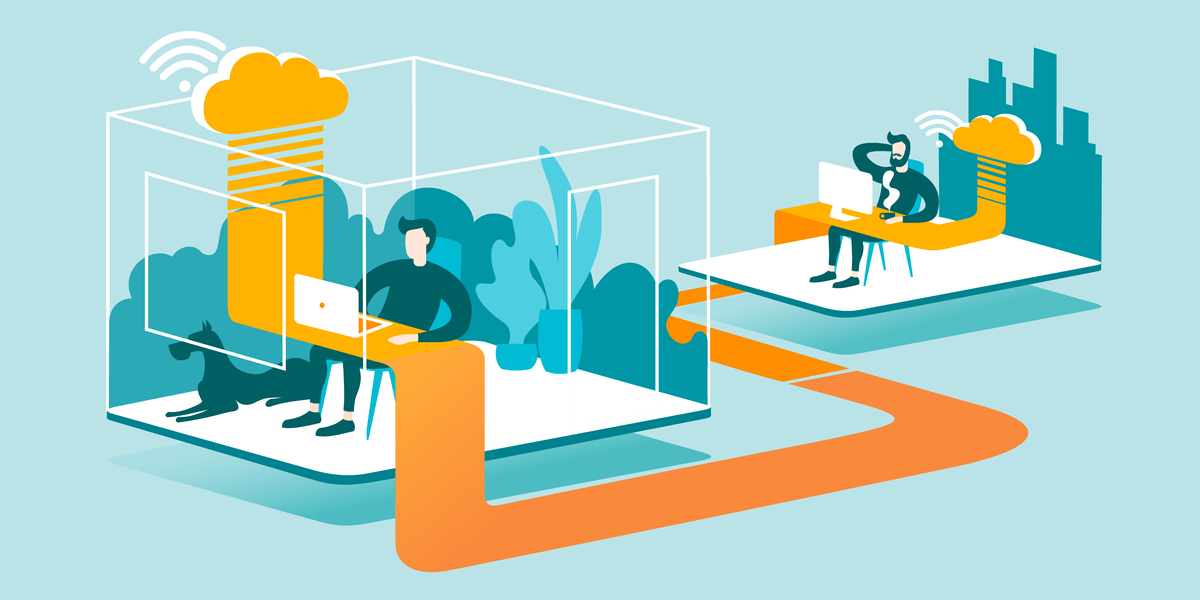 ---
Change is hard; technology changes, even harder. So, if the thought of being an early adopter or even changing your payroll process makes your face twitch, you are not alone.
When it comes to software, it's common to have a neutral or outright negative response to a new product (remember when cryptocurrency first emerged)?
This being said, you've likely formed an opinion about whether or not your organization will be moving to Workforce Dimensions (WFD).
So, we thought we'd dedicate this digital real estate to clearing up some common misconceptions about WFD and highlight a few benefits that might expand your understanding.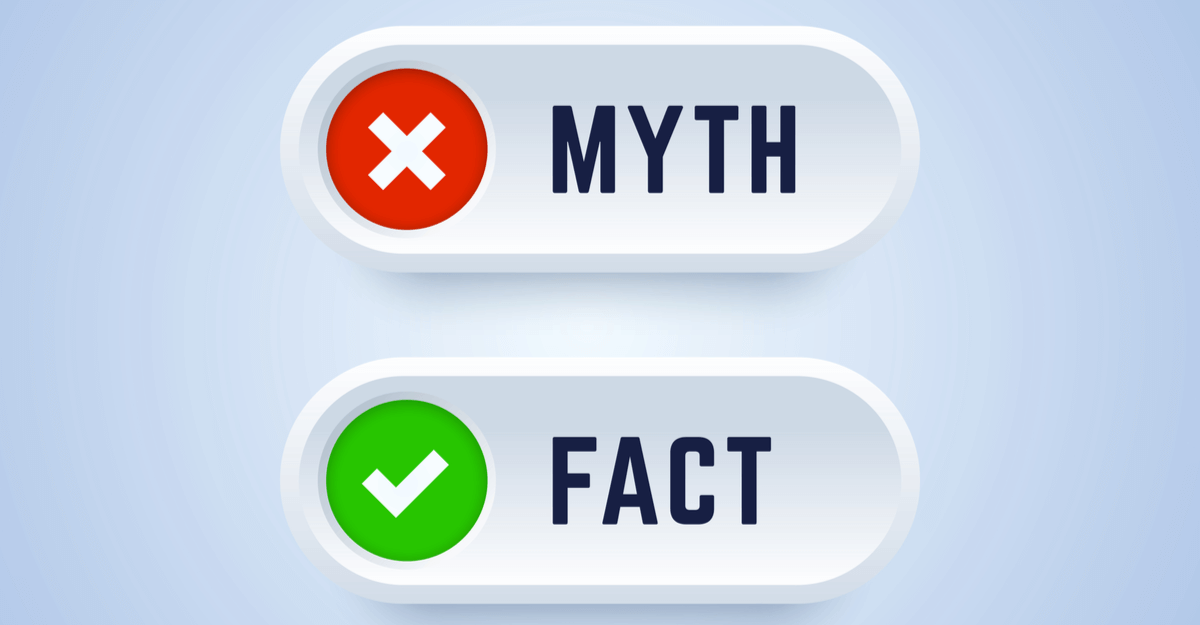 Myth vs. Fact
We've been around the block a few (hundred) times, so our Application Consultants know what reservations may be top-of-mind for UKG users when considering a software change. Here are just a few WFD clarifications.
Myth #1: Employees will hate the switch. Technology changes can be complex. However, WFD has one of the highest-ranking user adoption rates of the entire UKG product suite. Its simplified interface and advanced functionality allow users to log in, find what they need, and get back to the work that matters.
For example, Leave requests can be automated and reduced to three clicks in WFD, while other systems still require multiple screens.
Myth #2: Dimensions isn't very customizable. This myth is one of the misconceptions that can be cleared by the number of customer reviews and technical reports. We were skeptical, too, when WFD first came out. However, after leading several migrations and exploring the platform's configuration power and functionality, we found customization power to be substantial.
An example is the homepage Navigator, which can be optimized to act as a home screen on an iPhone or a dashboard on Tableau. Other customizable options include Attendance reporting, recruitment experiences, and even punch-in flexibilities.
Myth #3: My company has more pressing things to invest in right now. It's a post-COVID reality — every organization has competing priorities right now. However, switching to Dimensions immediately increases the productivity of WFD Admin and Managers, one of many potential outcomes that deliver on ROI immediately.
An example: You have 20 managers in charge of approving Timecards. You pay each manager $50 per hour and each spends 10 minutes in your WFM software per day on WFD instead of 45 minutes on a prior platform. This change can result in a potential savings of more than $150K annually.
Myth #4: Dimensions is still too new to know how it performs. This thinking isn't surprising since customers often pause on large tech purchases during initial phases. Countless tech products have weathered these same pauses and gone on to own their markets (think Fortnite video game and Bird scooters). Worthy products aren't always considered optimal out of the gate, nor do they have to prove themselves by shelf time. Dimensions is no different. UKG produces revisions and service releases nearly every month.
It's been 2.5 years since UKG released Dimensions. In that time, between the platform's cloud-computing and single sign-on fluency, this next-gen product continues to evolve.
R8 on the way
Hopefully, this post adds to your understanding of Dimensions and highlighted several benefits you may have overlooked. Also, don't forget: UKG is releasing its highly-anticipated Dimensions R8 in July, which will give us several more features to add to our Dimensions "benefits" column.
We will be covering R8 features over the next few weeks, so, to stay up-to-date, be sure to come back.
---
Is your team Dimensions-ready?
Improv Application Consultants are available to your organization through WFD Service Level Agreements to help your team transition, optimize and maintain.
Our seasoned Consultants know the inner workings of WFD and can help you streamline your migration and avoid critical mistakes.
Reach out to us today for an assessment!