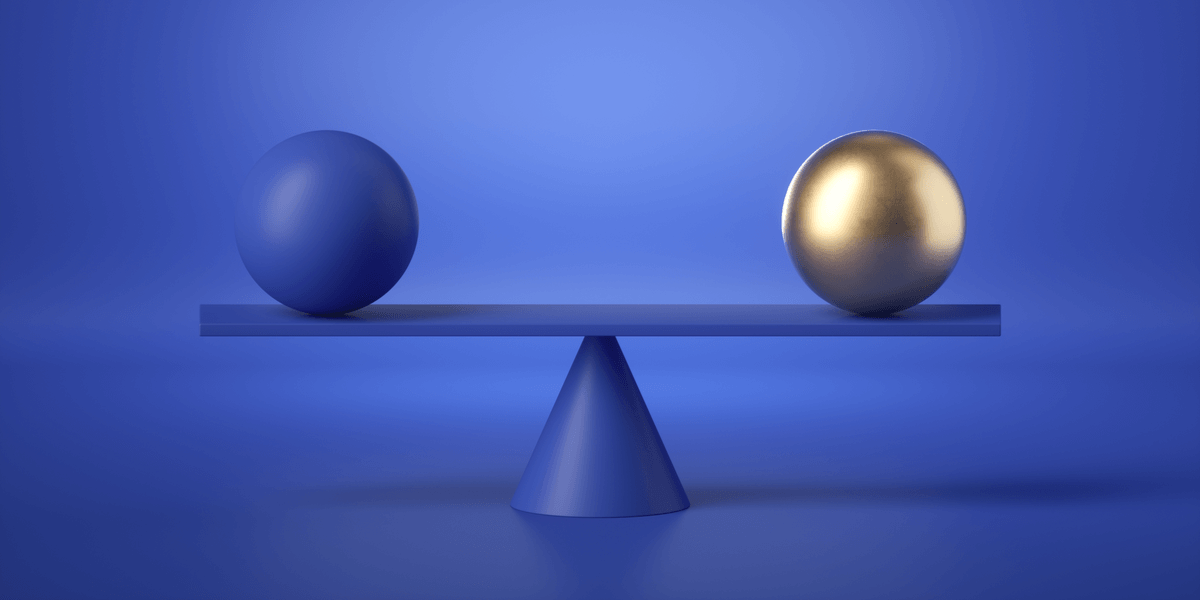 ---
We will come right out and say it. Workforce Management system migration is not for the faint of heart. It can be confusing, complex, and, yes, downright hard, especially if we're talking about UKG Workforce Dimensions. That's why putting some best practices in motion early in your migration planning process can make every difference.
WFM migrations create an opportunity for your business to reevaluate the mission-critical portions of your WFM system, improve business processes, integrate data sources, and eliminate redundancies.
An increasing number of UKG customers are migrating from UKG Workforce Central (or other non-UKG platforms) to Workforce Dimensions, a move that makes sense for many SMBs.
As UKG Dimensions consultants, we've gained some valuable insight on how to make the change easier. After all, most people aren't thrilled about workplace change even if it means everyone gets better, faster technology.
Start communicating early. We recommend starting discussions early to discuss the end goals of your migration, which should align with your business needs. During this phase, it's also important to identify knowledge gaps on your migration team. This can be initiated during scoping and project planning, but the expectation of open communication is necessary throughout the project.

Commit to the process. Software projects are going to be agile by nature. Firewalls will get in your way, permissions will stall progress, and you'll likely run into a few unforeseen roadblocks. The best way to overcome these setbacks is to meet migration challenges head-on (frankly, there's no way around them). Make peace with the reality that even though the path may not always be fluid, you will get to your end goal, and learn a lot along the way. In short: Don't turn back, don't hit pause. Keep. Moving. Forward.

Get the right support. If you aren't sure what is needed in your migration, you aren't alone. Wise leaders ask for help, and productive teams acknowledge their gaps. Plenty of online resources and partnerships can provide product expertise, migration guidance, and proactive project planning and troubleshooting. Complete support includes building time into the process for learning curves, change management, and training, all of which will improve user adoption and ROI.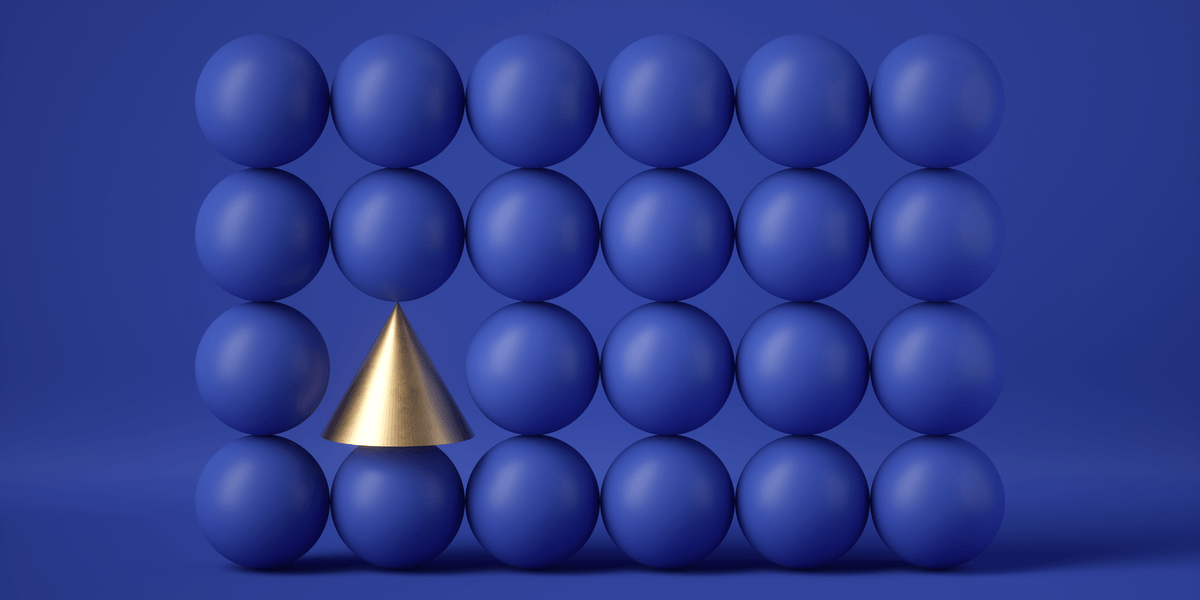 SLA Power
We recommend adding a Service Level Agreement (SLA) for many of our clients migrating to Dimensions. These agreements allow UKG customers to bring in a qualified consulting team for on-call support that's exclusively dedicated to your migration on a short or long-term basis.
An SLA allows your migration team to lean on the expertise of seasoned UKG consultants. An SLA often brings enormous clarity to an otherwise convoluted project. Defining your project's scope, goals, priorities, and timelines, a good SLA, and the qualified UKG partner behind it, can dramatically impact the quality of your migration.
Remember: Workforce Dimensions' migrations are not easy, but that doesn't make them impossible. The competitive edge you gain by taking your organization to next-gen efficiency, outweighs the obstacles along the way. Smart migrations take proper planning, a committed project team, and the right partner to bridge the knowledge gaps critical to your success.
---
Dimensions Insights
Are you migrating to UKG Dimensions? Still on the fence? Either way, it's important to know what's ahead.
Download this FREE Dimensions resource below.
Ready for SLA support? Improv is Dimensions and Dell Boomi-certified and ready to guide your migration. Let's talk!