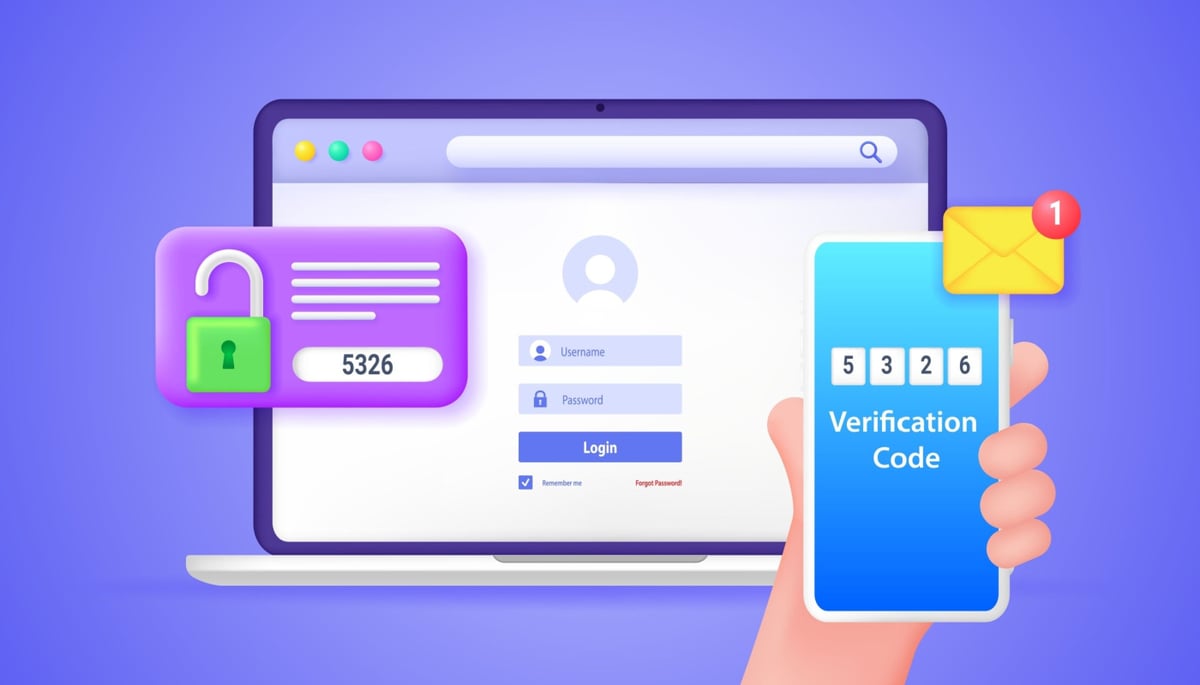 ---
Ultimate Kronos Group (UKG) recently announced plans to enhance password login security by requiring Multifactor Authentication (MFA) on accounts to boost security measures for its customers.
According to information shared recently by UKG, the new MFA requirements will be mandatory on all devices that support UKG software and will enhance data security.
What's MFA?
MFA, or Multifactor Authentication, is a security protocol designed to verify user identity by requiring more than one login authentication method. In fact, it's likely you already use MFA (also called Two-Factor Authentication 2FA), for other digital accounts.
For UKG customers, this means that to gain access to their platforms, all system users must provide login credentials as well as a unique token or one-time identification code. MFA adds a layer of security to your system, much like an additional lock on your door.
MFA Exceptions
If your organization uses a Single Sign On (SSO), the MFA requirement will not impact you. Still, UKG strongly encourages customers to configure MFA as part of their SSO solution. If you have a mix of employees who log in using SSO and others who don't, only the non-SSO users will be required to use MFA.
In addition, if you host your UKG solution on-premise, you do not need to comply with the MFA changes now.
UKG Telestaff
For UKG Telestaff users, MFA is available on version 7.5.4, and password requirements are mandatory. Once migrated to the Google Cloud Platform Service, MFA and password enhancements will be required.
MFA Timeline
According to UKG, all new customers will use MFA before their go-live. If you were live on UKG Pro, UKG Dimensions, UKG Ready®, or Workforce Central® before Fall 2022, you will receive an email notification of the exact date you must comply with these requirements. So, stay tuned.
Consult the UKG Kronos Community for MFA rollout updates. Most of the MFA requirements are tentatively scheduled over the next few months.
Customers will be required to use MFA on all devices connected to their UKG solution (including mobile devices), except for InTouch devices, Kiosk mode, and Time Stamp (web punch).
---
Need Faster, Better UKG Dimensions™ Support?
Improv can help you with you UKG Dimensions™ migration as well as ongoing optimization support for WFC. Please don't wait. Connect with us today.
Getting the ongoing Dimensions support you need is easier than you think! Click below to learn more about how you can work with Improv—a trusted UKG-certified partner.