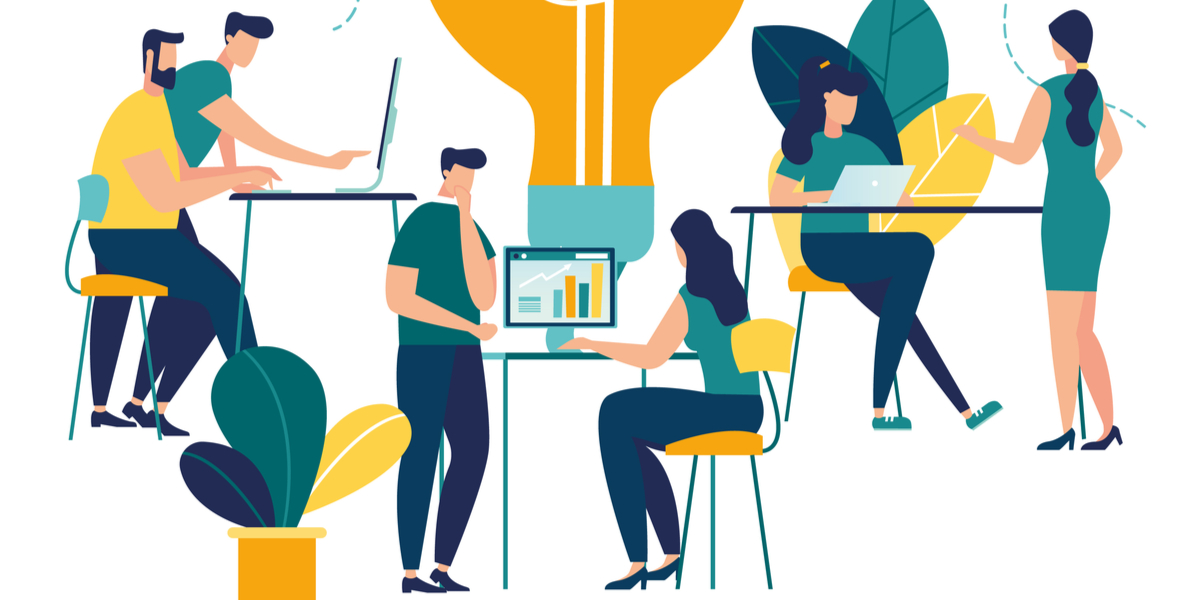 ---
One of the most critical pieces of every Kronos implementation is choosing which testing method is best to proof and validate your powerful new technology before your official go-live date.
The testing phase of a Kronos implementation or upgrade can be both exciting and stressful. It includes systematically validating your system's new software configuration, its interoperability, and its usability to ensure it meets all requirements before your new Kronos implementation, upgrade, or service pack is rolled out to the whole enterprise.
Approach this step casually or try to rush through it and you can increase your implementation risk and find yourself tied to a shaky rollout.
A test plan is a document that describes:
the scope

approach

resources

schedule of intended test activities
A test plan provides you with a record of the test planning process. It should identify:
the features to be tested

the testing tasks

who will do each task

degree of tester independence

the test environment

the test design techniques

entry and exit criteria to be used and the rationale for the choice

any risks requiring contingency planning

It's important to note that every testing phase will look different in each organization and that testing is required for installations as well as upgrades and service packs. The testing approach you choose should factor in your organization's testing experience, desired level of involvement, and the availability of resources.
Testing allows you to pinpoint, prioritize, and fix issues promptly so your system implementation plan and go-live stays on track. Here are three testing methods most often used (and recommended) by Kronos.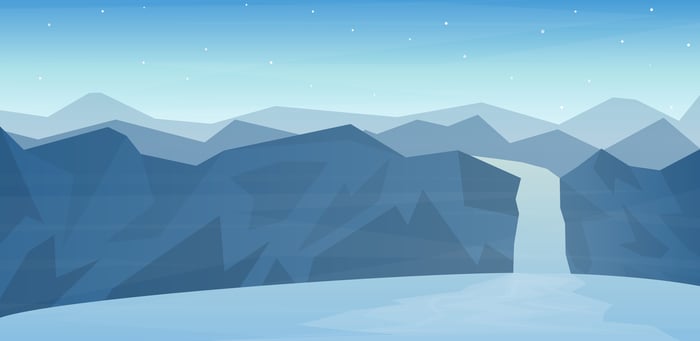 Agile
Agile test planning is designed to fit organizations that have invested time into establishing testing processes. If your organization already has people willing to be active participants in the testing and certification process, Agile may be the right fit for you. Agile test planning involves the incremental validation of application functionality and interoperability. Cross-functional teams identify issues through collaborative testing efforts. Your test plan becomes a living document during Agile Test Planning because this method of testing often requires your scope to change often.
Waterfall
This testing method is also referred to as the "linear-sequential life cycle model." Waterfall is considered the ideal approach for organizations brand new to a Kronos environment that have little to no testing experience or established processes. For this reason, Waterfall (think domino effect) is highly structured and easy to understand and implement because waterfall testing functions tend affect each other in a logical sequence. Software-testing starts only after the development is complete to ensure each waterfall model phase does not overlap. Each testing phase must be methodically completed and reviewed before moving on to the next phase. Waterfall is the best approach when a system's requirements are well known, clear, and fixed.
Vendor-Specific
If you are working closely with a certified Kronos partner (vendor) to roll-out your installation, service pack, or upgrade, it's likely they've developed their own proven implementation methodology for testing and certification and will modify it to fit your unique workflow profile. In this scenario, a consultant or Project Manager (PM) will implement his or her proven processes to streamline and guide your launch team through testing. When choosing a consultant, experience is the #1 way to ensure a seamless integration and user acceptance. An experienced consultant or PM can help organizations resolve any critical issues and prepare for final solution deployment, as well as identify user adoption issues early on that could jeopardize your project's success.
Are you preparing for a Kronos implementation or upgrade? Choosing the right Kronos-certified partner is critical to your ROI. What sets Improv apart? Our creativity in creating customized configurations for complex workflows (we don't back away from the tough stuff).
Our team has proven Kronos implementation expertise in Workforce Ready, Workforce Central, and Workforce Dimensions. So, let's talk today!