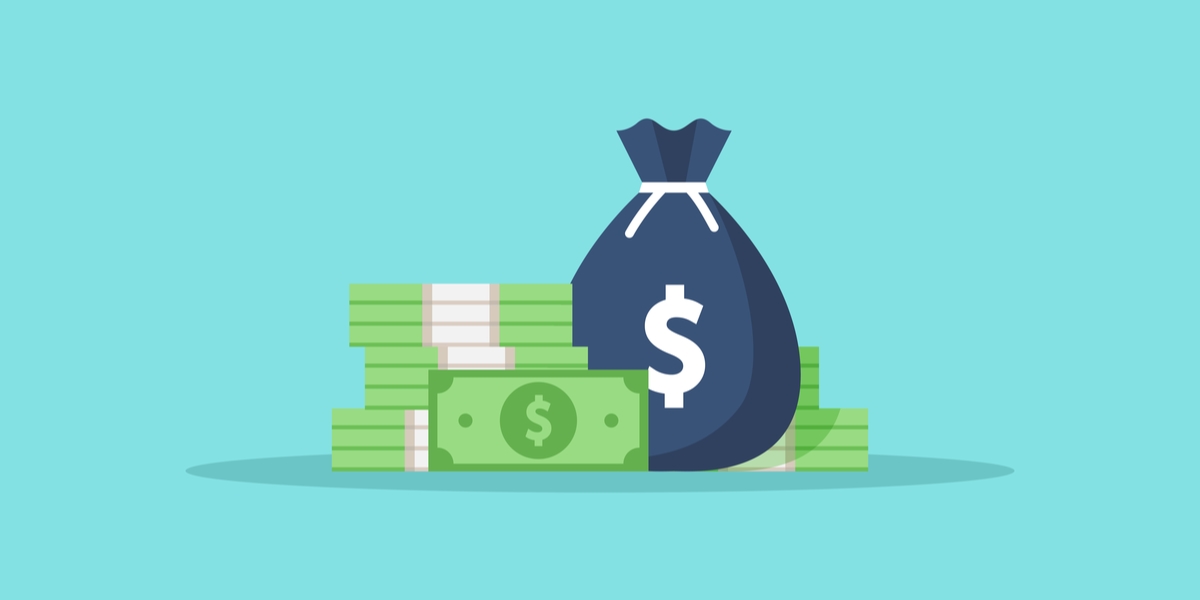 ---
The average for IT spending per employee, across all other industries (excluding government and education), is just under $9.9 thousand. At the other end of the scale, the Department of Health and Human Services (HHS) spends over $187.5 thousand per employee. With organizations spending this much on software, it is crucial to create a strategic way for each application to work together as a cooperative system. Workforce management software, specifically, cannot exist in a silo; it needs to exchange data with multiple other systems. Kronos Workforce Integration Manager, also known as WIM, streamlines the process of data sharing between a Kronos application and outside systems. Payroll, HR, and Enterprise Resource Planning systems are just a few of the third party systems that can communicate with Kronos applications. The task of integrating your Kronos application with multiple third-party systems can seem daunting and complex, but can prove to be a completely worthwhile investment. Here are three key reasons why your organization would benefit from integration:
Increase ROI With a Kronos Integration
WIM will help your organization get the highest level of ROI from your Kronos application by creating seamless data exchange between all of your software. The process of creating, modifying and managing system interfaces and exchanges is complex. WIM was designed to give managers the ability to create and modify interfaces easily. A data integration tool, the integration manager enables users to transfer data from one data source (such as the timekeeping application, text file, or SQL query) to an output destination. That output destination can be a text file, database, XML document, or another suite application. The key component of Integration Manager is the interface, which is a file (.KNI) that contains a set of instructions, or steps, for the data transfer. Those steps are executed when you run the interface. A step can be a command or it can be a link, which is a file (.KNX) that specifies the source of the data, how to manipulate and transfer the data, and the output of the data.
Users can modify interface configurations through drop-down menus, avoiding the technical task of reprogramming complex code. Once your interfaces are constructed, your technical users will be able to access interface configurations via password-protected Administration mode. WIM brings adaptability, functionality and power to the fingertips of managers looking for a strategic way to meet diverse organizational needs.
Increase Productivity
WIM is the most efficient way to reliably transfer workforce data from a Kronos Workforce Central to a third-party application. Instead of wasting time with manual data entry, WIM's basic or complex configurations, as well as data manipulation, will extract, transfer, and convert data automatically. Even the most complex interface requirements can be configured within WIM, giving your organization access to labor data and other business information vital to the decision-making process. Details such as employee ID, total hours worked, and vacation time can be directly transferred to a third party system. You can even customize the WIM interface to run SQL queries that extract information from a number of separate sources into a single system. WIM simplifies the process of managing your interfaces, saving your managers valuable time. For example, The Last Run Summary provides a report of detailed information on the last interface run, allowing you to quickly see the last output file that was created via the interface.
Reduce Errors
Keeping your systems synchronized is the key to avoiding data errors.
By consolidating all the interfaces into one system, you can eliminate the need to consistently re-configure codes or manage a large of amount of separate interfaces. A single WIM installation will allow your organization to manage multiple different data sources and destinations. WIM can also convert data files into the desired formation, featuring multiple conversions processes within one interface, including: calculation, parsing, concatenation, SQL queries, and translation of data elements. If there are errors, the Last Output report allows manager to easily troubleshoot by looking at the details of the interface configuration, such as the name of each record, the source, and the description of relevant data conversion processes.
If used correctly, WIM allows your Kronos solution to be completely collaborative with other critical business solutions throughout your organization. Simplifying the process of sharing workforce data will save time, reduce costs, and increase the ROI from your Kronos Application.
Is your organization getting the most from your Kronos application? Learn more about optimizing Kronos through a Gap Analysis by downloading our whitepaper, "A Case for Gap Analysis."