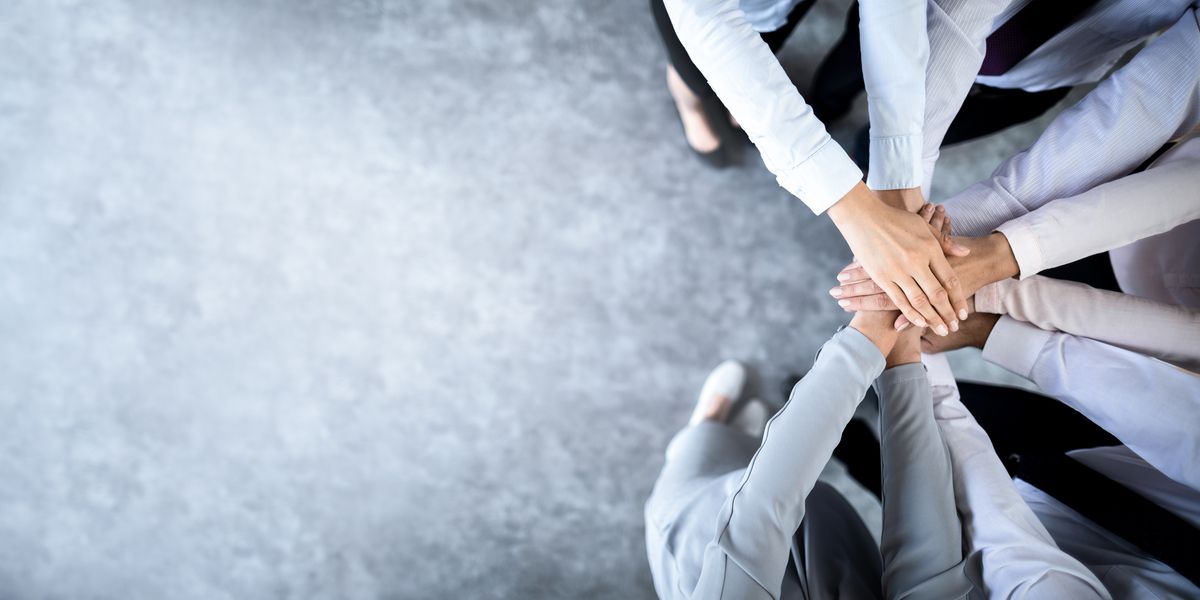 ---
Kronos just announced a new partnership with Oracle. The two industry giants are joining together in a new cloud collaboration relationship, with the potential to transform the global human capital management market. Both organizations have thousands of successful global customers using their workforce management and HCM cloud solutions. There are many future integration and development opportunities that hold the potential to revolutionize user experience within workforce management applications.
The new initiative features integration between Kronos Workforce Central Suite and Oracle's HCM core human resources (HR) and payroll capabilities. With simplified deployment and quicker time to value, the integration is designed to provide deeper functionality across all HCM and workforce management functions and a more engaging user experience. The combination will provide an end to end global HCM solution that allows data to flow seamlessly from Oracle's Cloud core HR module to Kronos Workforce Central. Organizations will have the ability to synchronize industry specific time and attendance, scheduling, absence management, employee self-service, data collection and labor analytics capabilities from Workforce Central in order to process payroll through Oracle HCM.
Charlie DeWitt, vice president of business development at Kronos Inc. had this to say about the new partnership, "To keep up with the continually evolving business landscape, organizations are demanding tighter integration and a better user experience, not just within their HCM solutions but also across ERP and other critical business systems. By deeply integrating Workforce Central with Oracle HCM Cloud, more organizations will benefit from Kronos' industry-leading global workforce management capabilities to complete their desired end-to-end experience for Oracle HCM deployments."
According to Lisa Rowan, vice president of HCM and Research at IDC, there is huge market potential for these types of integrations. "There is a huge market opportunity for a true, end-to-end cloud HCM solution that will satisfy the complex requirements of large global enterprises. Given the extensive reach of both Kronos and Oracle, including the sizable mutual install base that already exists, this alliance is poised to benefit buyers seeking a global HCM solution."
Are you thinking of moving your Kronos application to the cloud?
Learn more by downloading our guide, "Should you Move to the Cloud?"