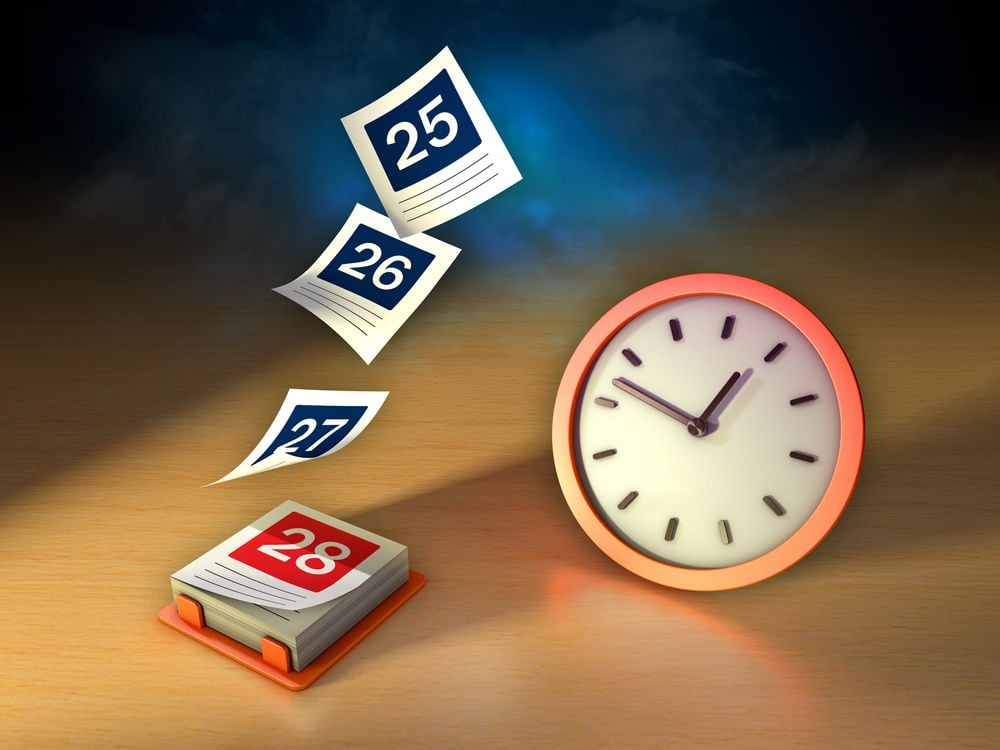 ---
Tracking and reporting information about Federal, State, or other mandated Leaves of Absence can be a daunting task for any manager. However, if you stop to break down your Leave Management tasks into smaller pieces, it's easier to practice and perfect your process.
It's all about that data
Often managers end up tracking Leave information in spreadsheets, or makeshift systems that, unfortunately, do not provide the level of detail and control needed when managing an entire workforce. It's easy to forget that if your goal is to report and track specific data, then specific data must be entered into your system. There's just no way around that equation.
It's a never-ending dance tracking Paid Leave versus Unpaid Leave because every time you enter the data, you have to also consider:
• which time taken falls under FMLA regulations
• how much FMLA an employee is entitled to based on that employee's utilization of FMLA in the previous year
• and, how many Leave cases of each type of Leave (Intermittent versus Continuous)
Yes—you aren't alone—that process alone can drive you to the brink of insanity. However, as with a majority of UKG tasks, it helps to start at the beginning and knock it out one step at a time. So let's get started, shall we?
Creating a Leave Case
Opening a Case
A manager can request a Leave of Absence case as easily as requesting a vacation day. Simply go to My Calendar and choose Leave of Absence case in the drop down menu.

Details appropriate to the type of Leave requested by the employee are collected into the system ready for Leave Administration to Approve or Deny the request.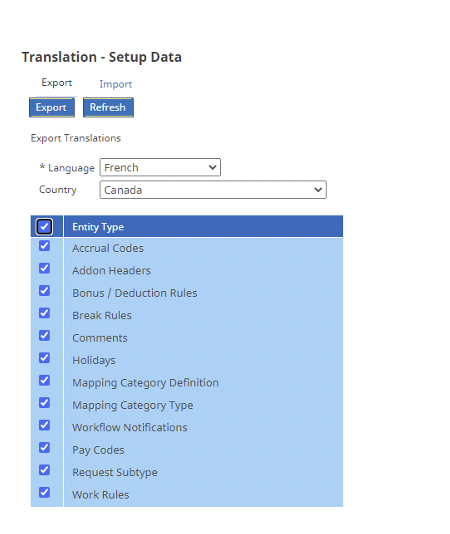 General Information
The general Leave of Absence case details are tracked here. Start, end, reason, status, etc. Quick note: The sections of the Leave case can be completed in order from top to bottom to provide you with a quasi-workflow for entering a Leave case, ensuring all important aspects are covered. Again, one step at a time, will take that mountain down.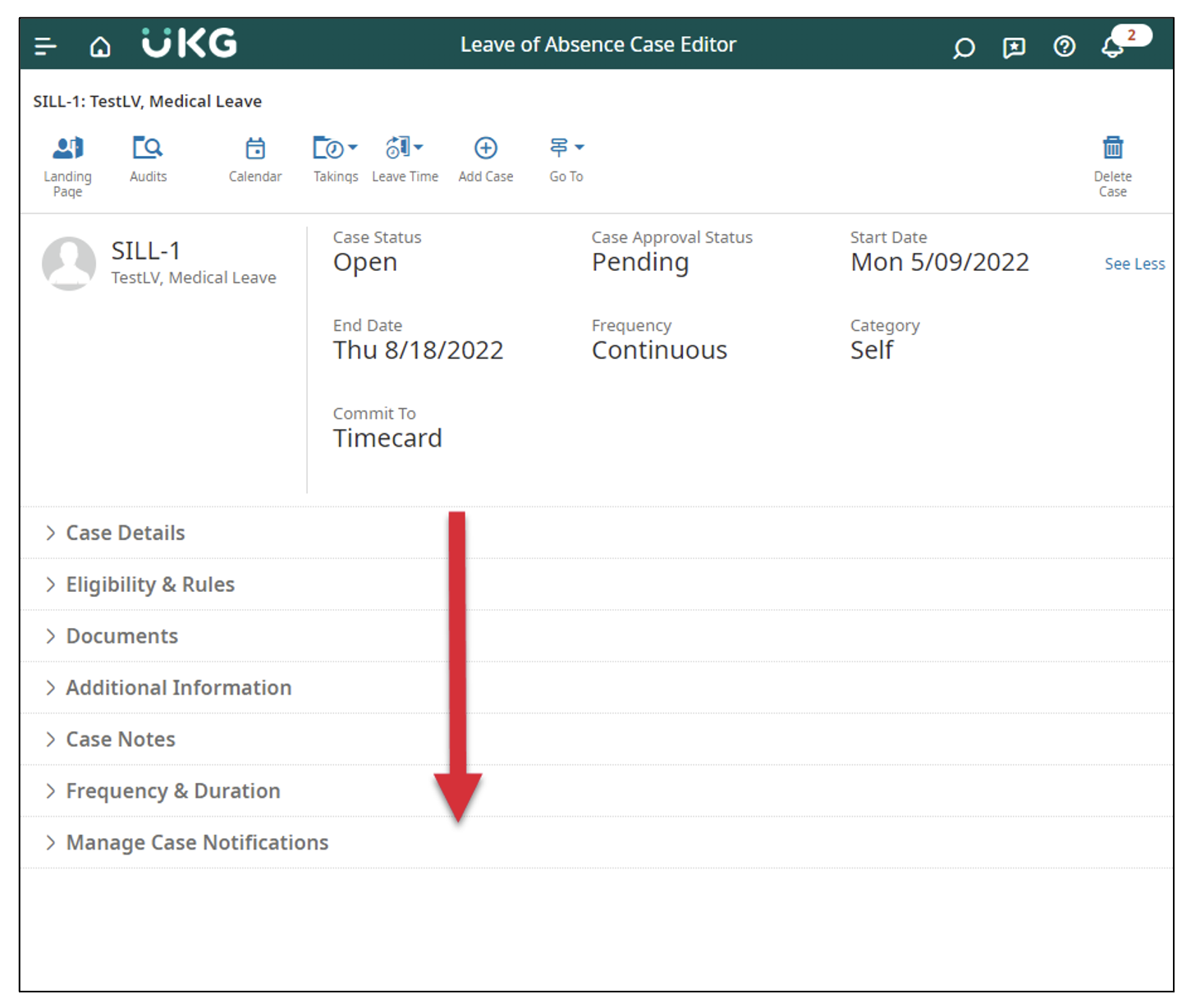 Details
The next level of Details includes a couple of useful things to observe. The external code can be used to link the Leave case to external systems as needed, such as a third party disability administrator. The red box below shows the default entries for this Leave case. When a manager is entering Leave time, they can select "for the pay period" and the system will populate the employee records as indicated by these defaults (shown below). As always, default values can be overridden when needed.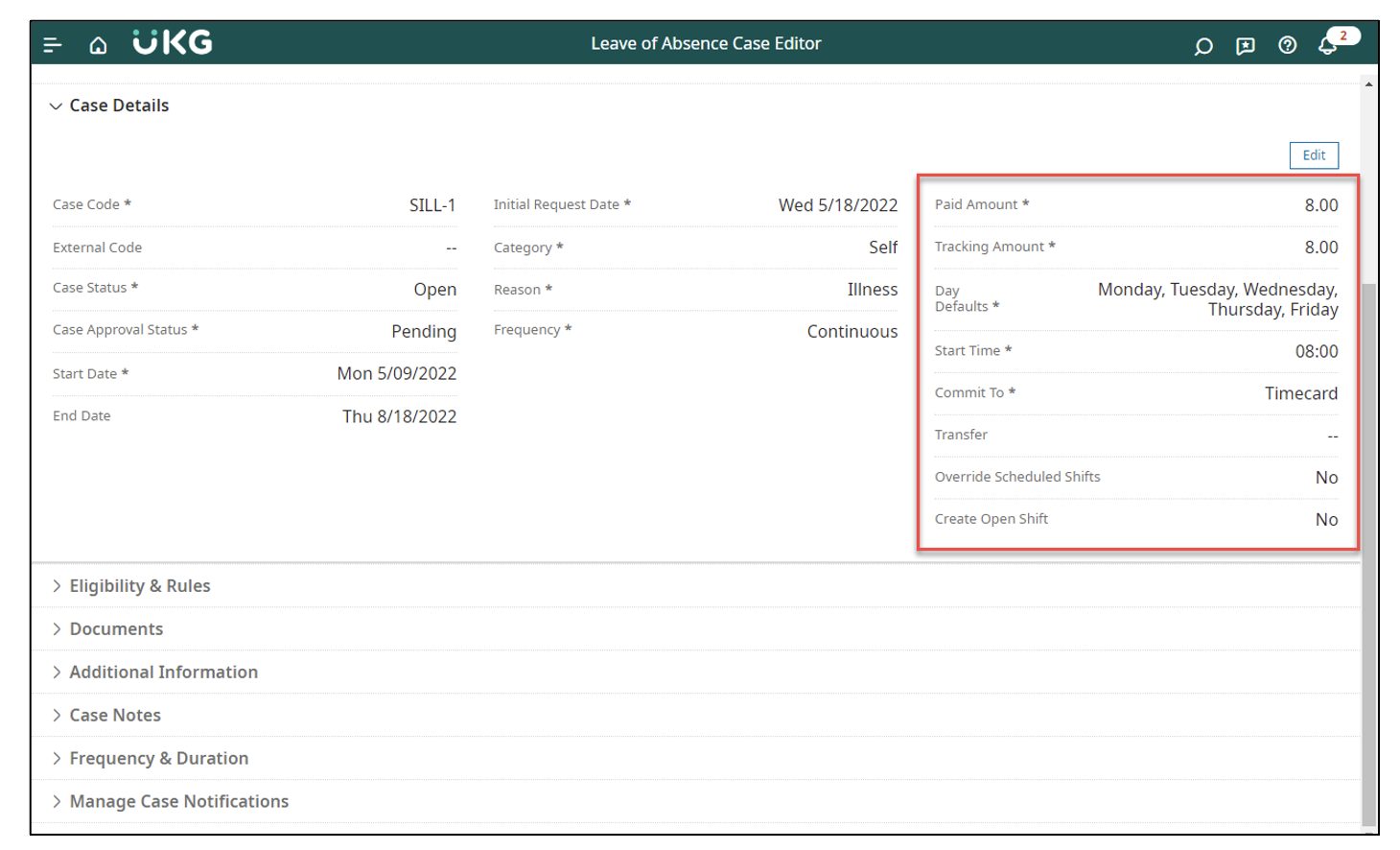 Eligibility & Rules
One of the most critical pieces of a Leave Case is the Eligibility Requirements and Leave Rule. As implied, Eligibility requirements determine the employee's eligibility based on hours worked, days employed, answers to questions, or any combination thereof.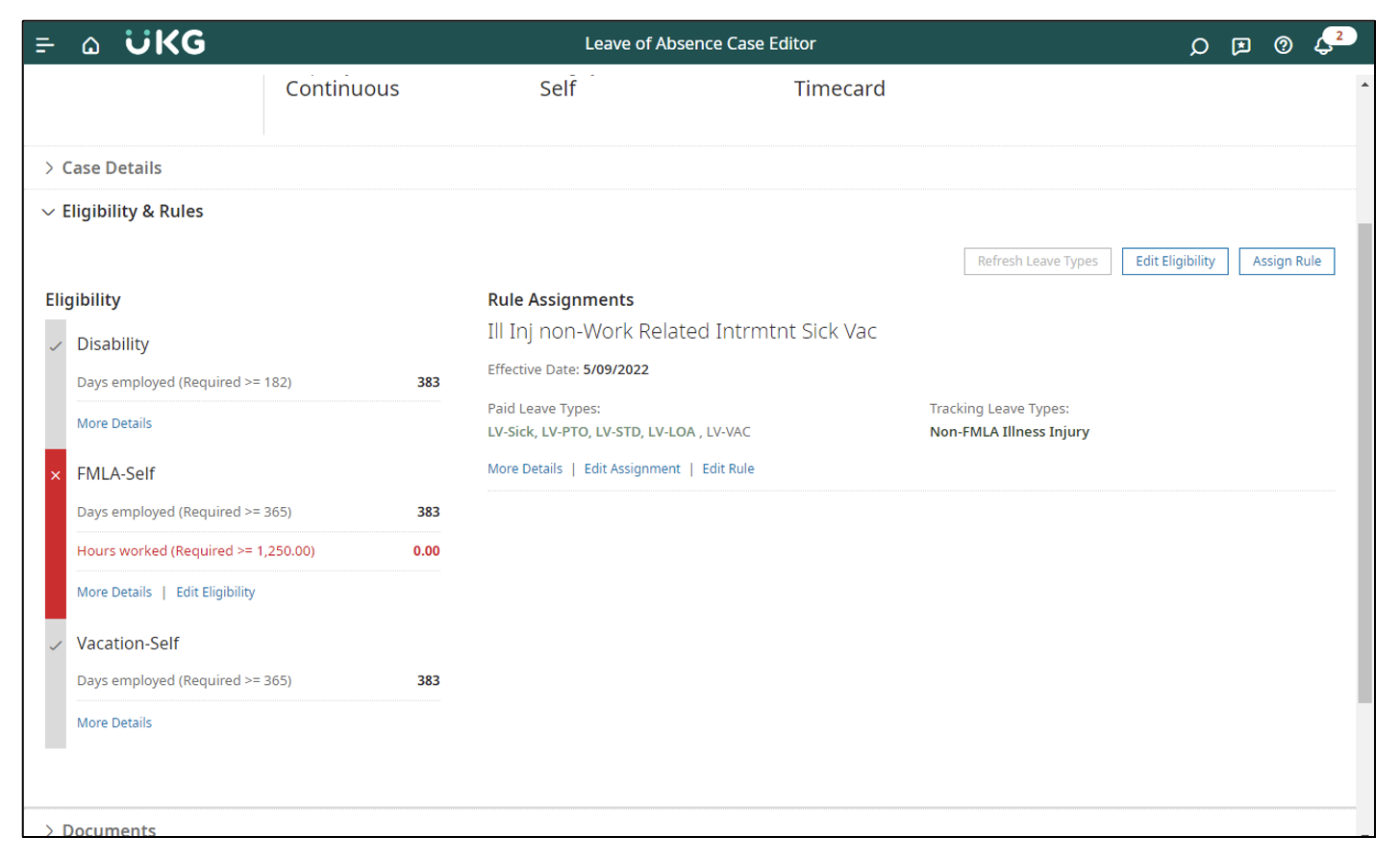 The Leave Rule determines which Pay (earnings) Codes and Tracking Codes are used for this Leave. A rule can verify such things as a 14-day waiting period, available accrual balance, or a distribution of hours for Top Off scenarios.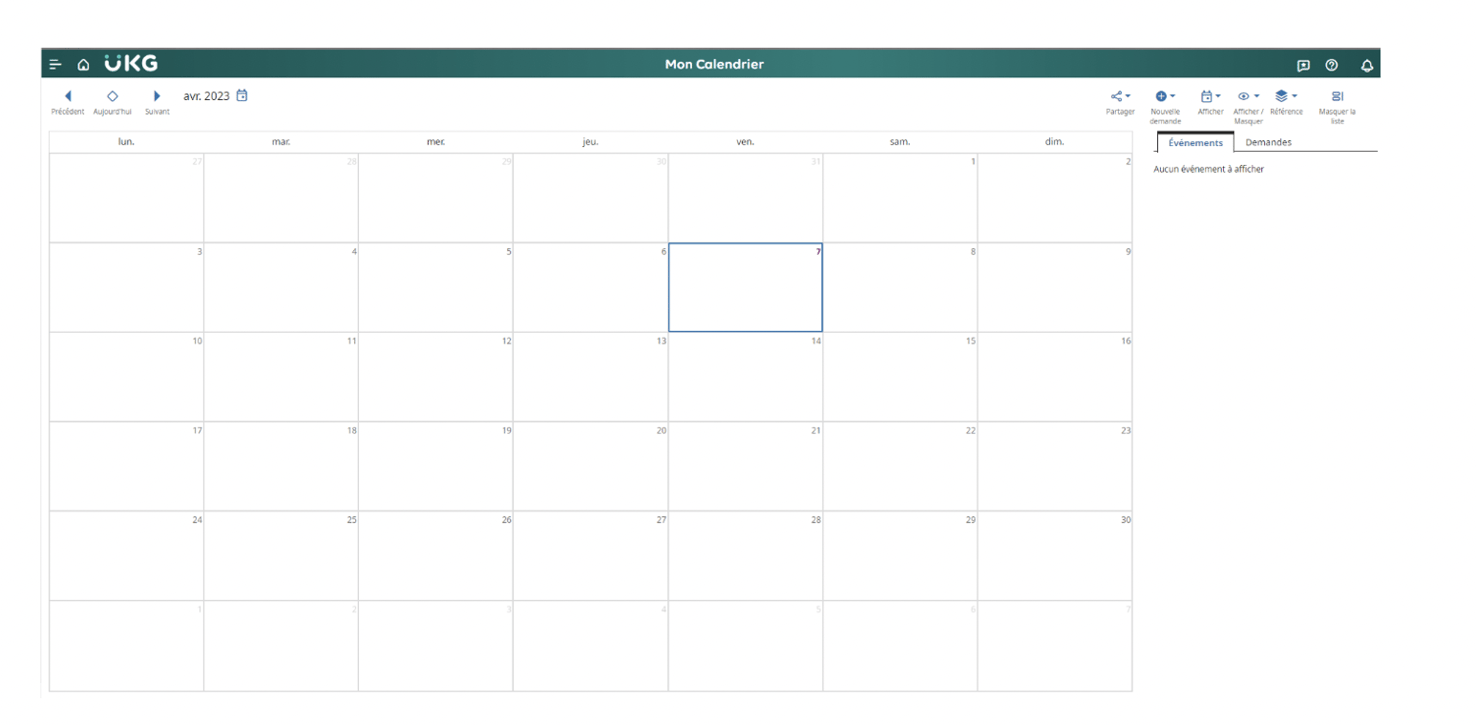 Documents
The status of required documentation is managed from within the Leave Case. This is where all of the employee's medical certification, follow-up, and re-certification follow-up requirements are configured to track due dates, status, and to generate notifications when overdue.
Note that neither Dimensions or Central offer document repository functionality.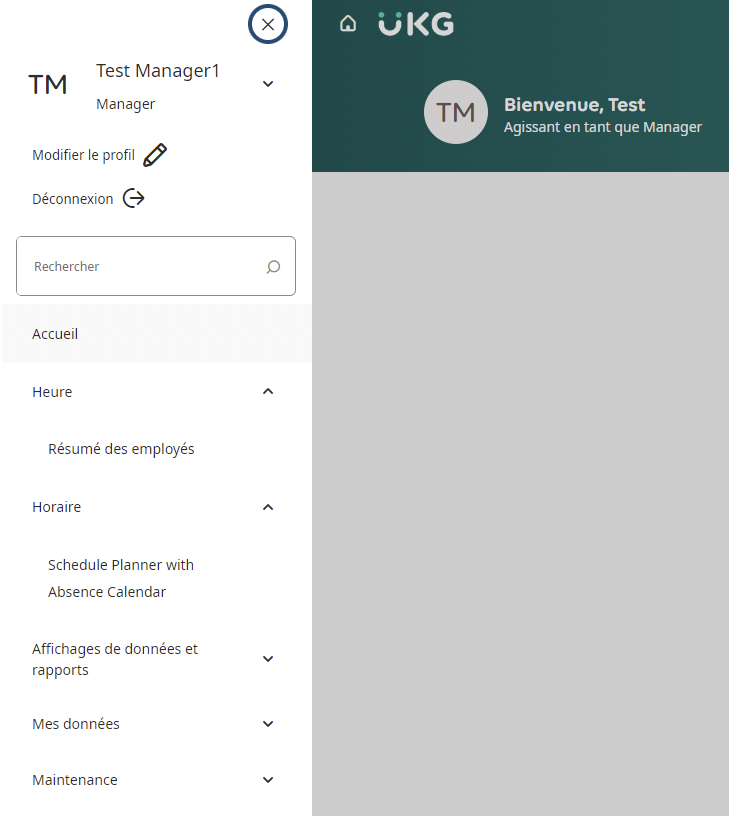 Additional Information
Any details not tracked in the Standard Leave Case details are tracked here in Additional Information. Information such as the relationship to the employee and names of a family members, doctor's name, and more are housed here.
These fields are user defined, based on your business processes.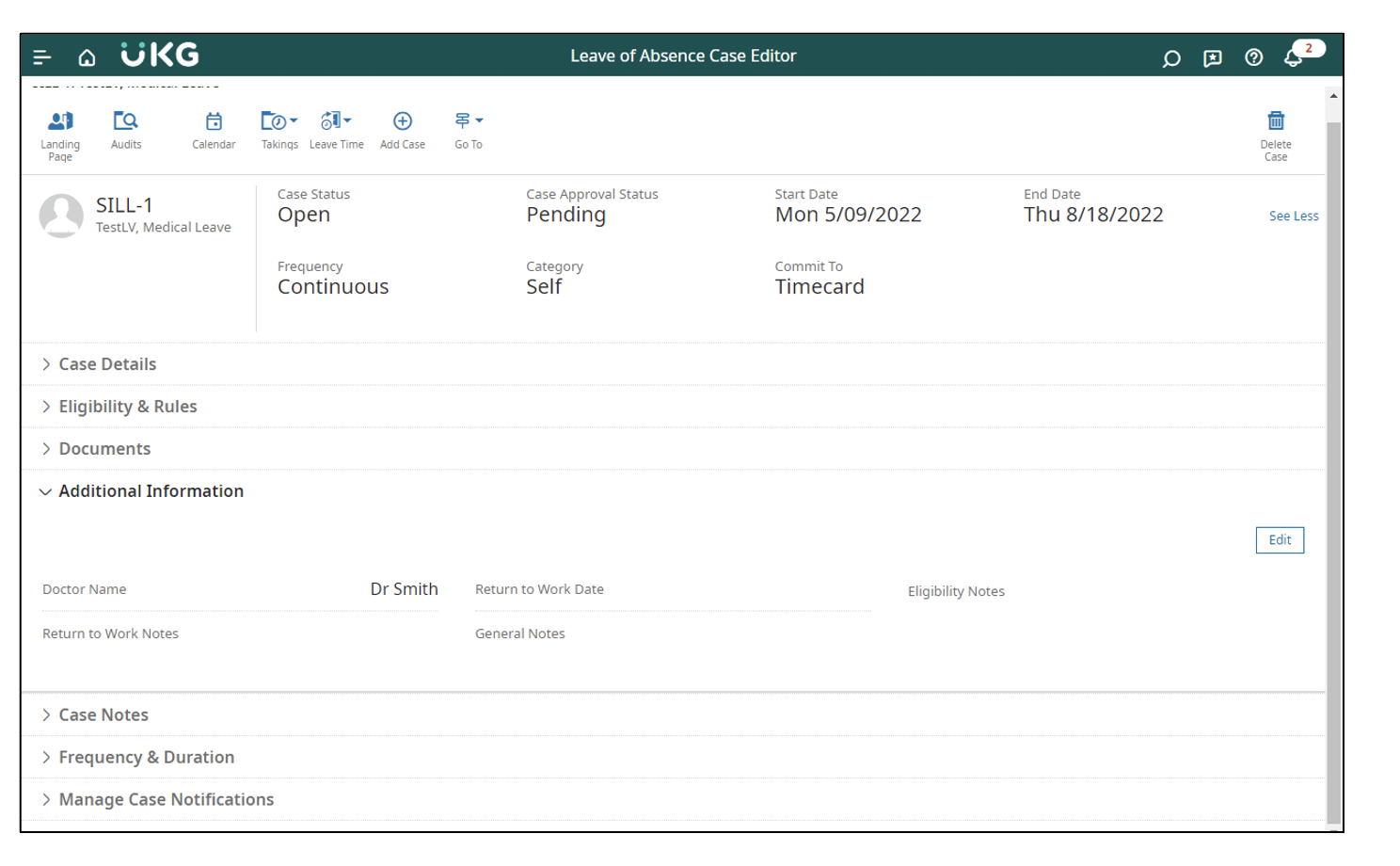 Case Notes
Date-stamped notes relevant to the Leave case—such as conversations with the employee—can be easily recorded in the Case Notes section.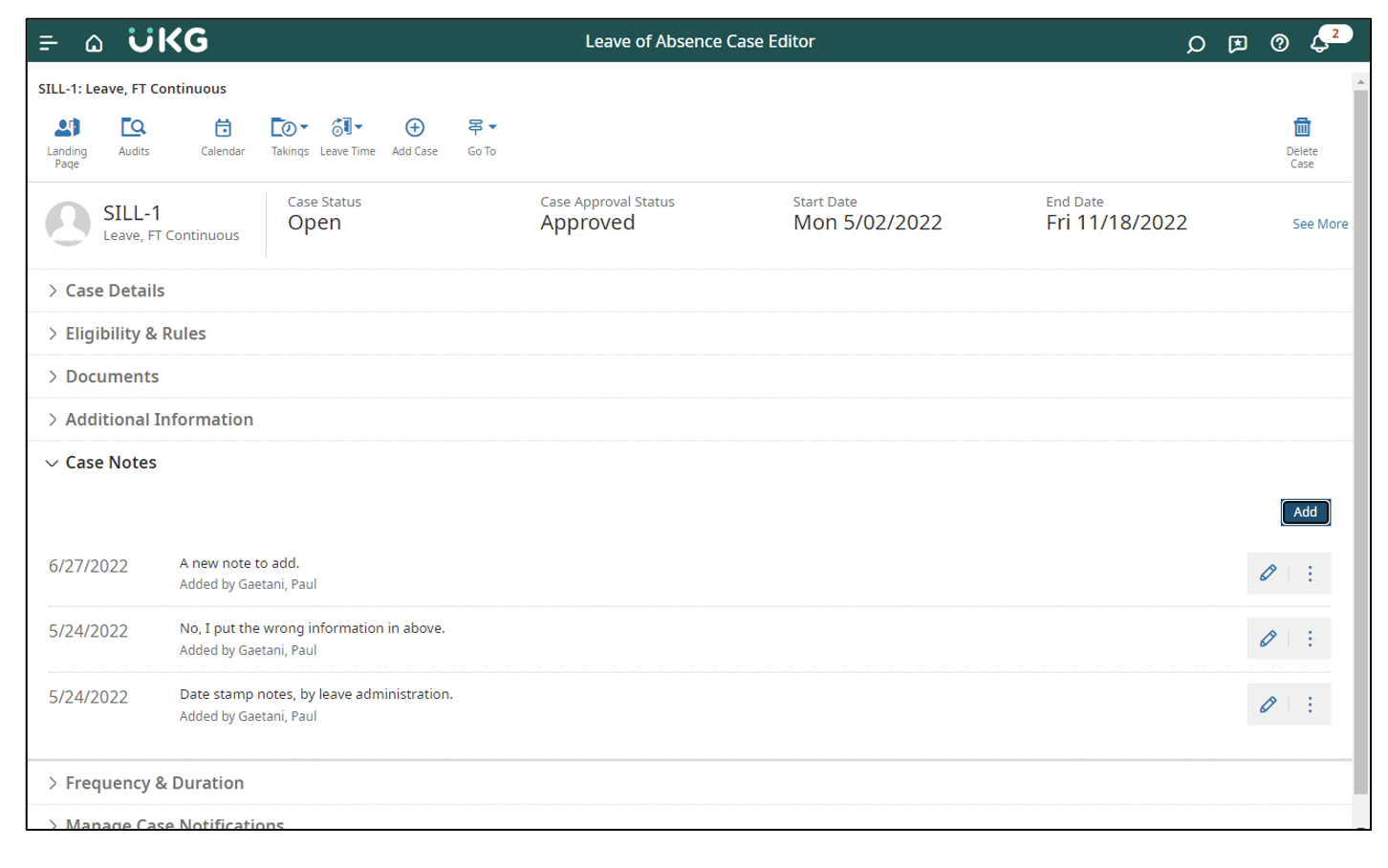 Frequency & Duration
Okay, lean in folks because this is important. The most overlooked and underused feature of Leave Case management is the Frequency and Duration area. Abuse of FMLA time occurs mainly with Intermittent leave cases, because it's more difficult to track sporadic Leave episodes as compared to a Continuous Leave case.
Here, if you record the details of the treatment plan received from a doctor's office, the system tracks takings against these values and will generate notifications when exceeded.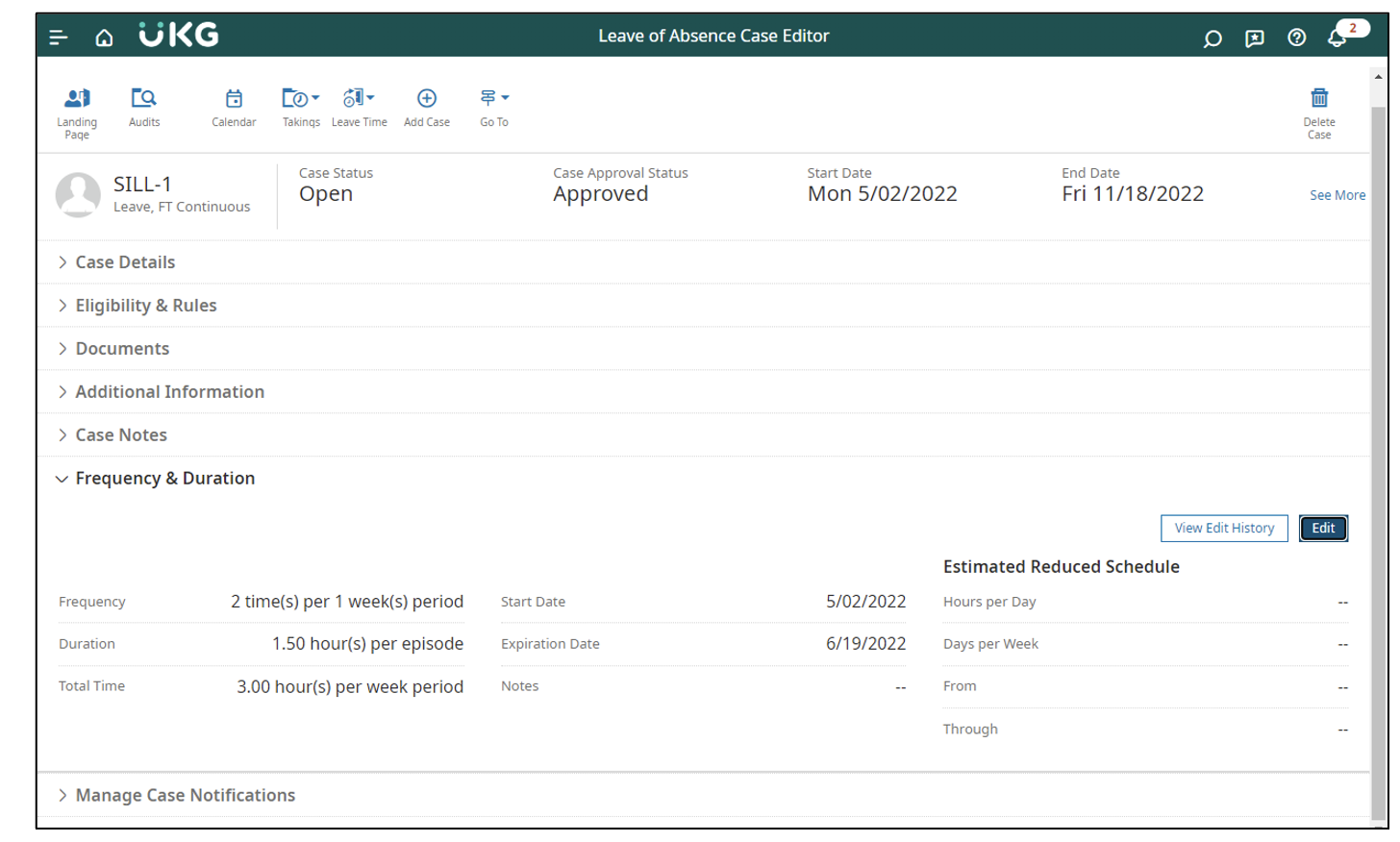 Observe that in addition to sporadic, or Intermittent, Leave episodes, you can also track a reduced schedule, which will notify you of employees who may not yet be cleared for full, return-to-work status.
Notifications
Notifications push information about important situations to you. Notifications are a big deal so be sure not to skip configuring this section of your Details. As a manager, you need to be notified when a certification end date is approaching, or when an employee has exceeded the limits defined in Frequency & Notifications.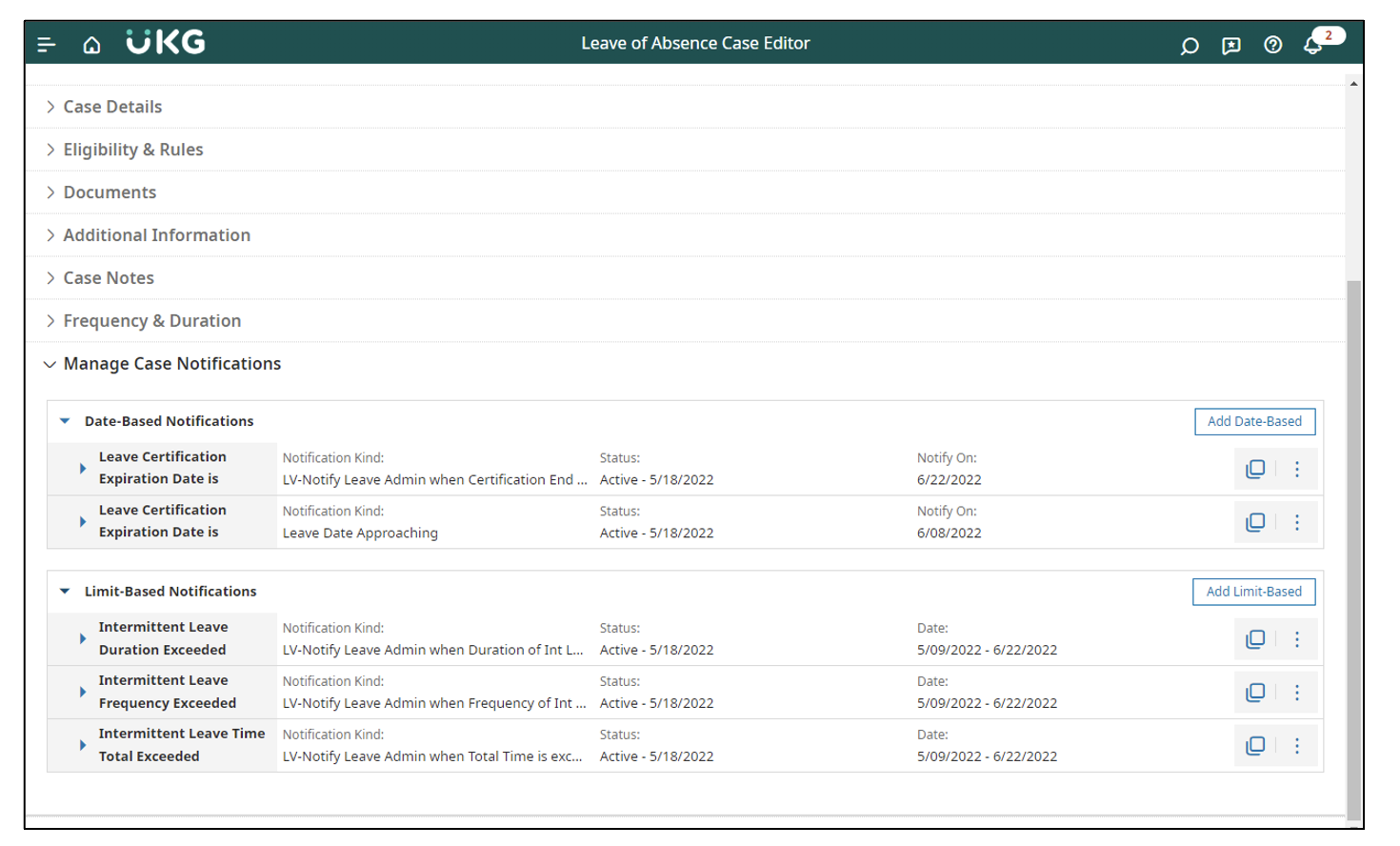 Intermittent & Continuous Leave
Finally, from a manager's perspective, you can think of Intermittent Leave as just another type of time entry. For an Intermittent Leave, simply right click the Pay Code column and choose Add Leave Time and—boom—you're done!
Likewise, for a Continuous Leave, use the Add Continuous Leave Time Data View, select the Pay Period and click Apply and—boom—done!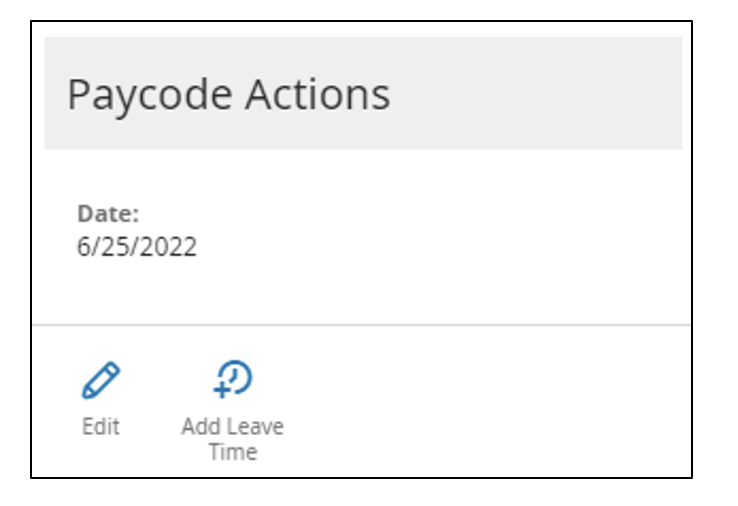 Opening your Leave Case is the first building block of Managing Leave in Dimensions. Stay tuned for a future post on managing Leave Cases within Dimensions that covers Data Views, Reports, Reminders, and all kinds of fun tips and tricks!
---
Need UKG Dimensions Help?
We Configure It Out!™
Tracking and managing all the required and desired information in your UKG system can feel like an overwhelming task. At Improv, we are UKG and Kronos consultants who are experts in Leave Management for UKG Dimensions. (Frankly, it may feel like you need to request a Leave of Absence after considering all the configuring ahead!) But don't sweat it, just connect with Improv today. We can make the process fun and (nearly) painless!
Here's the Proof
We were able to help our friends at Coats accomplish amazing things in their workflow. Download our case study to read more.