---
Have you ever hesitated before making changes to a Holiday configuration in your UKG system? You are not alone. Any system change you make that modifies a Pay Rule can be downright intimidating because adding or removing a Holiday involves editing all the affected Pay Rules, which could easily number in the hundreds!
Well, I have some cheerful news to share as we approach several summer holidays. This is not the only place—and may not even be the best place—to manage Holiday definition and Credit Rules. You've got some options for the holidays that may be easier and take the anxiety out of this task. Let's take a look at alternative configuration paths using the screens below.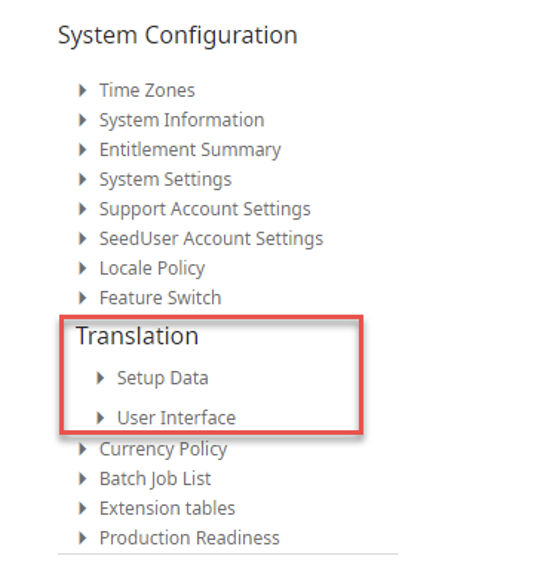 Employment Terms
First, let's address how to define Holidays and Holiday Credits without associating it to a Pay Rule. Allow me to introduce you to Employment Terms. Employment Terms are assigned to employees and are effective dated. There are many configuration items that can be assigned via Employment Terms, but we'll focus on the Holiday Profile in today's post.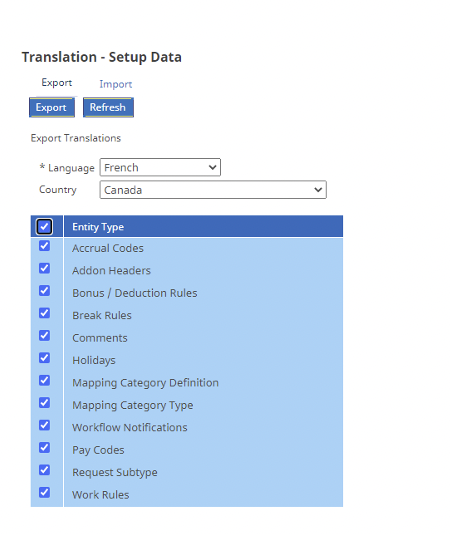 Holiday Profiles
Um, what's a Holiday Profile? you might ask. Holiday Profiles associate a collection of Holidays with Holiday Credit Rules and Zone Rules and are effective dated. (Did you catch that? You can update the Holiday Profile you assigned to an Employment Terms definition without having to update any employee assignments or the Employment Terms!)

Holiday Credit Rule
This brings us to the Holiday Credit Rule, which allows you to define the amount of time or wages an employee is given on a Holiday. Holiday Credit Rules have been around for a while. UKG has made several improvements to this function over the years. You can see in the drop down below, that there are nine different methods of determining Holiday Credit Values.

It's important to note here that there is an additional option to use the Value in a Custom Field in UKG Workforce Central that is not yet available in UKG Dimensions.

Step-by-Step
As always, configuration options are best understood in the context of the Business Use Case you want to satisfy.
For example, let's say you have both full- and part-time employees assigned to your hourly non-exempt Pay Rule(s). Full-time employees should receive 8 hours of Holiday Credit, part-time employees should receive 6 hours of Holiday Credit.
To do this, you'd simply credit 2 Holiday Credit Rules, one that grants a fixed amount of 6 hours, the other that grants a fixed amount of 8 hours. Then, create two Holiday Profiles, one that contains Holidays and the 6-hour Holiday Credit Rule, the other with the 8-hour Holiday Credit Rule. Then, create two sets of Employment Terms, one for full-time employees and one for part-time employees.
Our big takeaway today: The collection of options available via configuration means there are exponentially more ways to configure and assign Holiday Credit Rules than were previously available.
In the past, many of our UKG clients used an interface to manage Holiday Credits because when their solution was implemented, the options available did not meet their business process needs. That's no longer the case.
If you are one of those clients, it would be well worth your time to consider these new options that eliminate the need for that dedicated interface. And, if all of this is just overwhelming and you are not sure where to start configuring, give our team a call and we'll be happy to listen and help you come up with a solution that works for your unique workflow.
---
Is Your UKG System Configured to Compete?
Workforces have changed dramatically in the past 24 months. And, just like a vehicle, your UKG system needs to adjust to the new terrain by getting an optimization tune-up. It's a business reality: What worked then, isn't necessarily working in your favor today. Book a complimentary Discovery Call with our team today and let's get your UKG system working at peak efficiency!