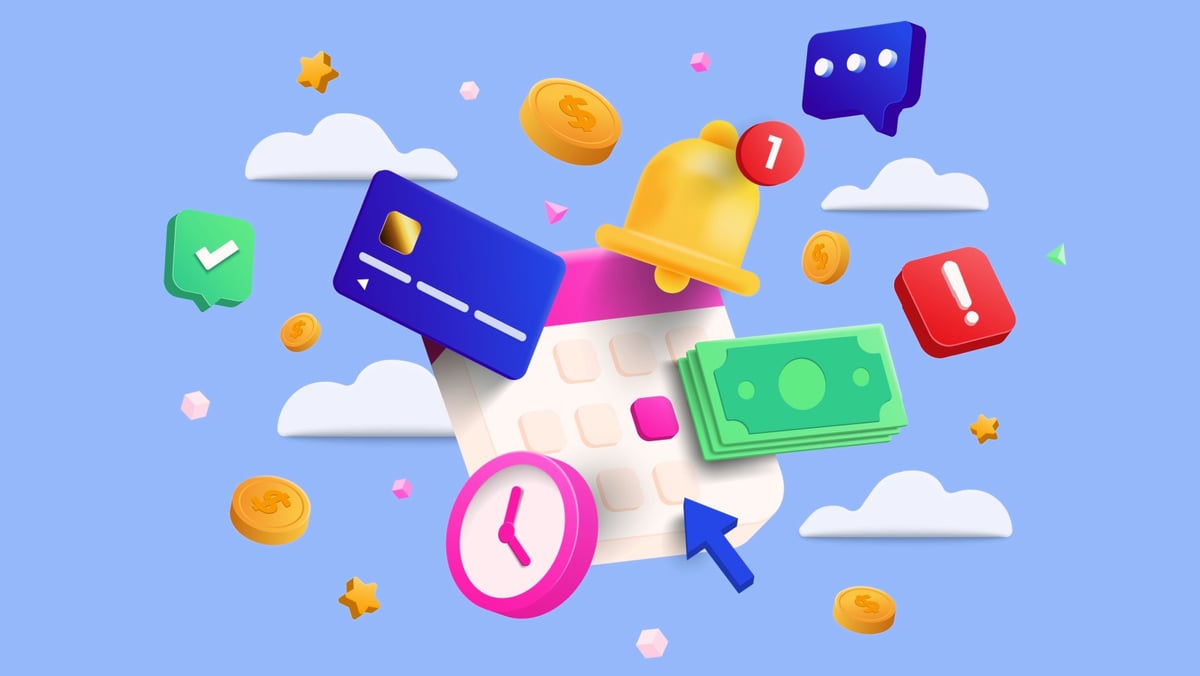 ---
If you are a UKG Dimensions customer with complex scheduling demands, you've likely designed a workaround or two to get your software to do what you need it to. The problem with a system workaround—a manual process created outside of system protocols—is that it can put your system security, compliance, and efficiency at risk.
End Workarounds
Every workforce is unique, and sometimes even the most advanced Workforce Management (WFM) software can't address every scheduling need. This functionality gap is what traditionally inspires workarounds. And while a system workaround can seemingly move your process forward, the reality is that workarounds can cost you in other ways like productivity, system training, and compliance.
To bridge functionality gaps, UKG has vetted select technology partners whose products easily integrate with UKG solutions for human capital management (HCM) and WFM.
One of the technology partners leading the conversation in Dimensions' scheduling space is Zaddons.
Zaddons, a company that designs HRIS extensions for WFM platforms, quickly caught our attention (and became trusted partners) with features our clients needed in Dimensions and WFC. Zaddons enables deeper functionality such as schedule and vacation that falls outside of UKG scheduling. According to Improv ACs, currently implementing Zaddons for our clients, the Zaddons tool seamlessly embeds into the Dimensions platform so much so that some users don't even realize they are using an extension.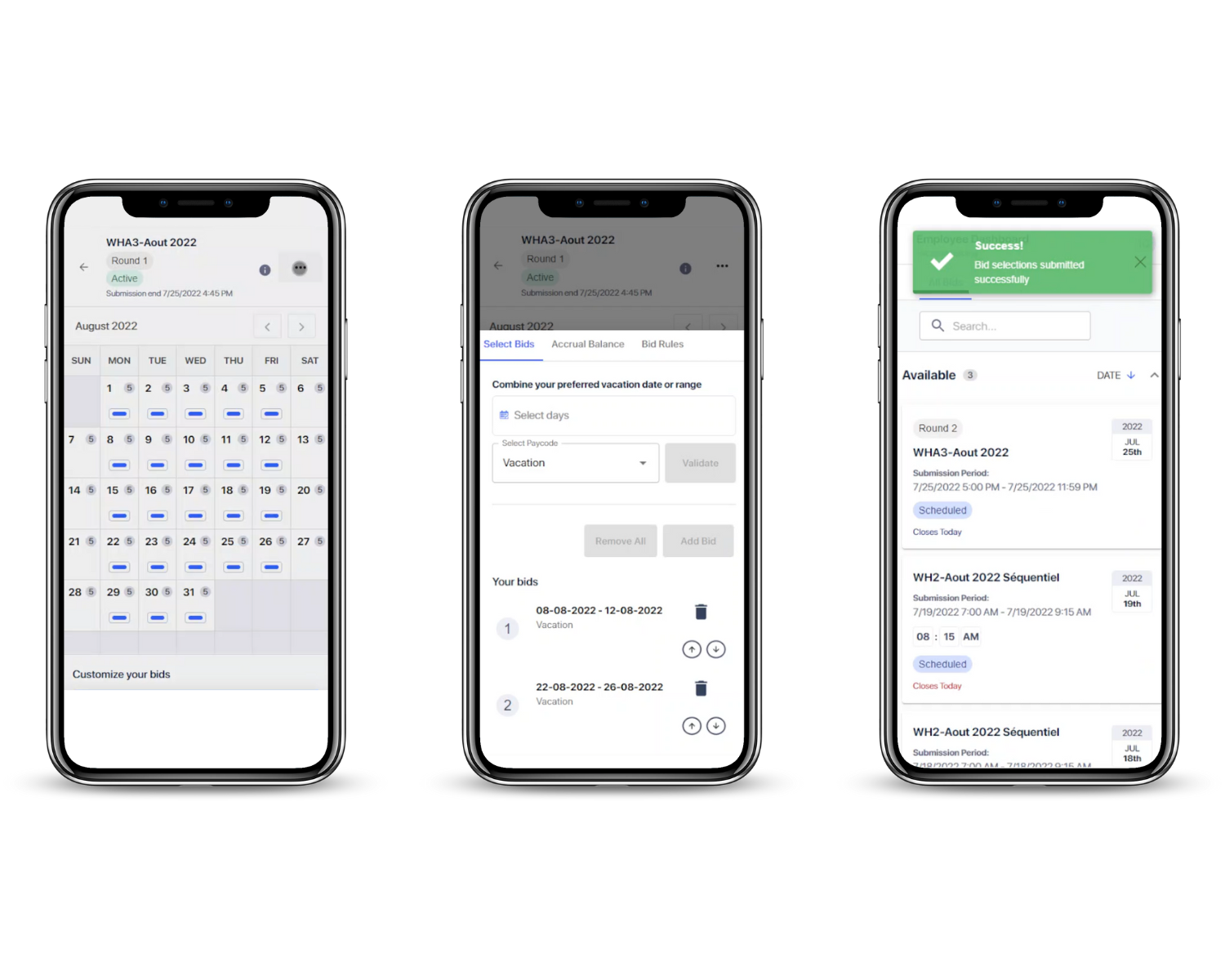 Level-Up Scheduling
Regarding weekly scheduling tasks, Zaddons can help scheduling managers save time, reduce errors, and give employees desired schedule flexibility (a plus for employers in a tight labor market).
Another powerful feature is that the personnel data that integrates with your schedule bidding via Zaddons draws from real-time data (unlike a dated excel sheet). Real-time data makes scheduling more efficient and eliminates compliance concerns.
The extension is currently available for both Dimensions and UKG Workforce Central customers.
Features
Employee Self-Service: The self-service feature is a big deal to employees because it gives them flexibility and control over their schedules. They can sign up for open shifts, find a replacement, or swap shifts with colleagues.

Advanced Schedule & Vacation Bidding: One of the biggest perks of the self-service functionality is bidding—which isn't available solely in Dimensions scheduling. This feature allows employees to bid on their preferred schedules and vacation periods based on their seniority, availability, and preferences—instead of being assigned shifts by a manager. Employees can also see the bidding process results and how it affects their schedules.
While employees enjoy scheduling freedom and flexibility, managers enjoy the overall outcomes of reducing absenteeism, overtime, and turnover. Schedule bidding can also help employers optimize labor costs and productivity, as they can match the demand and supply of labor more efficiently, all of which can work together to improve the larger goal of customer service.
Real-time notifications. Managers and employees benefit from instant notifications of schedule changes or updates via email, SMS, or push notifications.
Custom reports. Custom reports allow managers to quickly generate and export workforce data to help them with decision-making and controlling labor costs. This can be an Attestation game changer for many managers seeking to manage to leave requests and approvals better, leave balance, and absence or Leave history of employees.
If your frontline UKG Dimensions managers are frustrated with their current scheduling limitations, it may be time to add additional power to your platform and explore Zaddons. It's a simple implementation process, it can be fully embedded/integrated, it's easy to use, and the results are immediate.
Stay tuned for our next blog on ways to enhance your UKG Dimensions scheduling and ways to equip your UKG system to meet its workforce management goals.
---
Ready to Boost Your


Scheduling Power?
To learn more about this powerful, new HRIS extension for Dimensions and WFC contact Improv—a certified Zaddons partner. Our ACs are UKG-certified and can work wonders with your scheduling process quickly and painlessly.
Contact us today.