---
We all know the scenario: You have a new employee to enter but you've run out of licenses, which could wreak havoc on your payroll process. Fortunately, UKG Workforce Central (WFC) allows you to quickly set up a Workflow Notification to assist with software license tracking.
The default license threshold is 90 percent which can be updated. Every company's purchasing process is different, impacting how many licenses you need. If your organization's purchasing process is complicated, you might consider updating the threshold to 80 percent. Here's how:
Setup > System Configuration > System Settings > Email tab > site.email.license.percent
The threshold percentage cannot be overridden in the Workflow Notification.
Set up threshold notifications
STEP 1

Choose the Workflow Notifications option from Setup > System Configuration

Click New
STEP 2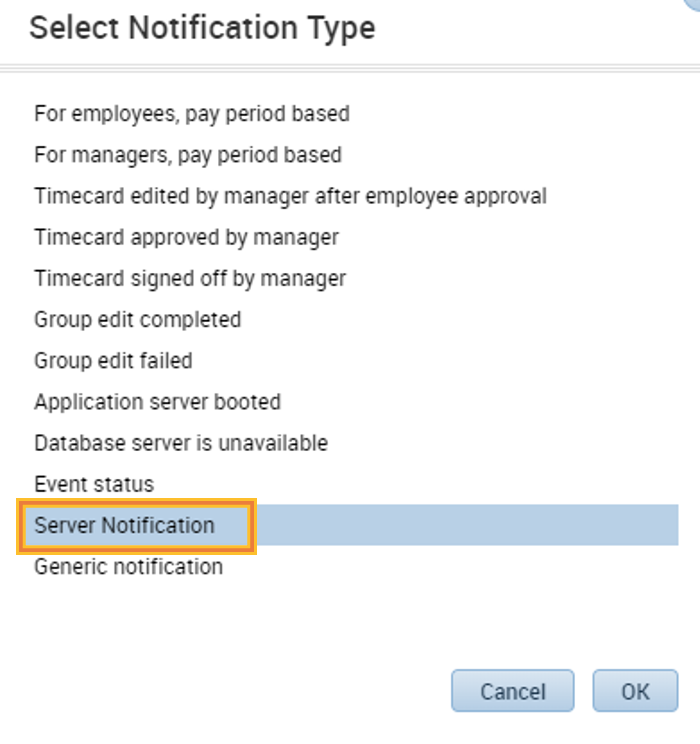 Select the Server Notification

Click on OK
STEP 3


Select License from Service dropdown

Click on Add Notification
STEP 4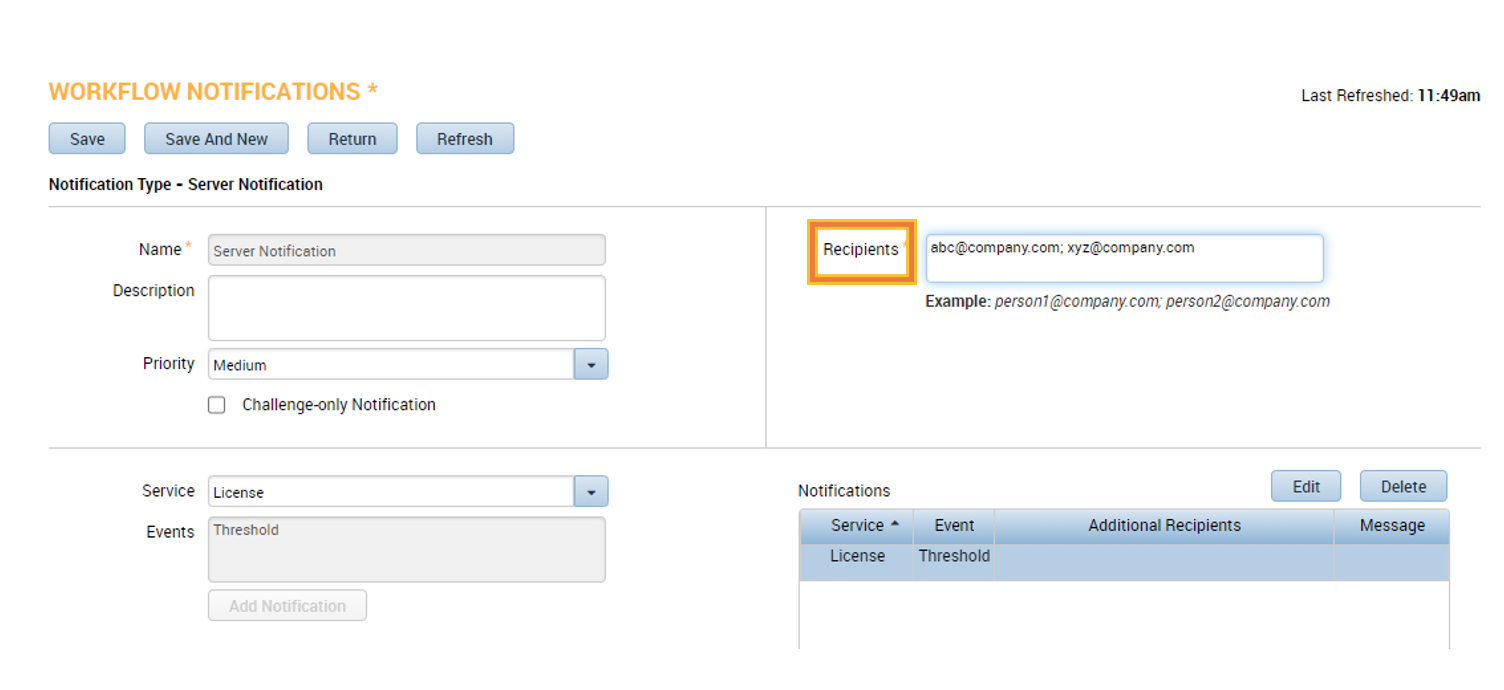 Enter email addresses in Recipients box

Click on Save

You can also enter a custom email message by selecting the Edit option under Notifications
As you can see, your UKG platform has smart mechanisms that can be productivity and efficiency game changers if you take the time to set them up. Using the Notifications helps administrators be proactive with their workflows, instantly understand their environments, and respond accordingly.
---
Ready to Grow in 2022?

Ready to crush your UKG Admin goals in 2022? The best way to do that is by sharpening your skills. Learn more about our WFC Foundations class and enjoy this free download to help you chart your learning path!
Faster, Better WFC Solutions
Need help with your next implementation or upgrade? Bring in the pros. Improv's seasoned consultants have yet to meet a configuration issue they can't resolve. Call us today and let's get your system rolling!