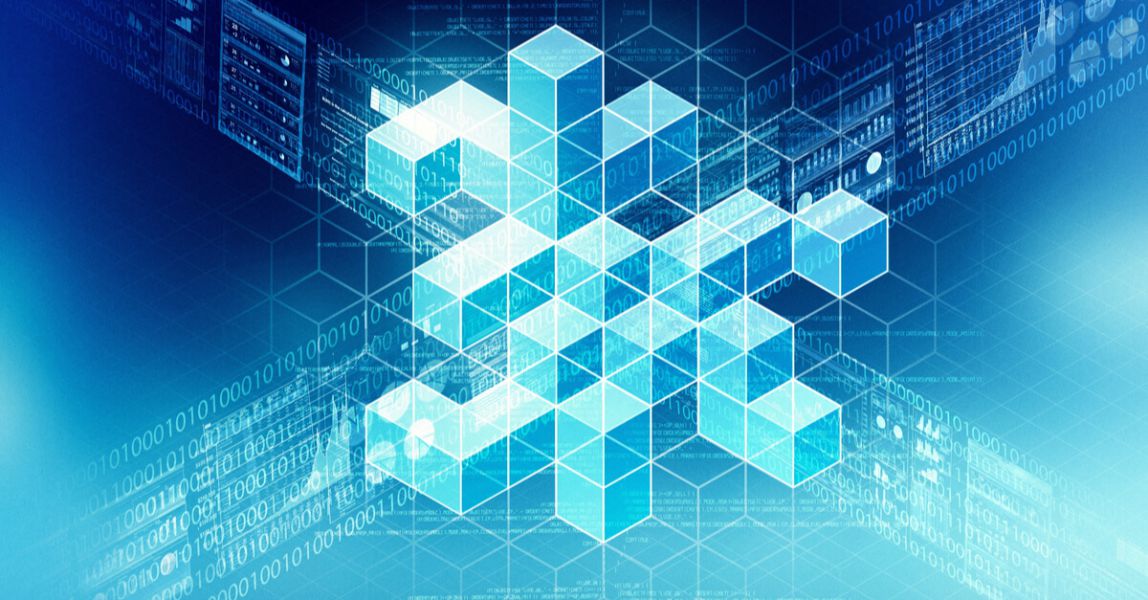 ---
What's the most critical part of any Kronos project? If you pose that question to five different Kronos consultants, you could very likely get five different answers. Some might say testing or training, while others may immediately zoom in on the technical requirements.
While all are important project components, at Improv we believe the Implementation Assessment, hands down, is the most mission-critical piece of any successful Kronos project.
This foundational step influences most every decision and outcome of a WFM implementation or upgrade. Leave it out, and you risk putting important factors such as user adoption, compliance, ROI, and operational goals at risk. Ignoring it can also affect scope and budget, which can cause all kinds of pain mid-project.
What's an Implementation Assessment?
An Implementation Assessment is a little like going to a doctor for a full-body physical only the body being examined is your current Kronos platform. A well-conducted Assessment allows a consulting team to clearly understand every detail and nuance about your system and business so it can offer a customized path forward.
At Improv we see the Implementation Assessment as a fact-finding mission that produces a critical tool (road map) to get your Kronos platform from here (current state) to there (optimal state).
Reality check
An Implementation Assessment generates a return from day one. By giving you an in depth look at your current state and anticipating complexities and surprises in your next upgrade, immediately saves you in project time and dollars.
A well-conducted assessment takes much of the guesswork our of your next project by realistically projecting budget, resources, scope, business requirements, milestones, and timelines based on current data and stated goals. And, when realistic numbers are in play, it's far easier to get the budget for your next Kronos project approved.
Do I really need one?
If it's so important, why do some managers want to skip the Implementation Assessment? We've found that human nature (impatience) and often circumstances can influence people to barrel into an implementation or upgrade without the necessary insight.
Sometimes managers have a go-live date closing in on them and they can't imagine slowing down for an in-depth assessment. Or, they believe communicating a basic "want" list to an Application Consultant is all that's needed to get a project moving. It can be a circumstance such as an acquisition where WFM platforms need to be merged or even diverged quickly so that payrolls stay on track.
In our 30+ years of implementing a variety of Kronos projects across multiple industries, we've found that the benefits of an Implementation Assessment far exceed the small time delay needed to plan for project complexities.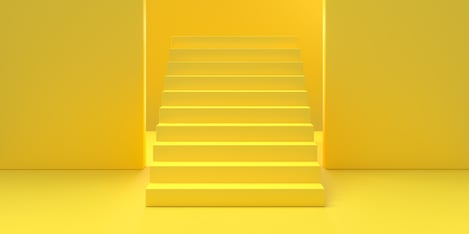 How do I get started?
Not every consulting firm offers an Implementation Assessment and some may have other names for the processes they use. No matter which firm you choose, be sure an in-depth assessment kicks off your implementation process.
Here's (in brief) what you can expect from Improv:
On-site analysis. Our team will conduct an on-site assessment which means a team of consultants will spend 7-14 days on-site with your team conducting interviews, understanding business needs, and analyzing the current state of your Kronos application.
Deep dive. Our team will take the time to understand your business rules, policies, and procedures, as well as your application's configurations, plans, and actual usage. We will study your culture, your workflow, and factor in unique scheduling and compliance issues.
Findings. After examining your workforce requirements and nuances, the Improv team will present a Findings Document, which is the roadmap that outlines exact steps (budget, resources, proposed system designs, timelines) to get you from where you are (current state) to where you need to be (optimal state).
As you read this, there's a very good chance that 50% of your Kronos software is collecting dust. That statistic makes us cringe because we know better WFM outcomes are within your reach. An Implementation Assessment prior to launching your next Kronos project will help you maximize functionality and meet critical business needs. And who doesn't want some of that in 2020? Let's talk today!
~ ~ ~
Want to go deeper? Feel free to download the fact sheet below.