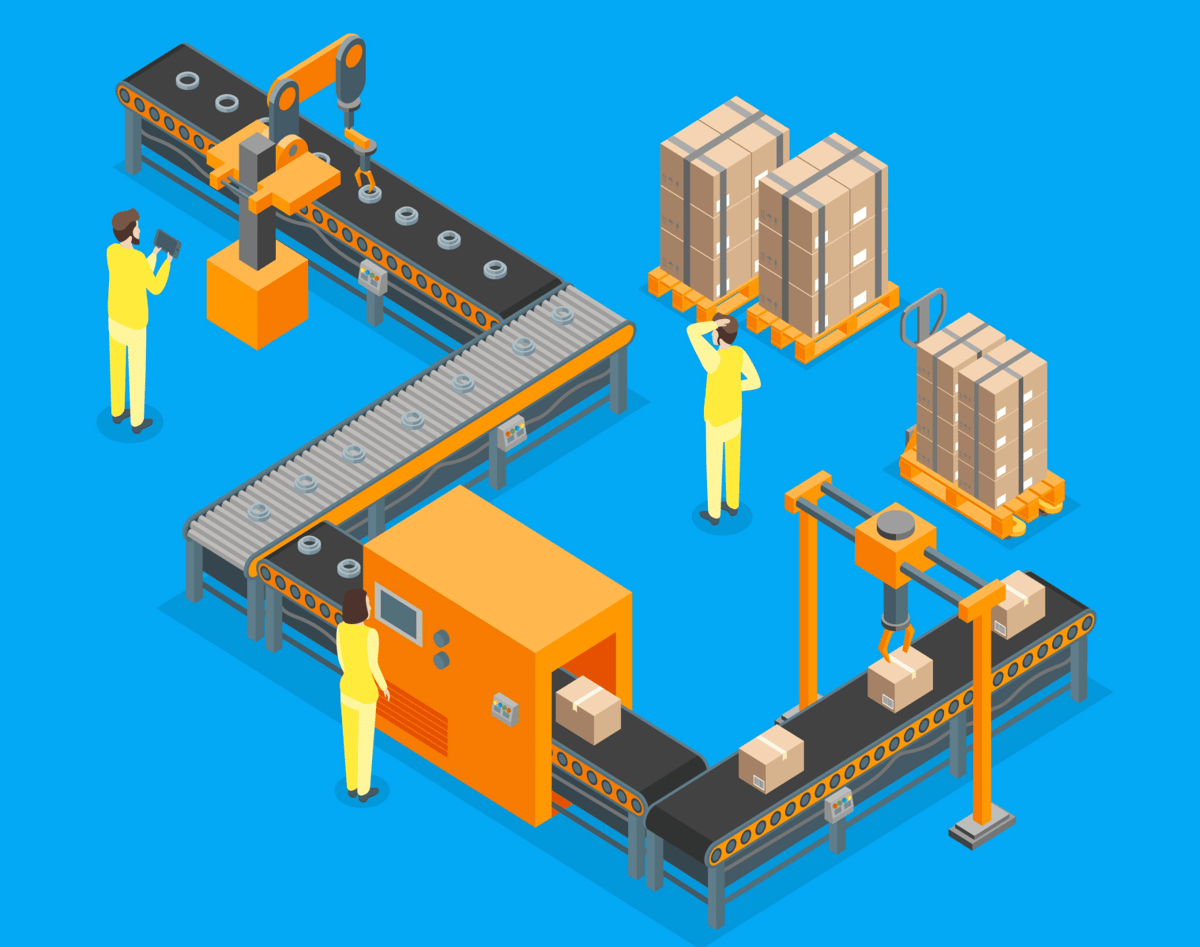 ---
Change has rocked us all past few years. In the workforce management realm, staff changes, regulatory changes, and integrating hybrid teams have HR, IT, and Payroll managers hustling to keep workforces on track and in compliance.
One way to do that is to make sure your UKG software is configured to deliver customized functionality to your "new" workforce. So, we've gotta ask: When's the last time you had a workforce tune-up? Do your processes support your current workforce? Have your labor and productivity goals changed? Has your organizational structure changed? Is your new workforce in compliance?
If you use Workforce Central or UKG Dimensions, you have tools that can help you optimize your payroll, time tracking, and scheduling. Here's a few ways to tune-up your tools.
Configured to Deliver
Reporting and automation. Have you automated every task possible? This will save you time and money. The real-time UKG reporting tools allow you to handle staff working on-site, hybrid, or remote. When it comes to productivity, it's easy to import data directly (cost savings) and see trends, gaps, and potential issues and make adjustments quickly. This makes decision making so much easier and helps keep your workforce goals on track.



Oversight and accountability.

As Kronos consultants we've found that g

eofencing can be a great

accountability tool for our clients. Geofencing tools in UKG Workforce Central and UKG Dimensions allow managers to see who is working where and can track mobile employees who move from one location to the next throughout the day. Managers can set a geofence for each work area, so when an employee clocks in outside of the geofence, the manager gets an alert.




Mobile time tracking.

Another way to optimize your UKG Timekeeping is by making sure remote workers have the option of importing their time data via UKG

mobile and desktop apps.

UKG mobile is both an efficiency tool as well as a brand differentiator when it comes to recruiting and retaining quality employees.



Payroll accuracy.

For those with hourly and shift workers such as the healthcare, retail, and manufacturing verticals, tracking when each team member clocks in and clocks out is critical, especially if you're working on tighter labor margins in 2022. Overtime creep can nick your margins and potentially lead to

compliance violations

few can afford right now.



Real-time shift coverage.

Now more than ever, it's essential businesses that managers cover shifts promptly to meet both consumer demand as well as operational staffing targets. This is especially critical in the

retail and hospitality

industries right now. UKG customers continue to leverage (and add)

tools such as Advanced Scheduler

for more streamlined scheduling and forecasting efficiency post-COVID.


Optimizing the software you have in hand is a big way to save on labor and minimize your workforce risk. You have the tools, you just need to make sure they are customized to fit your ever-changing workforce profile.
---
Need a qualified, responsive
UKG Consultant?
Not sure if your workforce platform is optimized to handle all the changes whirling around you? Improv can help, call us today. We can also help if you need a UKG Admin to fill in your staffing gaps or if you need to talk about a monthly optimization plan.
Get a preview of how we work.
If you missed our last few webinars on How to Create UKG Dimensions Business Structures, visit our Resource Library and see Improv consultants teaching and taming all those gnarly UKG workflow issues!
Need optimization help?
Download our complimentary DIY Optimization Guide!