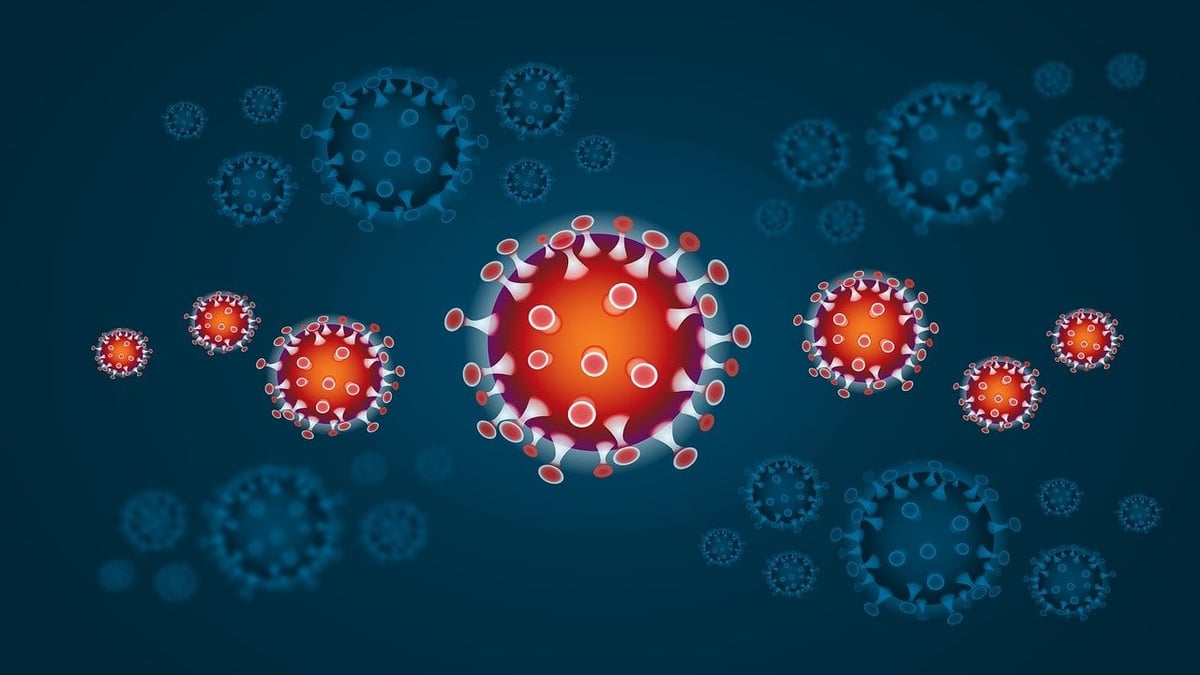 ---
The recent escalation of the Coronavirus (COVID-19) in the U.S. has businesses of every size doing their part to reduce the impact of this record outbreak especially in the workplace.
The virus has taken it's toll on the economy causing universities and schools to close, stocks to drop, and a 30-day travel ban on European travelers coming into the U.S. It's clear: COVID-19 is more than "just another flu" and requires our collective attention.
Kronos Considerations
Some Kronos customers, like the MTA, are taking practical measures to prevent contamination such as banning their biometric fingerprint-scanning time clocks . On that note, if you need information on how to temporarily disable biometric requirements on a 4500 Series and InTouch Devices in Workforce Central and Workforce Dimensions, please email us here, put "InTouch" in the subject line. We will connect to help you navigate the process.
FMLA & FLSA Considerations
The Labor Department's OSHA and its Wage and Hour Division published guidelines this week on dealing with coronavirus in the workplace as well as detailed FAQs on both FMLA and FLSA laws.
OSHA Tracking
Currently, federal and state regulations require employers to record instances of work-related injuries and illnesses and to report to the U.S. Occupational Safety and Health Administration (OSHA). Although the common cold and seasonal flu are excepted from record keeping requirements, COVID-19 is not. This means employers should be prepared to file appropriate reports with OSHA (and any state agencies) for workers who have been exposed to the virus at work.
Workplace Health and Safety Tips
Disinfect work areas and shared environments. Encourage individual team members to disinfect his or her personal space, including phones, keyboards, countertops, and furniture. Don't forget shared equipment such as break room appliances, door handles, file cabinets, copiers, shared work surfaces, bathroom faucets, and elevator buttons.
Prioritize personal health and hygiene. Encourage team members to pay close attention to their health and fully commit to the COVID-19 guidelines issued by the CDC listed below.
Be flexible. The CDC recommends employers maintain flexible leave and sick policies that permit employees to stay home to care for sick family members. In addition, for people who have an acute respiratory illness, employers are encouraged to consider not requiring a doctor's note for employees to return to work.
Forgo handshakes or hugs. Everything changes when a virus like COVID-19 hits — even professional protocols. Don't take CDC recommendations lightly. Avoid shaking hands, hugging, or sharing close common spaces.
Reconsider travel and meetings. Consider restricting or even banning travel to help prevent both exposure to and the spread of the virus. Also, think about canceling any big events, bowing out of conferences, and rescheduling business meetings until the immediate threat has passed.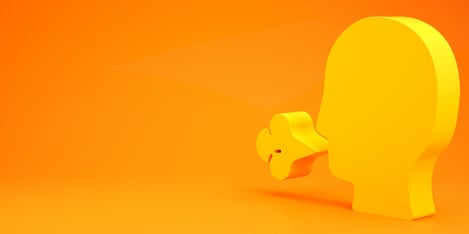 Minimize exposure between employees. The importance of social distancing (maintaining a distance of 6-feet from others) is no joke and should also be practiced in the workplace. If possible, consider creating more physical space between work stations and even allowing employees to work remotely.
Provide wellness supplies. If you are an employer, the CDC recommends you provide soap and water and alcohol-based hand rubs in the workplace. Place hand rubs in multiple locations or in conference rooms to encourage hand hygiene. If you are a team member and need these items, for the good of everyone, consider making a formal request.
Tune in to employee emotions. Everyone reacts differently to a crisis. Some people can easily tune out the headlines and continue with their workday as usual. Others may quietly (and unsuccessfully) be trying to deal with an overwhelming amount of fear, anxiety, and stress related to news about the virus.
Communicate regularly with employees. The CDC recommends consistent communication regarding company policies and procedures related to good hygiene, business travel, quarantines, working remotely, safety precautions, and screening visitors. Don't assume everyone understands (or even cares about) the Coronavirus or how it spreads. Restate the basic precautions, including*:
Take everyday preventative actions to stay safe.

Wash your hands often with soap and water for at least 20 seconds.

Use hand sanitizer when possible.

Avoid close contact with people who are sick.

Avoid touching your eyes, nose, and mouth.

Stay home when you are sick.

Wear a mask if you are infected.

Cover your cough or sneeze with a tissue, then throw the tissue in the trash.

Clean and disinfect frequently touched objects and surfaces using a regular household cleaning spray or wipe.

Follow public health advice regarding school closures, avoiding crowds, and other social distancing measures.

Stay informed via the news and CDC updates. *Source: Centers for Disease Control
---
If you need additional help with unique scheduling, leave, or timekeeping issues connected with COVID-19, please connect with our team. As Kronos-certified consultants, we are ready and willing to help.