---
The concept of Earned Wage Access has been gaining momentum in the payroll industry for several years now. However, with COVID's impact on workforces everywhere — some of which operate on Kronos — this conversation has escalated from optional to mission-critical.
Earned Wage Access (also called Early Wage Access and On-Demand Pay) programs allow workers to gain access to wages before their company's regular payday.
The employer usually sets the wage amount an employee can access early (typically 50 percent). The employee can only draw from funds he or she has already earned during that pay period.

Employee Financial Wellness
It's not uncommon for Low- to Moderate- Income (LMI) workers to struggle between paychecks to meet essential financial obligations. Unfortunately, many people resort to high-interest credit cards or pay loans with excessive interest rates that only perpetuate debt.

According to Jennifer Terrell, Rain Vice President, Employer Partnerships, positioning Early Wage Access as a financial wellness benefit is a win-win.

"Some employers have tried over the years to help their employees with cash flow issues — they offer payroll cards or internal loan programs. However, those efforts require admin costs, and the employer absorbs the financial risk," says Terrell. "An Early Wage Access solution like Rain eliminates both cost and risk to the company and gives employees control of their earnings and allows them privacy."
Early Wage Access provides employees with money they have technically already earned; it is not a loan. There is no interest, and companies like Rain typically charge a small fee (a few dollars) for each early withdrawal.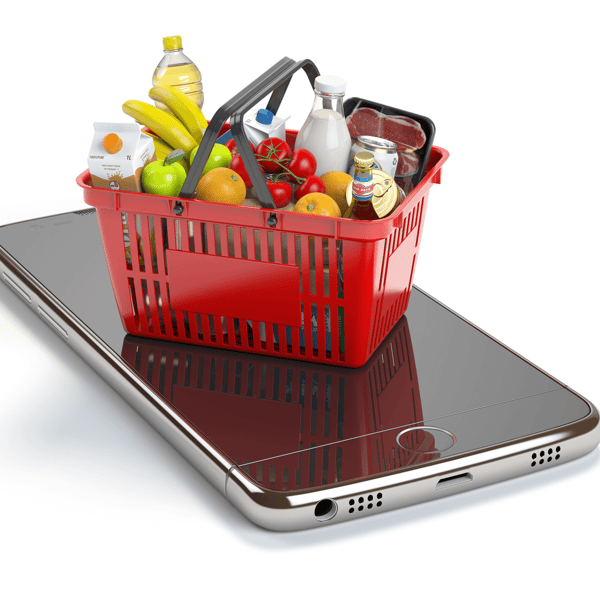 Recruitment & Retention Tool
When offered as part of a benefits package, Early Wage or On-Demand Pay options can prove useful for employee retention and productivity.
A Workforce Snapshot
Americans spent $170 billion waiting for their paychecks (payday loans and fees).

78 percent of Americans who are living paycheck-to-paycheck could benefit from early wage access.

Nearly 50 percent of employees spend over three hours thinking about finances every week (source:

PwC survey

)

74 percent of employees prefer to work for employers that offer financial wellness benefits (source:

Kronos

study).
Early Wage Access Outcomes
40 percent lower turnover among employee users

200 percent increase in job applications

86 percent of users improved their job performance
The Kronos Connection

Earned Wage Access apps such as Rain offer a solution that integrates with Kronos platforms. Set up usually takes about a week.

There are several different ways to set up Early Wage Access in a company. Rain's model connects to the employer's Payroll and Timekeeping systems to enable employees to receive pay advances. Rain's capital is used to advance the money, and the employer reimburses Rain on payday.
The employer releases the same amount of money on payday at no additional cost to the company. No one has to think twice about where the money is coming from. Employees don't have to worry about having money in their accounts to "reimburse" the on-demand pay vendor, and their money is safe.
Adds Terrell, "Employees don't have to use the option but they love knowing it's there if they need it. And, because they have direct access and more control over their earnings, companies with Early Access report lower absenteeism, higher productivity, and more scheduling efficiency when it comes to filling shifts."
---
Webinar Registration
Let's Keep The Conversation Going!
There's a lot more to the topic of Earned Wage Access so join us THIS Friday, Oct. 30 at 11, PST for a live webinar and Q & A with Improv and Rain. Improv is a leading Kronos Services Partner with expertise in Kronos Workforce Ready, Workforce Central, and Workforce Dimensions.