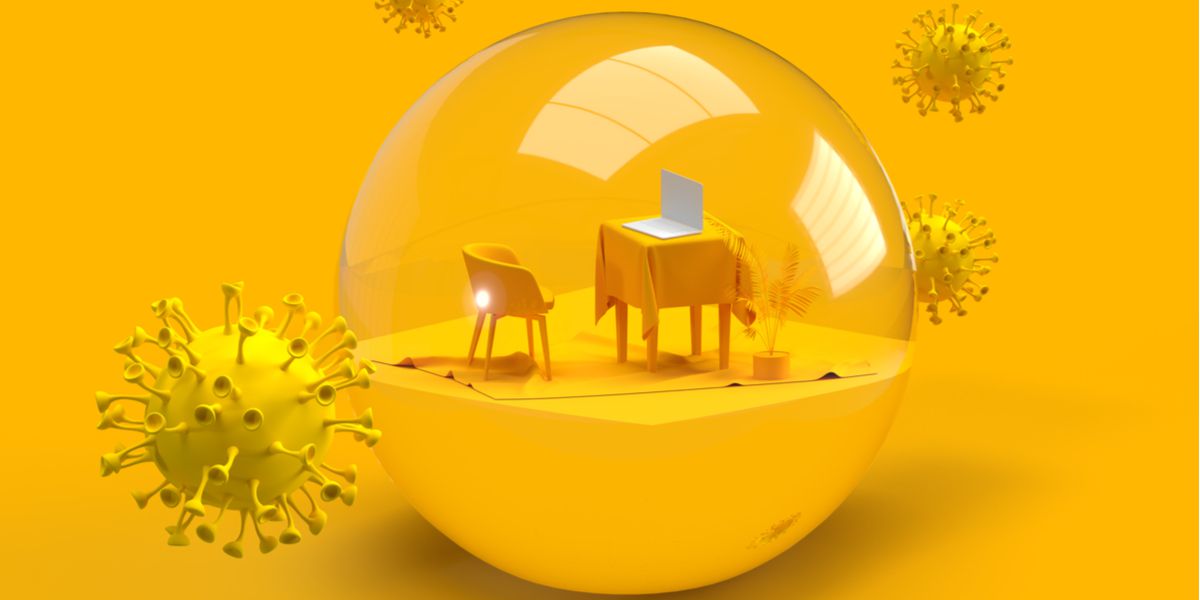 ---
It's anything but business as usual as employers of every size and industry continue to scramble to understand new safety, leave, and compliance implications of the Coronavirus outbreak.
Top of mind for Improv's Kronos clients (outside of employee health and wellbeing) is planning for fluctuating workflows, staying compliant with state and federal regulations, and correctly tracking and documenting Corona-related expenses in their Workforce Ready, Workforce Central, or Dimensions software.
"We work with a lot of healthcare facilities. So, while everyone is in a wait-and-see position, they are also very proactive in preparing their systems for how this virus may impact their workflows and payrolls," says Improv Lead Application Consultant Nicole Clark. "We're helping people analyze unique situations outside of simply adding sick or vacation time and discussing ways to track self-quarantine-related expenses."
Discussions also include how to add temporary resources and calculate wages in Kronos to determine if new pay or clock codes will have to be generated to keep payroll accurate, added Clark.
Other Kronos + Covid-related issues, according to Improv Senior Application Consultant Kevin Wallenhorst, include how to change Accruals to track and pay employees for time missed and how to record negative Accrual balances without penalty. To maximize health and safety, some clients continue to explore moving from biometric (fingerprint) scanners back to badges or time stamps.
Some companies, mid-upgrade, have had to transition a large part of their workforces from onsite to remote. This has caused temporary connection issues, which is delaying testing and pushing project timelines out. Some employers, depending on their industry vertical, are slowing down production lines, instituting Pandemic Pay, and sending all employees home for the next few weeks to help "flatten the curve" of U.S. contamination.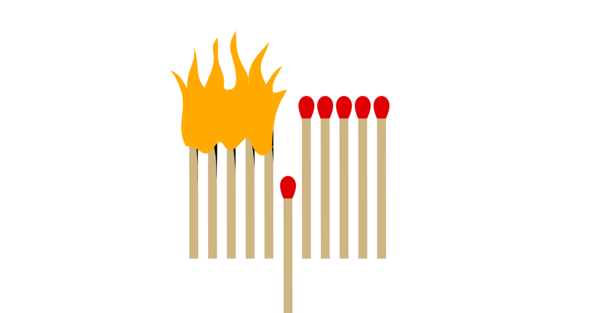 Ongoing Corona-Related HR Issues
Compliance with FMLA updates. The pending Families First Coronavirus Act (so far) extends sick leave up to 80 hours and up to 12 weeks of paid family and medical leave for employees affected by the Coronavirus who has worked at the company for at least a month. The act applies to all public employers regardless of size and to private employers with less than 500 employees. The employer pays extended sick leave at the usual pay rate (with tax credits to the employer), and jobs are protected (not equivalent positions). The bill also provides funding for emergency unemployment insurance. The bill does not mention companies with over 500 employees who will have to rely on existing leave policies. The full details of the bill are explained here.
Reviewing leave and sick-leave policies. Outside of the expanded FMLA laws, companies of all sizes are rushing to redesign sick and leave policies in general to include personal illness, caretaker leave, and allowances for parents whose children are now home.
CLICK LINK BELOW TO REGISTER FOR OUR COVID19 + KRONOS WEBINAR
Communicating quality information. This health crisis is evolving with amazing speed and impacting employers and employees in ways that develop daily. So staying up-to-date on the best business intelligence and sharing that with employees consistently is one way companies can anxiety for employees about safety and job security. Don't assume information equals education and clarify any ambiguous issues.
Adopting a flexibility mindset. The big picture view of how Corona will impact the workplace in the longterm requires constant reframing and flexibility. The logic that applied yesterday may not apply today based on the latest research, news conference, or CDC guidelines. One way to manage this is to develop a living, shared, agile communication model that can morph in sync with the situation.
More frequent reporting cycles. By now, many companies have implemented remote work policies and are trying to stabilize supply chains and ensure as few service disruptions as possible. But getting back to "business-as-usual" will take patience and revising business processes. One way to do that is to amplify your reporting cycle to capture changes in schedules, processes, efficiencies, and any fluctuations to your workflow.
Reinforcing cybersecurity. With many now working from home for the first time, cybersecurity obligations are front-and-center. Consider appointing a lead team member or a full team to ensure sensitive information is being maintained on secure systems with specific protections. Communicate often with remote employees about security expectations and align home systems with company standards.
Seeking out best practices. Corona is new ground for employers, employees, partners, and vendors. Find your tribe, be open to learning and contributing to new best practices. Look around to see what others are doing. Join discussions about FMLA or WFM issues. (Register below for our webinar this Friday!). Share your knowledge and listen to others.
As the Coronavirus continues to impact us all, stay informed on all things Kronos on the Improv blog. We're committed to providing our clients and friends with consistent updates and practical Kronos solutions that will help you gain peace of mind through this event and stay in full compliance with health, safety, and paid leave obligations.
~ ~ ~
Have Covid19-related Kronos questions? Join us for a free, live Webinar to discuss trending topics this week. Improv ACs will be online to give you an overview of the issues impacting your workflow. And, they will take your questions as well.
CLICK LINK BELOW TO REGISTER FOR OUR COVID19 + KRONOS WEBINAR