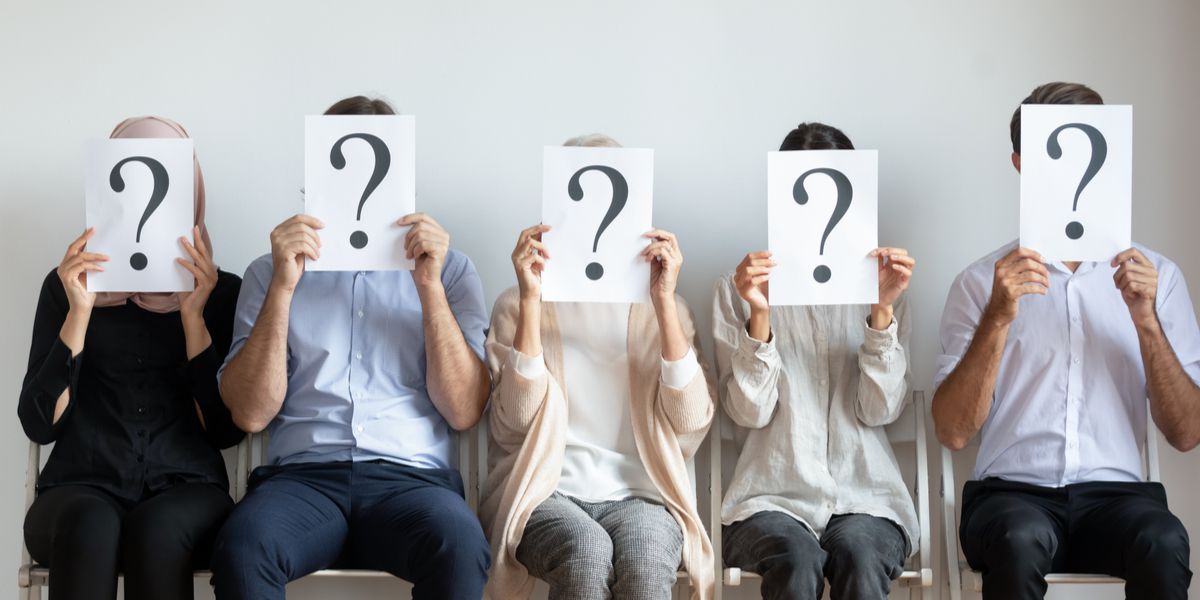 ---
There's a lot to be excited about in workforce management technology. There are faster, smarter, more profitable tools being released into the marketplace every day and Kronos Dimensions is leading that pack. So, it's easy to get excited and want to migrate as fast as possible.
But, just like any other new, promising piece of technology, not everyone is a right fit right now and for different reasons. Knowing where you land in the readiness spectrum for Dimensions is key to your migration path.
Migrate or Wait?
We recently encountered this with one of our clients. The client is a medium-sized business with a little more than 1,000 employees who is currently going strong on Workforce Central (WFC). But, the company's management and its board of directors are doing back flips over Workforce Dimensions (and for good reason).
They love the new features in Dimensions — its mobile interface, embedded analytics and recommendations based on historical choices — and wanted it now. So, together, we began to analyze their WFC with an eye toward Dimensions migration as soon as possible.
Key questions to answer:
How are we currently using WFC including which modules?

Is WFC meeting our goals? If not, where are the gaps?

How many/what kind of interfaces and custom integrations are we using?

What features and functionality within WFC are still untapped?

Does the WFC functionality we are using fully exist in Workforce Dimensions? If it doesn't, when will it be available?

Can we successfully migrate Kronos HR/Payroll to Dimensions?

What business processes will inevitably change if migrating to Dimensions?

Should we wait for future Dimension functionality to come out before migrating?
After answering these questions, it was clear that a Dimensions migration, as it related to this client at this time, wasn't the best fit for their workflow. The client currently has over 50 custom interfaces and 30 custom reports in use. They also use Kronos HR/Payroll and Advance Scheduler, which can't easily be converted to Dimensions now without losing data.
Together, we decided that waiting a few more years to migrate to Dimensions, watching early adopter issues, and waiting for more functionality in specific areas of functionality was the best path. (Remember: WFC 8 has a 10-year shelf life of Kronos support attached to it).
According to Kronos, about 60%-70% of WFC configuration can be migrated to a Dimensions startup configuration. Items that do not transfer over include HyperFind Queries, various profiles, numerous Adv. Scheduler related items and Adjustment Rules; these items will need to be added manually. Again, depending on a company's workflow and WFM needs, one migration size will not fit all.
The Better Candidate
That said, a lot of companies are good candidates right now for Dimensions. A better Dimensions candidate might look like this:
Over 2,500 employees

New to time and attendance systems or companies on unsupported WFC versions

Companies in Healthcare, Public Sector, Retail, Manufacturing, Service and Distribution that need basic timekeeping, clocks, absence tracking, and basic scheduling.

Simple configurations to migrate

Uses basic interfaces such as demographic imports or payroll exports

Does not use advanced features like Advance Scheduling, Activities, Task Management, Forecasting, HC Analytics, or HC Extensions

Does not use Kronos HR/Payroll
Moving Forward
Currently, Kronos offers current WFC users two Dimensions migration scenarios: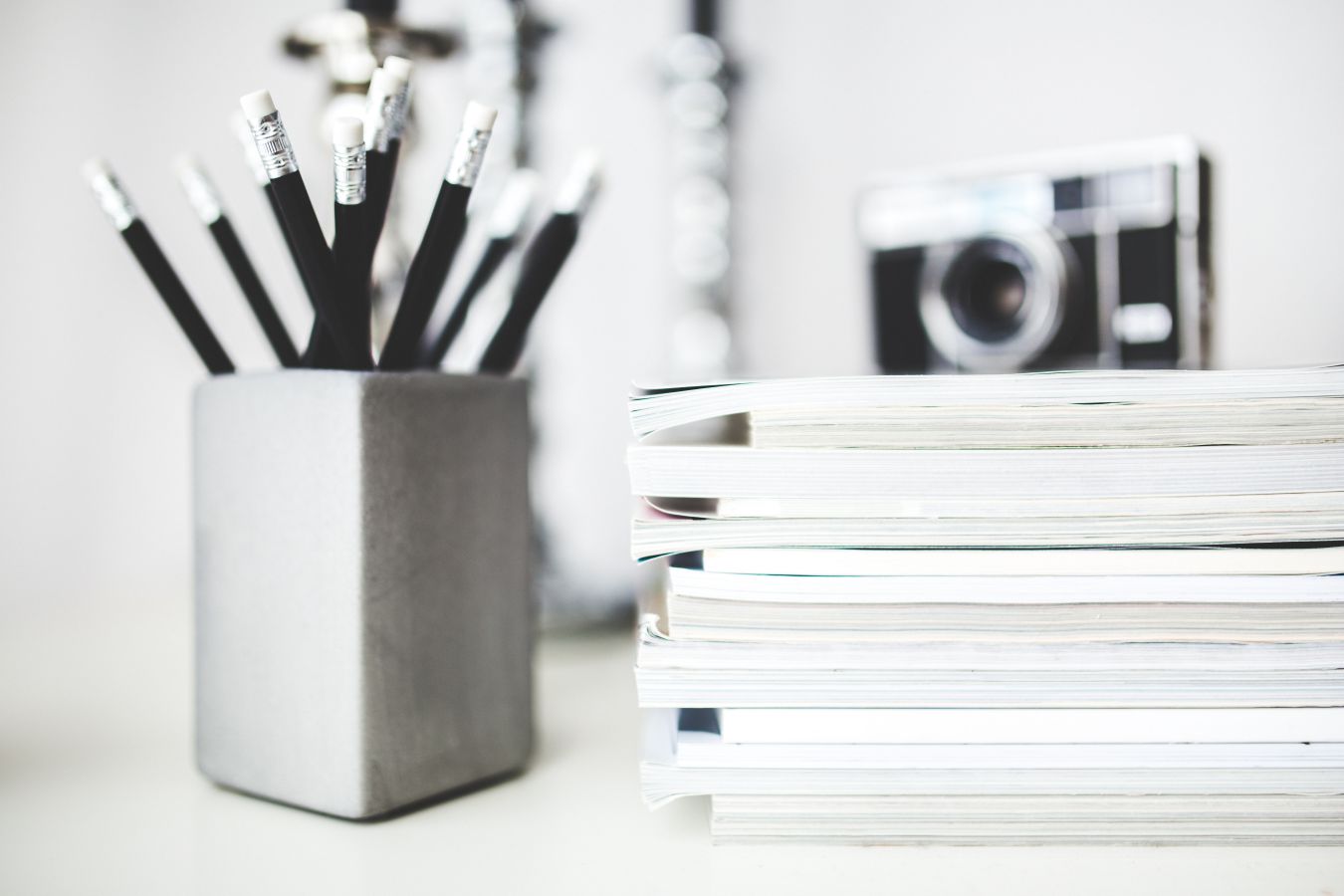 Like-for-Like Migration: Converts WFC directly to Dimensions without any enhancements or custom integrations.

Enhanced Migration: Converts WFC to Dimensions with review of current WFC configuration to determine possible enhancements and filtering out old configuration.
According to Improvizations Senior Consultant Nicole Clark, Kronos' release of Dimensions represents a significant opportunity for all Kronos users to review their platforms for timing and a migration method based on a company's needs.

"If you are a current WFC customer, moving to Dimensions really is dependent on your usage of Kronos and your comfort level with being a pioneer on a new platform," says Clark. "When you do make that move this is your opportunity to really review your current configuration and processes and the new features in Dimensions to determine how to optimize Kronos for your users. Based on the amount of changes between WFC and Dimensions, I would highly recommend choosing the enhanced migration model."

We Know Kronos
Chances are your organization needs more than the Like-for-Like migration plan to Dimensions. That's where we can help.
As a certified Kronos partner, Improvizations' consultants are known worldwide for their deep knowledge of Kronos and their ability to see what's possible and create custom solutions. We can help your management team uncover opportunities to add more value to your chosen WFM platform be it WFC or an enhanced Dimensions migration.
Don't sweat change — embracing change is necessary and it can be a powerful pivot in your organization.
Call us today and let's get started!