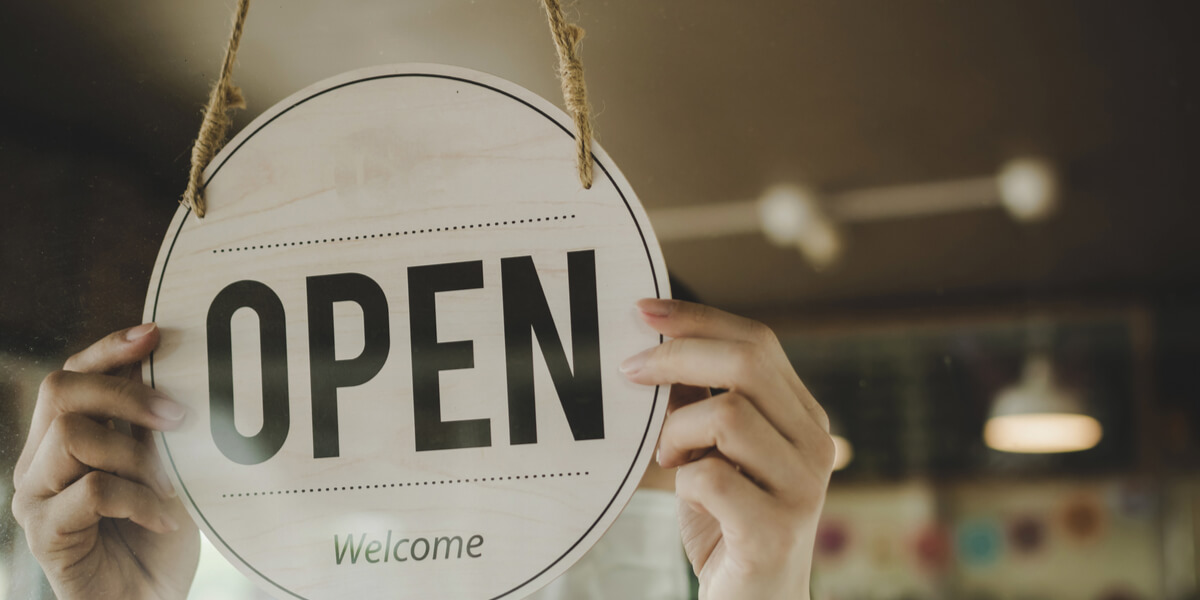 ---
If you are a retailer dealing with post-holiday customer traffic — and still spinning from holiday traffic — you may be feeling the fatigue of scheduling right about now if you haven't taken the time to fully utilize Kronos' Advanced Scheduler.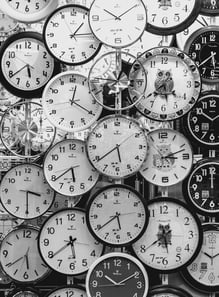 Our clients constantly tell us that hitting that magical scheduling/service balance while trying to meet volume goals is a huge frustration, which is where Kronos' Advanced Scheduler's powerful functionality comes in.
Kronos Advanced Scheduling can help large retailers drive business results because it gives an accurate view of your volume and profit data versus your daily staffing needs. This functionality becomes especially important if your store experiences seasonal trends, irregular patterns, and other variables that continually influence your scheduling needs.
The Power of Forecasting
The engine behind Kronos Advanced Scheduler is in its forecasting algorithm that predicts fluctuating demand by using past volume data by day, week, month, and shift.
This forecasting algorithm makes it possible to create (and recreate) schedules until they meet desired metrics. The end result: Managers can reduce under- and over-staffing and keep labor costs under control. Forecasted data automatically feeds into the schedule to reflect a retailer's fluctuating sales, transactions, and customer volume.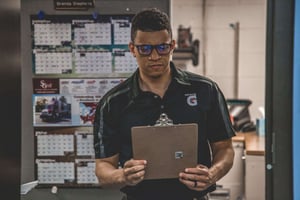 Does foot traffic in your store spike during lunchtime or just after the workday ends? Do you get a rush of customers/shoppers early on Saturday morning or just after church gets out on Sunday? Are the two weeks after Christmas or around Labor Day heavy on exchanges? Forecasting allows you to shift your staff for that brief period to align with demand — without over or under-staffing.
4 Benefits of Forecasting
Control labor costs by reducing over-staffing and minimize under-staffing and lost sales

Improve customer service by making sure the right people are in the right departments at all times

Align employees with customers by accurately forecasting business volume, trends, and labor allocations

Reduce overtime by correctly forecasting volume and staffing needs
The Power of Automation
One of the most powerful functions of Kronos Advanced Scheduler is its ability to automate and bring all scheduling tasks into a centralized system. Automation eliminates time-consuming scheduling tasks, streamlines error-prone processes, and boosts morale by allowing employees to make their own shift changes with little or no manager approval.
Automation also allows employees self-service access to control requests such as shift swapping, shift preferences, and viewing schedules on mobile devices. Under this umbrella is SMS Quick Fill that allows a manger to quickly fill an open shift with a simple group text to employees.
If you are a retailer, you know that labor is your most controllable expense. So, failing to sufficiently schedule your workforce can dramatically impact every area of your business, which makes optimizing Kronos Advanced Scheduler a smart move.
To take a deeper dive into Kronos Advanced Scheduling and to determine if your company needs to fire up its scheduling power, download our Advanced Scheduler Insights paper below. More powerful (and profitable) scheduling is just a click away.