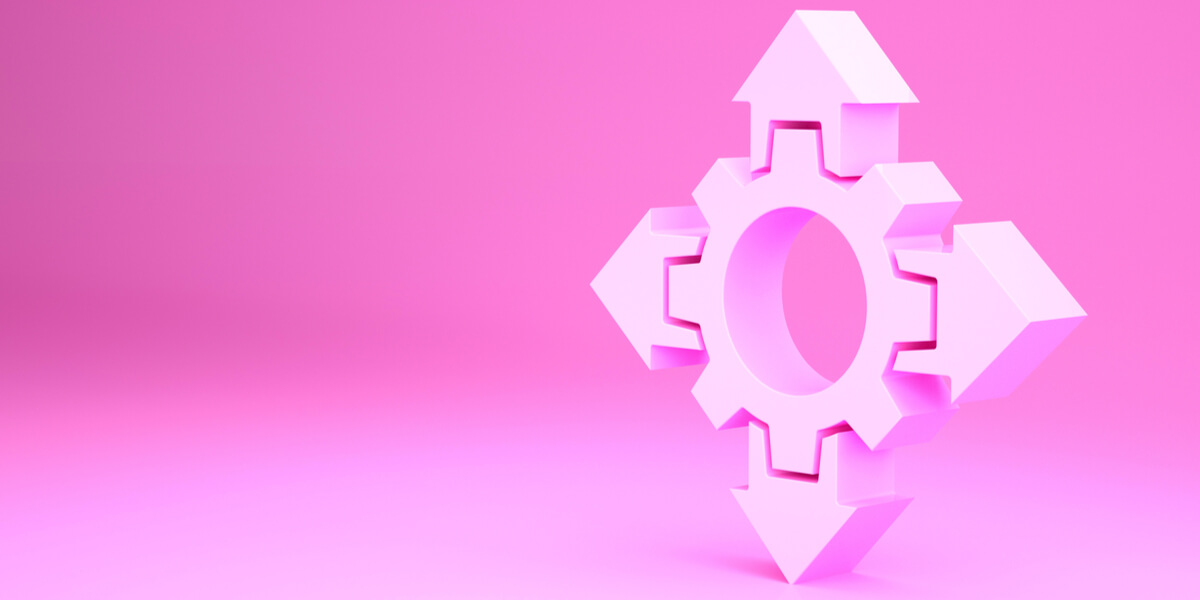 ---
One of the harshest realities managers face stepping into a new year is that old ways of thinking won't bring about new results. That business truth especially applies to your workforce management platform. Those frustrating technical issues slowing down, even jeopardizing, your workflow may require a specialized skill set that only an outside consultant can offer.If you are a manager in Human Resources, Payroll, Business Analysis, or IT, you've likely experienced the significant difference an outside expert can make in a complex Kronos implementation or upgrade.
However, if partnering with a Kronos consulting team is new territory for you, here are a few signs you may need fresh brains on board to get your Kronos Workforce Ready, Workforce Central, or Workforce Dimensions platform 2020-ready.
1. Your System is Underperforming
You launched your Kronos software to much applause. Still, over time you realized it doesn't adequately address critical issues such as labor cost and productivity tracking, attestation, and data management. Underperformance means your current Kronos platform isn't configured to meet the unique requirements of each department throughout your organization. Optimizing Kronos unlocks hidden functionality, improves internal processes, boosts employee engagement, increases productivity, and can help you uncover labor cost savings.
2020 Action Item: Explore a preliminary, affordable Gap Analysis study to kick off the new year. A Gap Analysis will identify the resources and tasks necessary to move your WFM system to optimum performance. Oh, let's not forget incredible peace of mind comes with this action item.
2. Your Numbers are Still Off
Post-implementation, you are still experiencing payroll errors, overtime inconsistencies, and possible time-theft issues. By configuring your system to schedule and gather time and attendance data, you can immediately cut labor costs and even see the results in your customer service.
2020 Action Item: Get outside eyes on your problem. Consider bringing in a Kronos-certified consultant for a day and see what he or she thinks. It's easy: You can schedule a meeting this week by video call, phone, or in person.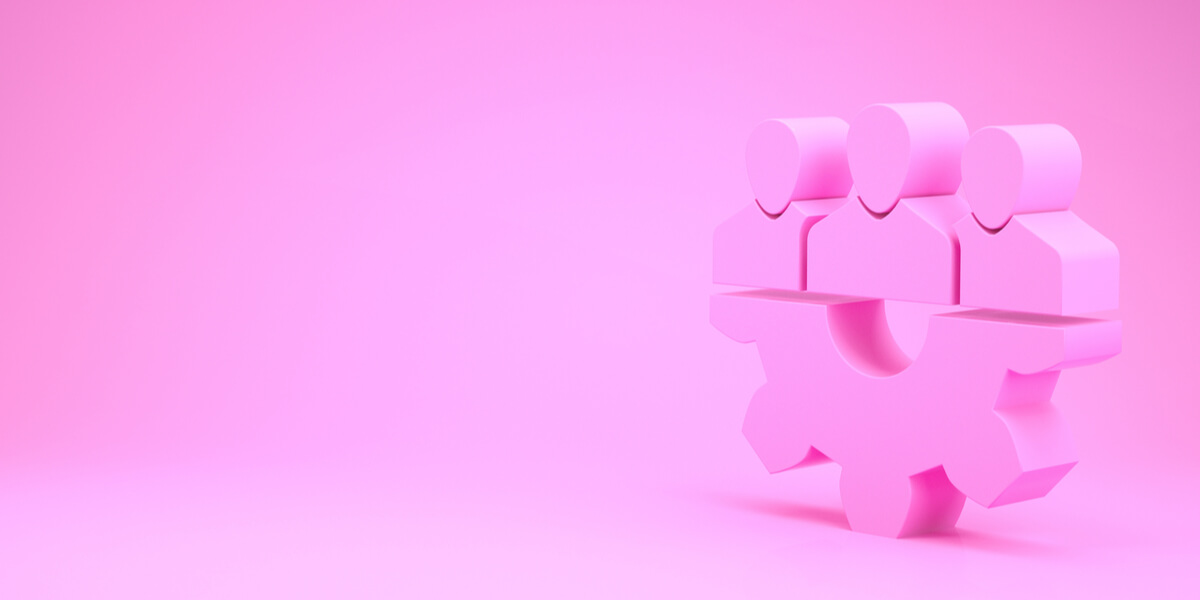 3. You Need a Safe Zone
The emotions, egos, and politics that surround a Kronos implementation or upgrade can be daunting and delay critical WFM decisions. This is the "unspoken" reason managers need an outside team to help troubleshoot or implement a Kronos project. Consultants understand how to do "the dirty work" and carefully navigate obstacles that might otherwise sink a WFM project.
2020 Action Item: Avoid the politics and egos and propose an outside Kronos team to tackle those WFM issues once and for all. Your efficiency, compliance, and business outcomes depend on it.
4. IT Bandwidth is Low
If your IT department is overwhelmed with Kronos-related job tickets, you need to bring in an outside resource sooner than later. Hiring a certified Kronos consultant will give you an unbiased, dedicated resource team that is passionate about Kronos and able to offer solutions quickly. Also, your in-house IT team can focus on other in-house IT initiatives.
2020 Action Item: Stop waiting for your IT department to piecemeal your Kronos issues that, in reality (you know), require a comprehensive solution. An initial phone call or consultation with a Kronos consultant could open up WFM possibilities that aren't even on your radar.
5. Lack of Integration is Stunting Workflow
Your Kronos platform may be functioning well, but it doesn't integrate with other systems or applications, which slows down collaboration and decision making. This issue can be improved with an iPaaS (Integration Platform as a Service) such as Dell Boomi, which connects software applications enterprise-wide by so that all applications can work together.
2020 Action Item: Boomi tools are built into the D5 Dimensions user experience, the platform is also an integration solution for customers using WFC or WFR who need an integration solution, integration is always a good idea.
6. Indecision is Starting to Show
If you've delayed the decision to bring in an outside consulting team, you are not alone. There are a lot of reasons managers hesitate when it comes to big decisions, but that indecision will eventually start to show up in inefficiencies. Sometimes it's budget. Other times, it's analysis paralysis, which means you've learned to live with WFM glitches (not a good plan).
2020 Action Item: The odds favor decisive action — even if you have to do it in chunks. You don't have to purchase a full consulting package. Purchase blocks of hours when you need them.
7. WFM Functionality is out of Sync with Your Business Goals
If your organizational goals for 2020 are to reduce operational costs and increase employee engagement, but your WFM system isn't configured to support those goals (such as workforce analytics or self-scheduling) then you've got an ROI leak in your boat.
2020 Action Item: Your Kronos WFM platform has incredible functionality that can impact business outcomes. Choose a consulting team that aligns your Kronos functionality with your organization's business goals.
8. There's Grumbling in the Halls
Most companies experience a 17% loss in productivity due to unsuccessful user adoption strategies. While you may have some Kronos optimization issues to address, it's not uncommon for frustrated users part of your Kronos efficiency problem.
2020 Action Item: Choose a Kronos consulting team that also specializes in Change Management. Kronos Change Management specialists can address individual users, identify specific challenges, and determine where additional WFM training is needed.
---
There's no doubt, bringing in a certified Kronos consulting team can introduce robust solutions into your current workflow and help you maintain a competitive edge when it comes to labor costs, compliance, and employee engagement. No matter the scope of your project — be it a few questions, one big thorny issue, or an entire implementation or upgrade — the Improv team is ready to help you knock out your WFM goals for 2020.