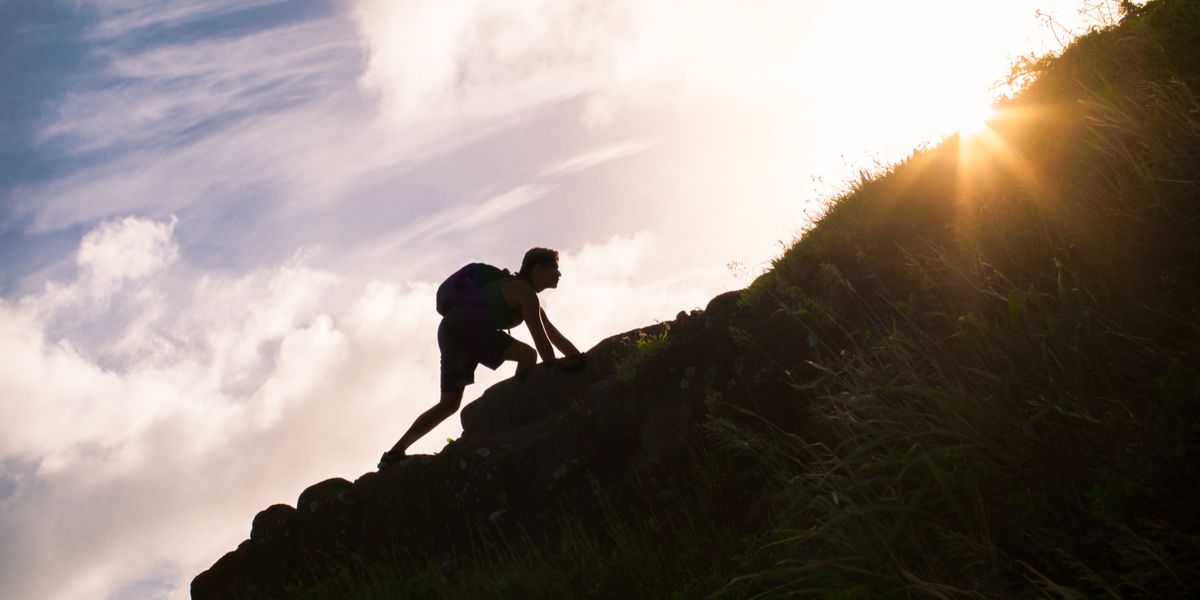 ---
Not all upgrades are created equal, and Kronos' Workforce Central 8.1 proves that. This specific upgrade — based on customer feedback — is packed with tools designed to improve workflow and employee experience.
These small but mighty Workforce Central (WFC) additions can streamline several tedious workflow processes. We're pretty excited about this upgrade and here's why:
The 8.1 WFC upgrade helps you:
Improve Your Business Workflow
With WFC 8.1 managers have the ability to approve full or partial overtime directly from a task list, instead of from individual timecards. This upgrade will cut down on administrative time and strengthen employee engagement.

Easily Adjust Accruals
Accruals can easily make your head spin, but WFC Version 8.1 tames the process. The upgrade allows users to adjust accrual grants based on multiple variables that may affect the accrual grant. For instance, WFC 8.1 responds to changes in employee status and circumstance and will adjust accordingly. This applies if an employee is hired within the accrual reference period, changes his or her Full Time Equivalent (FTE) within the accrual reference period, has a fixed term contract with a known end date, changes accrual policy within the accrual reference period, is terminated within the accrual reference period, or has been absent or on leave within the accrual reference period. Name the variable, and it's likely this WFC employee engagement upgrade can handle it.

Effortlessly Delete Multiple Pay Codes
No more manually deleting separate pay codes. With WFC Version 8.1, managers can delete multiple pay code moves at one time. This feature has been long awaited by many 8.0 customers, and we're celebrating right alongside of you.

Simplify Employee Punching
This will make you smile. WFC Version 8.1 looks for an employee punch only during a defined window of time. If no punch is detected, a notification is sent to the employee. This upgrade will reduce exceptions, improve accountability, and over time, improve operations.

Improve Retail Environments
WFC Version 8.1 has a new feature called Store Audit designed specifically to improve retail environments. The WFC Store Audit process allows retail managers to measure a retail store's effectiveness, analyze trends, and assign actionable tasks to improve store operations and ensure compliance.
Customer demands in the areas of workforce management and human capital management (HCM) move quickly whether you are among SMBs (Small and Midsize Businesses) or a corporation, these upgrades will help. Also, Kronos plans on delivering a service pack or feature releases twice a year WFC Version 8.1.
Improv: We Know Kronos
Are you overwhelmed with the ins and outs of Kronos? You are not alone. We are a team of devoted Kronos-certified experts that helps companies around the world implement and optimize Kronos. Stay informed by staying in touch: Subscribe to The Kronos Guy Blog. You can also find us at the helm of the Kronos-Fans User Group (the largest Kronos help forum on the Internet). Connect with us LinkedIn and on Twitter. We're talking Kronos all day every day and helping organizations just like yours unleash the power of Kronos within their organization.