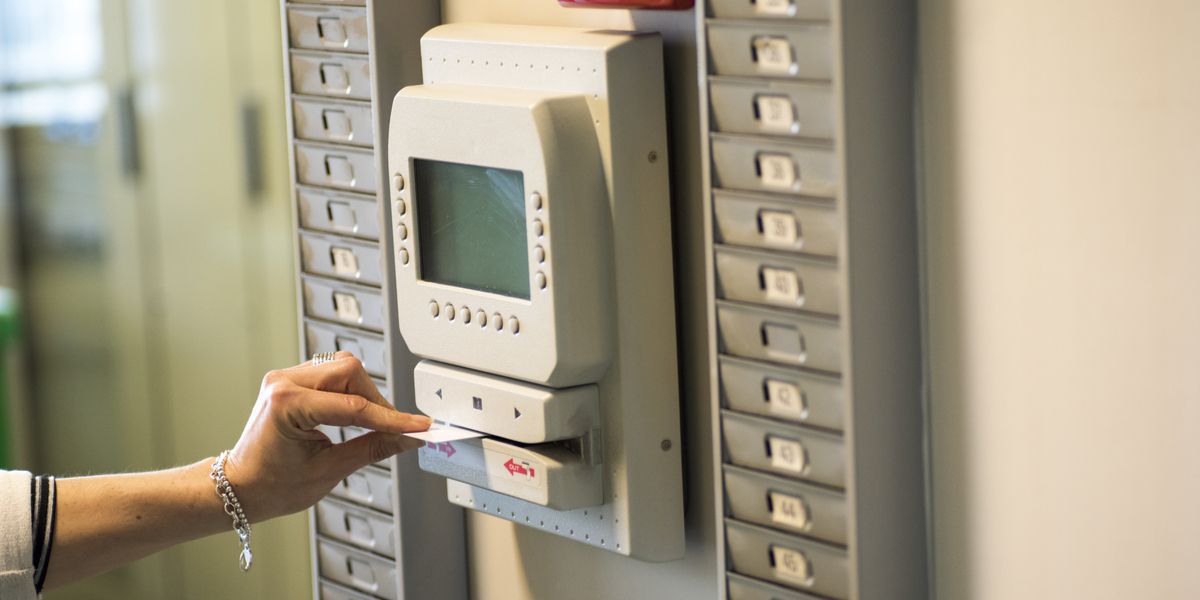 ---
Shhh — listen, can you hear it? That silent sucking sound happening inside your business right now is called employee time theft and it's costing businesses millions each year.
Are your hourly employees punching in early or clocking out late for time they didn't actually work? If they are — or you suspect they are — you probably don't want to answer the next question, which is how much do you think that practice is actually costing you?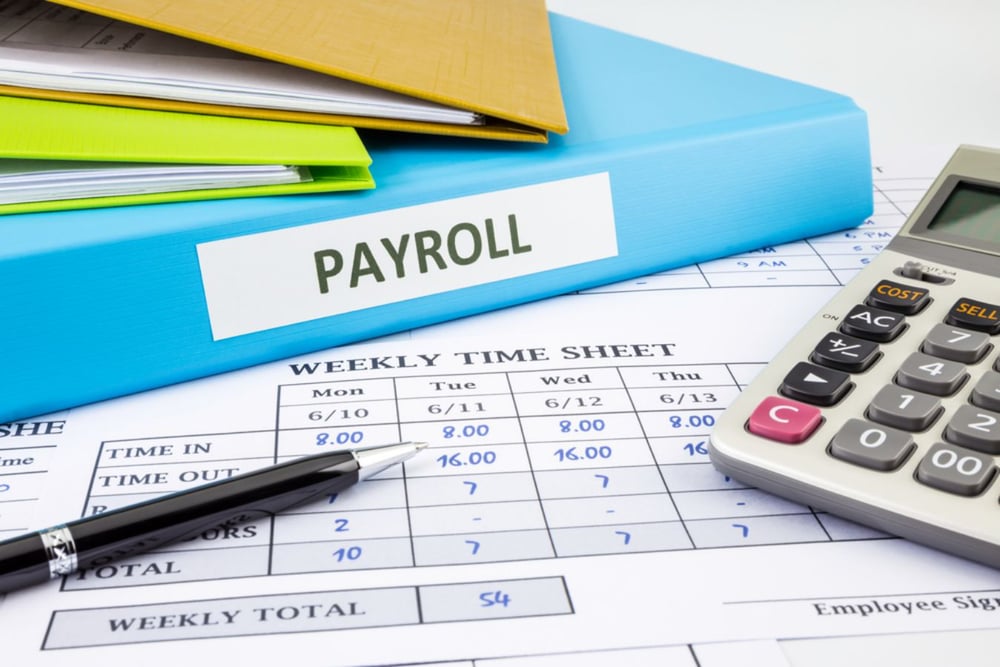 Five minutes here, ten minutes there or a meal break that spills over is common in the workplace. What's the big deal anyway? The big deal is this: Timecard punches that don't match the actual hours worked, whether it's an intentional act or not, results in lost revenue for businesses.
Exaggerated Hours
In fact, time theft is one of the largest hidden business costs to any business. According to studies by the American Payroll Association (APA), almost 75 percent of businesses in the U.S. are affected by what is known as "time theft." One study by Software Advice reveals that 43% of employees admit to "exaggerating" their hours.
Think about how easily the minutes can turn into hours, which can turn into several days a month of unpaid work. If an employee works and extra 10 minutes in an 8 hour shift, that's an additional 50 minutes per week, which equates to almost an hour of pay each week, and nearly four hours of extra pay a month. If you factor in the current average hourly wage of about $26 an hour, those four hours become over $1,000 a year for just one employee who punches in early. If you have 100 employees doing the same? Well, you get the picture: Losses across the board.
Time theft can include:
Rounding hours/lieniency

Time sheet fraud

Buddy punching

Late starts

Early finishes

Long breaks

Unauthorized overtime

Doing personal activities at work
One of the most widespread time theft issues is buddy punching. Buddy punching is when one employee asks another employee to clock in on his or her behalf. Some studies show that buddy punching could be costing employers more than $373 million every year.
4 Ways to Curb Time Theft
Automate, automate, automate! For Kronos users, the first commandment is to understand the power of automating manual tasks that tend to be labor-intensive. Kronos allows users to automate HR and payroll and gives companies the tools they need to spot and correct trends and practices (such as time theft) that are costing them in dollars and productivity every day. Kronos, properly optimized, allows managers to grab real-time visibility into employee hours. This helps identify frequent early or late arrivals, long or missed breaks, unusual overtime trends, missed and late punches, and other potential signs of time theft.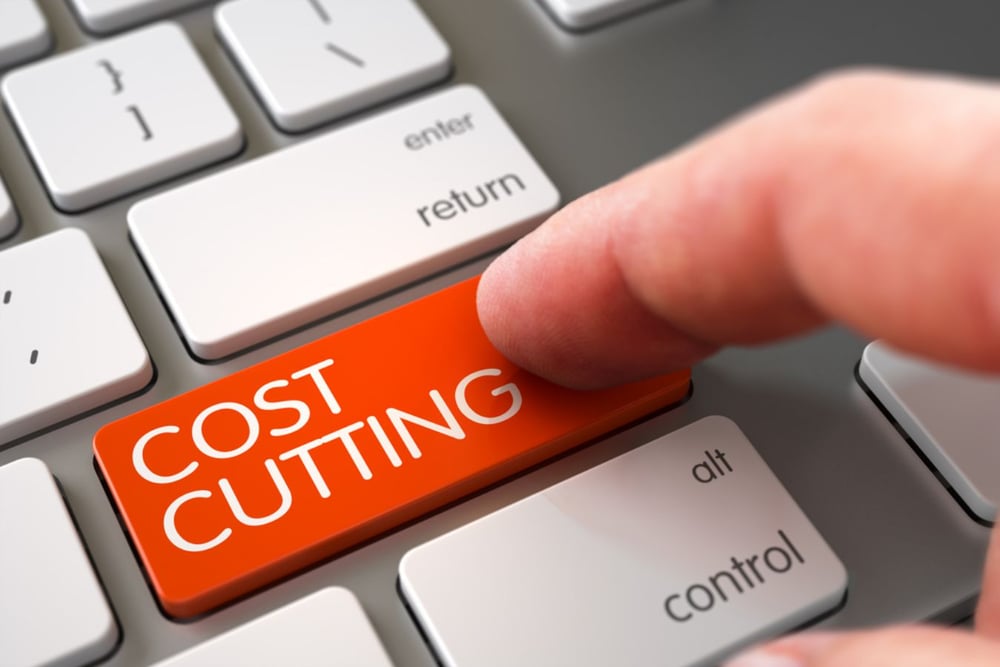 Communicate well and often. It's a solid HR practice to have a written timekeeping policy both posted and distributed quarterly to educate and remind employees on the importance of punctuality and honesty in timekeeping. Communication in a constantly changing work environment is a non-negotiable piece of succeeding — as a manager and an employee — in today's tech-driven workplace.
Keep up your Kronos training. Training is not a one-time, installation event — it's an ongoing business practice that will keep your workflow and Kronos ROI healthy. To avoid time theft it's important to keep managers up-to-date on wage-and-hour laws as well as Kronos training specific to timekeeping.
Set up notifications. Taking the time to set up email alerts and notifications in your Kronos platform will help you build a robust workflow and flag issues with timekeeping, payroll, and records before they get serious and cost you productivity and revenue.
Let's face it, the issue of time theft — especially when you have a lot of employees — can feel like an impossible task to monitor. However, if you are a Kronos user, you've got an incredible edge since an automated workforce solution is one of the most accurate ways to identify unusual payroll activity.
And, by being able to get information via notifications in real time, mangers can quickly and easily make corrections and make sure accurate time reporting is happening going forward.
~~~
Do you need help understanding the nuances and power of your Kronos platform? Our team of creative, experienced Application Consultants at Improvizations live for creative challenges and helping companies everywhere fall in love with Kronos!
Let's connect and get started today!
Learn more by downloading our Kronos Optimization One Sheet.