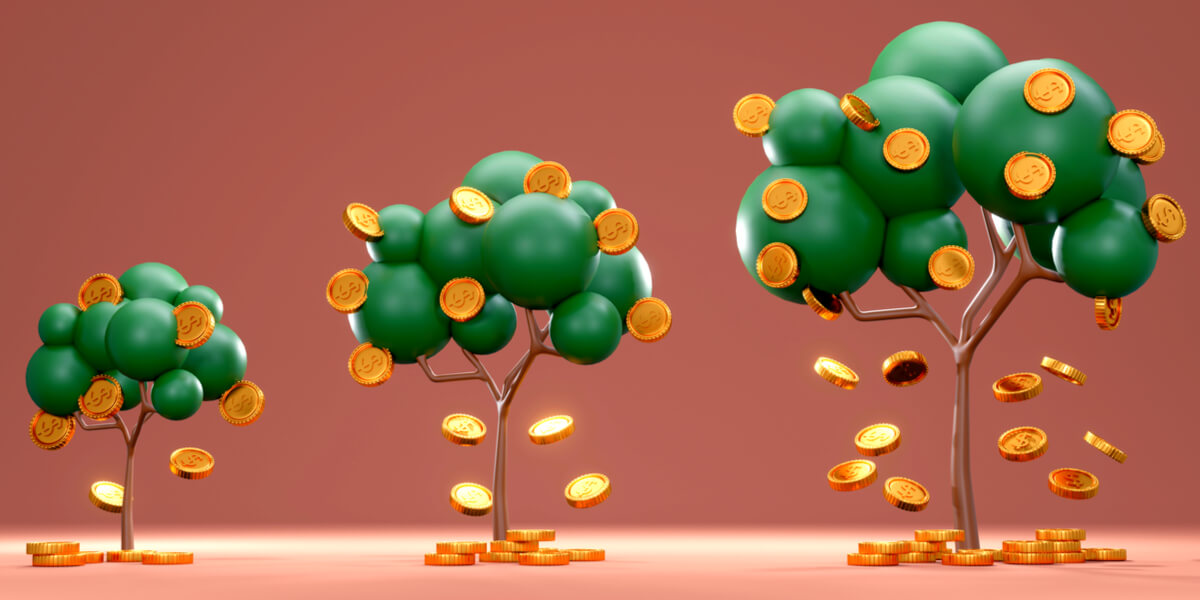 ---
We talk a lot about optimizing technology on this blog for a good reason. Optimization equals efficiency, and efficiency returns money to your pocket. For example, UKG's Workforce Ready (WFR) has a number of modules that can be added on to get a workforce to peak performance.
Implementing any of the 15 additional WFR modules can give your UKG platform new life. Add-ons often eliminate redundancies and optimize time. You might compare these powerful add-ons to the cost that goes into purchasing an Armani suit — sure, it's amazing, but you'll need a tailor to complete your investment.
Time, Payroll & Talent
With so many WFR add-on options, it can be hard to know what will work best for your business. To help you out, we handpicked a few of our favorites.
WFR Scheduler
By and large, one of the top concerns of HRIS managers is the amount of budget allocated toward poor scheduling and misaligned demand. Whether your organization is frequently overstaffed or notoriously speed dialing to fill open shifts, there are ways to fix this problem and combat compliance and union concerns.
WFR Scheduler offers a streamlined user interface to view budget and staffing demands, with options to allow self-scheduling and automated scheduling preferences.
WFR Payroll & Payroll Services
Another frequent cost users look to mitigate is Payroll. Poorly utilized Payroll functions can become costly in the form of employee retention and engagement. A Kronos study found that 49% of workers would begin a new job search after 1-2 problems with their paycheck. Can you afford that kind of turnover?
WFR Payroll is the implementation solution we recommend to lower your likelihood of overpayment, alleviate paycheck confusion, and provide transparency regarding your employee's paychecks.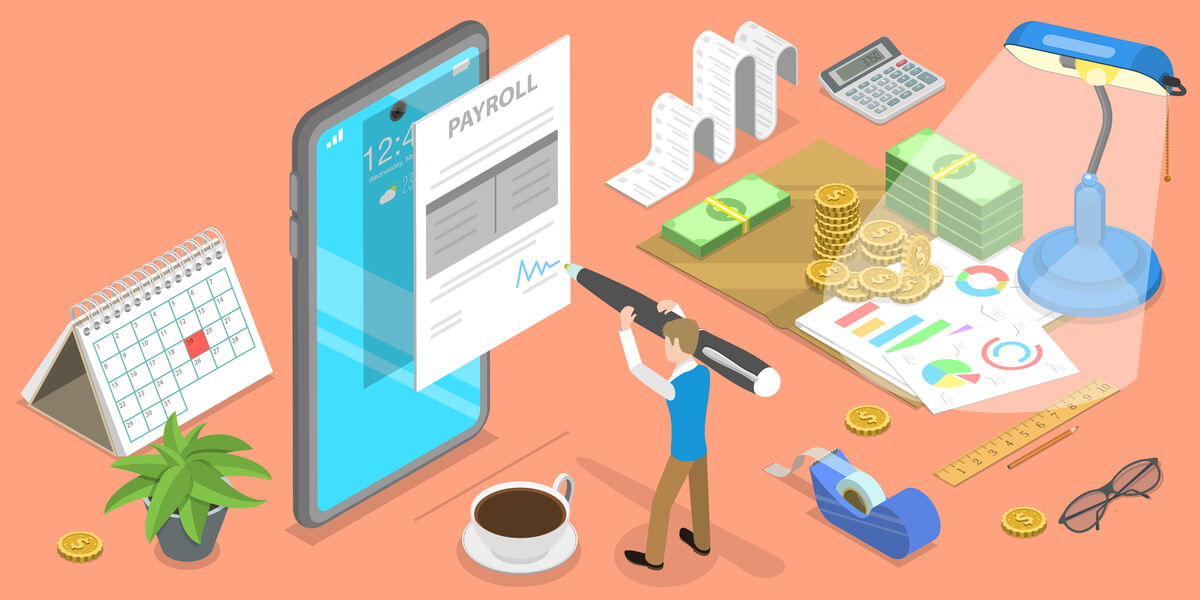 WFR Attestation
Attestation can be a confusing topic for anyone outside of the HR office. Attestation, in theory, can seem like a tedious form of accountability, but in reality, it's a way of boosting employee engagement because it requires individuals to take part in company protocols.
WFR Attestation makes employee engagement incredibly simple by offering customizable prompts and reports that require employees to "attest to", or confirm breaks, punches, and overall timesheet accuracy autonomously.
Too, WFR Attestation gives your managers custom reporting abilities to ensure compliance at a glance.
WFR Talent Acquisition
Recruitment and retention appear to be the corporate themes of the year, and we are big fans of the WFR tool to aid in these endeavors.
With talent pools larger than ever, WFR Talent Acquisition is the comprehensive solution designed by-and-for HR and Talent Acquisition managers. The WFR Talent Acquisition module is one of the only outward-facing components of WFR, which assigns inherent significance to the tool's power.
WFR Talent Acquisition can create transparent workflows for job applicants and deliver compliant reporting for managers to provide equitable application experiences for your workforce. Why is this so important these days? Because corporate reputation matters and attracting the best candidates in today's market is a business driver for many companies.
Given that this list only includes four recommendations out of fifteen WFR modules, we hope it's apparent that there is even more return on these investments than what we can show in one post.
Next Steps
Thinking about adding on to your WFR platform? First, we recommend taking a step back. Like, a huge step back.
Second, look to your operating processes and consider the strategic pathways that need to be forged to increase your day-to-day productivity. Look at your overall efficiency.
What manual processes can be eliminated and automated?

Which SOPs are likely to cost you time and money in the long run?

What are users complaining about most and where do most errors originate?
Once you have those items identified, explore the WFR add-ons list and find the module to help you take your workforce to the next level.
---
Need Tailoring?
Off-the-Shelf WFM solutions may work for a minute but every WFM investment needs a degree of tailoring to run at peak performance. Be it WFR, Workforce Central, or Workforce Dimensions, Improv can customize your technology to reflect your organizational goals.
Contact us today for an Implementation Assessment!