---
It's a new year and the perfect time to set new efficiency goals for your UKG Workforce Central (WFC) system. With just a few tweaks here and there you can easily set your team up for better outcomes in 2022.
One way to quickly assess your WFC platform's needs is to set a few new efficiency targets. Once those goals are set, watch and assess if your frontline teams are meeting your targets. If outcomes fall short or if productivity reverts to pre-implementation numbers, your system is likely due for a tune-up. Here are a few key questions to help you assess optimization needs.
Here are some key questions that will get you rolling and give you some quick insight into current efficiency levels.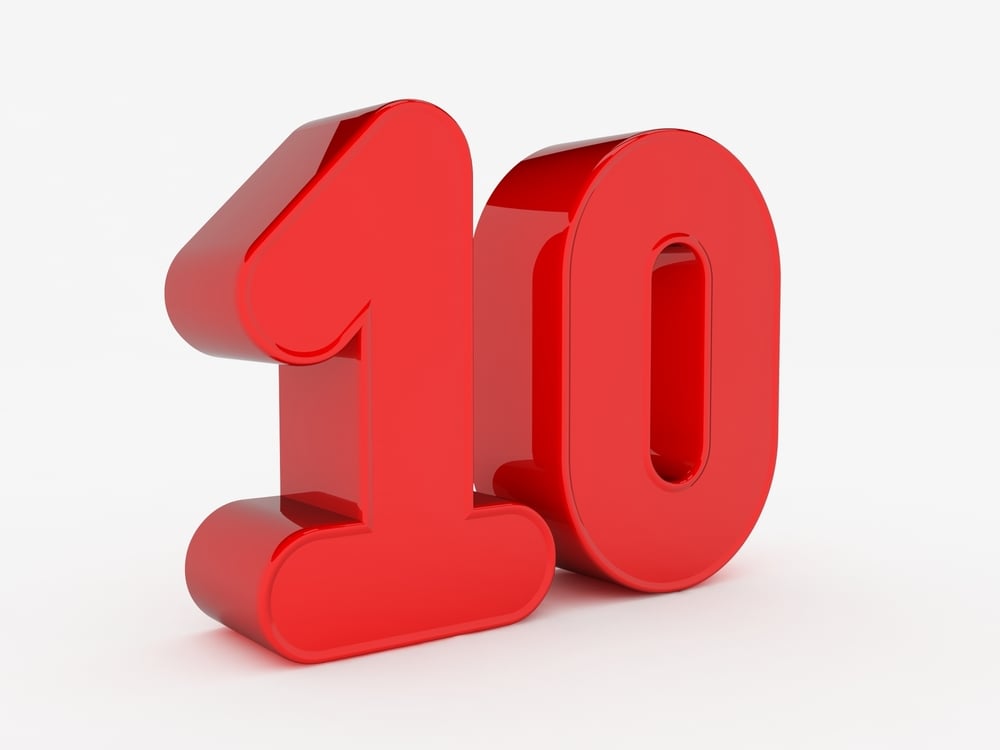 10 Questions to Evaluate Efficiency
What do we own? Have we implemented all the WFC features we paid for?
Are there unused licenses? Consider creating a comparison checklist to assess optimization gaps.
What features are dormant? Are we getting our value from our paid features such as self-service capabilities? Scheduling tools? Labor Tracking? Absence Management? Analytics? Often, small changes like Schedule Groups can increase efficiency by lowering maintenance effort for Scheduling; or implementing Global Time-Off Requests can allow employees to get more self-service out of their Mobile applications.
Are we compliant? Are we using WFC's payroll and compliance tools to consistently apply COVID-related policies? Are we risking hefty fines or other costs associated with non-compliance? Are there any union agreements or labor laws we need to consider?
Are our scheduling tools current? Are scheduling and tracking tools properly configured for temporary or contract workers? Healthcare organizations should routinely review the setup for Agency workers, particularly if there has been a change in their utilization with COVID.
How are we tracking remote workers? Are we properly tracking employees who now work remotely due to COVID-19?
Is our training up to date? What WFC training do we need to reach our optimization goals?
Are we scaling with growth? Is our WFC platform scaling with growth? Does it easily track additional staff, new offices, and different office locations? One sign that integrations aren't working well is when an influx of new employees illuminates the amount of manual work required to set them up in the UKG WFC system.
What are our labor costs? Is there a drop in administrative and labor costs since upgrading or implementing WFC? If you don't see improvements, identify areas to optimize.
What else can we automate? Are there manual processes that we could automate? For example, does the business still use paper time-off requests or paper missed-punch correction forms? If so, consider optimizing WFC features to streamline these tasks.
What's our error rate? Is there an increase or decrease in human errors since our last implementation or upgrade? The answer to this question will lead you to one of two places: Optimize your WFC software where needed or pause and give your team additional WFC training.
Eventually, you may have optimization needs that exceed your team's bandwidth or in-house skills. For those times, it's wise to reach out to a qualified UKG partner that can create custom configurations that help you leverage WFC's most powerful features.
---
Get Your Optimization
Starter Pack
To take a deeper dive into ways to improve your system's efficiency, download this free Optimization Guide. Don't hesitate to reach out to Improv's experienced team of consultants to explore fast, easy ways to get your system ready for the year ahead.